4 Changes to Fashion Industry after Covid 19 with Sustainability
The corona crisis has resulted in society having economic shutdowns and unprecedented challenges. So sustainability has therefore challenged the commitment of brands and retailers in this specific area. Here we discuss about 4 changes to fashion industry after covid 19 with sustainability.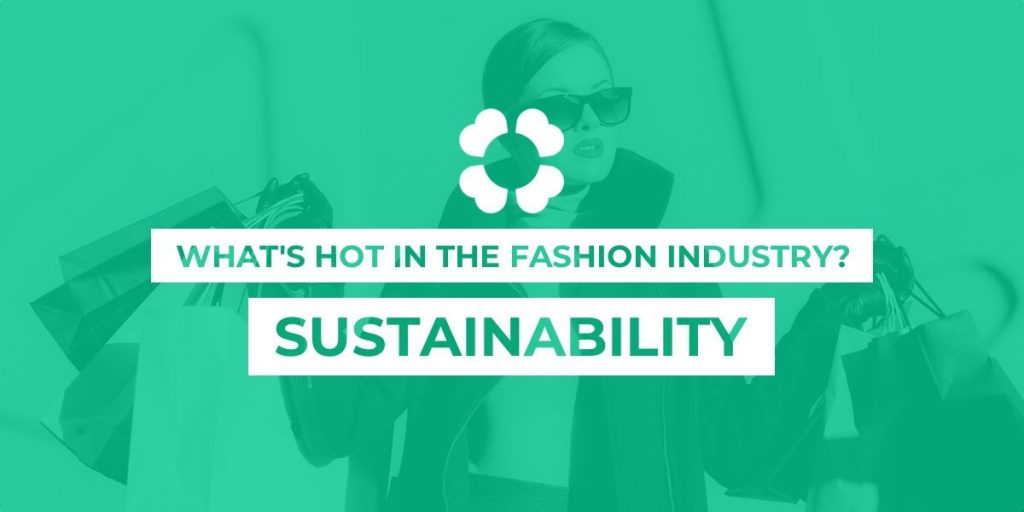 4 Changes to Fashion Industry after Covid 19 with Sustainability
So this caused ,fashion united to have thought of 4 new crucial methods on how sustainability will change the fashion industry.
1) Protect critical assets to survive the economic crisis
Fashion companies started prioritising their assets and ensuring safeguard workers, employees, capital, value chain partnerships, channels and the trust and support of their customers.
Hirdaramani Group shares there new priority
"The priority now has been to maintain cash flow as our facilities have not been able to operate and our customers stores are also closed. Since the commencement of the pandemic we have focused on addressing the social needs of our associates. We have also been gearing up our facilities with the health and safety requirements that will now be necessary,"
2) Solve immediate inventory challenges in partnership with suppliers
An essential part of the supply chain involves acknowledging contracts and paying for complete and near-compete orders. This would also mean cancellation without consultation or collaboration isn't unacceptable.
Environmental Leader study states
"Leaders will recognize the importance of open dialogue and constructive partnership across the value chain in order to find shared solutions for protecting worker livelihood and sustaining trust,"
3) Integrate sustainability throughout business recovery strategies
"Sustainability will be an imperative for strong companies after the crisis. Leaders will make sustainability central to post-pandemic decisionmaking, while laggards will view sustainability as an effort to resume once convenient," finds the study. In the recent BCG Covid-19 consumer sentiment survey which contained almost 6,000 consumers in US, UK, Germany, Italy, and China, it indicated that they very positively saw brands that paid their furloughed employees, also donated to their communities.
As something that people wear close to the skin, the expectation for the clothing should not only include durability and good quality but also become products that are closely associated with trust, well-being and the collective good.
4) Accelerate transparency while increasing sustainability ambitions
"The pandemic has forced all of us to take a step back and reset our priorities. One key takeaway that has clearly emerged is that a new transparent model that showcases verified sustainable practices will have an edge over other traditional business models," says Sanjeev Bahl, founder and chief executive of Saitex.
The study goes into depth analysing three kinds of companies there are in terms of sustainability – those that haven't prioritised sustainability, those who are further the journey and trailblazers – and those that can succeed in maintaining their sustainability programs and commitments to gain a durable business advantage once the covid-19 crisis end. While those merely starting out in the field of sustainability must use this moment to transition to establish competitive advantage, those companies further along on the sustainable journey have to safeguard progress, maintain essential practices and recommit to central goals. The trailblazers who encourage collaboration and lead industry-wide sustainability initiatives, should continue to be role models as their vision and actions will hasten transformation within the entire sector.