Just a year back, NFTs were niche virtual assets known mostly to tech geeks, but with fashion, art and celebrities moving into the space, it is now witnessing mass interest and a surge in popularity. Per a report by analytics platform DappRadar, NFT trade volume soared past $10 billion during the third quarter of 2021, a sevenfold increase from the previous quarter's figure. 
Shopify, for example, is running a beta where brands can sell apparel and its NFTs on their Shopify e-retail stores. Alex Salnikov, co-founder of NFT marketplace Rarible, told Mashable, "Mainstream adoption is on an upwards trajectory as we head into 2022 as we have already seen global organizations like Visa and Twitter release NFTs or purchase them as investment items, while Adidas has built their latest marketing campaign around the metaverse trend… These brands are setting an example for organizations everywhere that are looking for new ways to connect with and engage loyal fan bases… We are also seeing an increase in NFTs offering unlockable experiences for fans, meaning when you purchase an NFT, it comes with a bonus functionality. This will likely explode in 2022 as more brands and public figures look to connect with audiences."
"NFTs are still a niche market, but we're a really mainstream industry," Nicolas Pouard, head of blockchain initiatives at the gaming giant Ubisoft, told AFP.  
Gaming is one of the areas where NFTs is luring the masses. A report by DFC Intelligence estimates that more than three billion people play video games, representing some 40 percent of the world population. Per Economic Times, "Ubisoft this month launched Quartz, a platform where players can acquire NFTs called "Digits" — items within games that might take the form of weapons or vehicles. Other gaming heavyweights such as Electronic Arts — the company behind The Sims and FIFA — as well as Take-Two and Atari have also signalled an interest in NFTs. Investors have meanwhile poured $680 million this year into French start-up Sorare, whose platform allows sports fans to trade NFT versions of old-fashioned football cards."
Celebrities have been been invaluable in expanding the reach of NFTs. Take, for example, Snoop Dogg, Shakira, Tom Brady, Paris Hilton, Post Malone and DJ Khaled who bought into collections and displayed them as their profile pictures. As the number of celebrities in the space snowballs, there is no doubt that their influence will help to cement the crypto culture into the mainstream. Interesting cases include Canadian musician Grimes who reportedly sold $6 million worth of NFTs of artwork and audio-visual animations and Kings of Leon who tokenized their new album, When You See Yourself, and reportedly raised $2 million; the release included half a dozen Golden Ticket auctions, with the resultant tokens entitling the holder to front-row seats to one show from every Kings of Leon tour for life.
Sports personalities are also embracing NFTs. Per CoinTelegraph, "NBA Top Shot, the basketball card trading game, has turned its creator Dapper Labs into a multi-billion dollar company. Top Shot gives NBA fanatics the opportunity to buy, sell and trade officially-licensed video highlights of iconic moments like Lebron's two-handed reverse windmill slam against the Houston Rockets last February — $219,000 is the lowest ask, FYI. Lest you believe that trading is concentrated among a core of diehards, Top Shot has facilitated over 13 million transactions while on-boarding over a million users. NBA ONE Championship, the largest mixed martial arts promotion in Asia, also announced that they will be launching NFTs offering exclusive access to physical benefits such as backstage access and ringside seats while heavyweight champion Tyson Fury sold a one-of-a-kind token for close to a million dollars."
Though the NFT space has captured and held the attention of both the niche and mass audiences — $26.9 billion changed hands in NFT sales in 2021, according to blockchain research firm Chainalysis — we can only wonder where it will go from here. Are NFTs here to stay? Or will the NFT bubble burst, leaving investors with a handful of digital collectibles?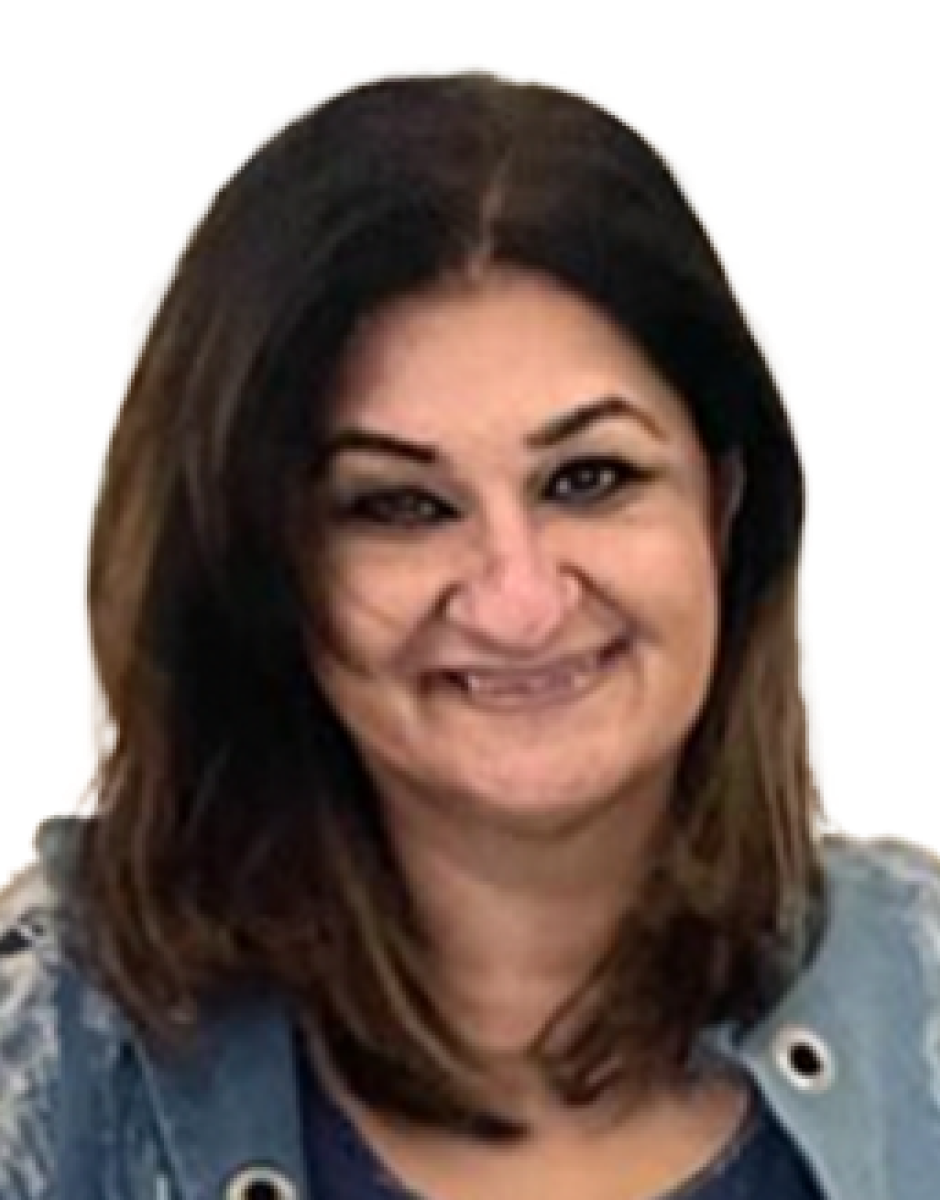 Jasmeen Dugal is a senior writer and author for FashionABC where she is responsible for writing stories that cover the fashion industry as a whole, from fashion events to innovative brands that are transforming the industry through the use of the metaverse, sustainability, and new digital solutions. She is also very active on Instagram with more than 92k followers.
Before joining FashionABC, Jasmeen worked with Condenast India as Digital Editor, and she was instrumental in launching Vogue India's official website. Her experience in the industry spans over a decade, during which time she has gained invaluable insights into the workings of the fashion world.
Four years ago, Jasmeen embarked on a new adventure and launched her own luxury portal, where she continues to focus on telling the stories of the people behind the brands. Her unique approach to editorial has helped her stand out in the industry, and her work is highly regarded by her peers.
Jasmeen is also an active social media user and can be followed on Twitter at @jasmeenGdugal and Instagram at @jasmeengdugal. Her social media presence showcases her expertise in the industry and provides her followers with valuable insights into the latest trends and developments in the world of fashion.