Reebok and VeeFriends recently collaborated to launch Aspiring Alpaca-themed sneakers drawing inspiration from one of the 283 VeeFriends characters: the VeeFriends Aspiring Alpaca Classic Nylon. The new kicks feature Reeboks in-house developed nylon casing complimented by the finest suede overlays… displaying the VeeFriends logo on the window-box and the original Series 1 drawing of the Aspiring Alpaca on the tongue.
The new VeeFriends x Reebok Aspiring Alpaca Classic Nylons have the vibe of classic old-school Reeboks. Beginning August 17th, these Classic Nylons will be accessible through an exclusive pre-sale dedicated to VeeFriends Series 1 and Series 2 NFT holders and available worldwide from August 24th. The collaboration is an indicator that NFTs continue to play well into the human needs of ownership and authenticity, a primary reason why brands are looking to integrate it in new products and collaborations.
"As a 1980s kid and pop culture enthusiast, you can imagine how thrilled I am to collaborate with Reebok. Everyone in the '80s was rocking those iconic sneakers so I'm incredibly excited to extend VeeFriends to another consumer product like sneakers, which is at the forefront of popular culture. Working with the Reebok team has been a pleasure, and I can't wait for everyone to rock the VeeFriends Aspiring Alpaca Classic Nylon," stated VeeFriends CEO, Gary Vaynerchuk on Veefriend's blog.
The ethos of both brands is a perfect fit. VeeFriends was created as a platform that focuses on characters, each envisioned and illustrated by CEO Gary Vaynerchuk, with the vision of leveraging the unique attributes of these 283 characters to make the world a better place. The collaborative release draws inspiration from the Aspiring Alpaca character, which aligns with sportswear giant Reebok's vision of offering products that inspire people to realize their full potential. The Aspiring Alpaca encourages people to pursue their dreams, making it a natural fit for this partnership.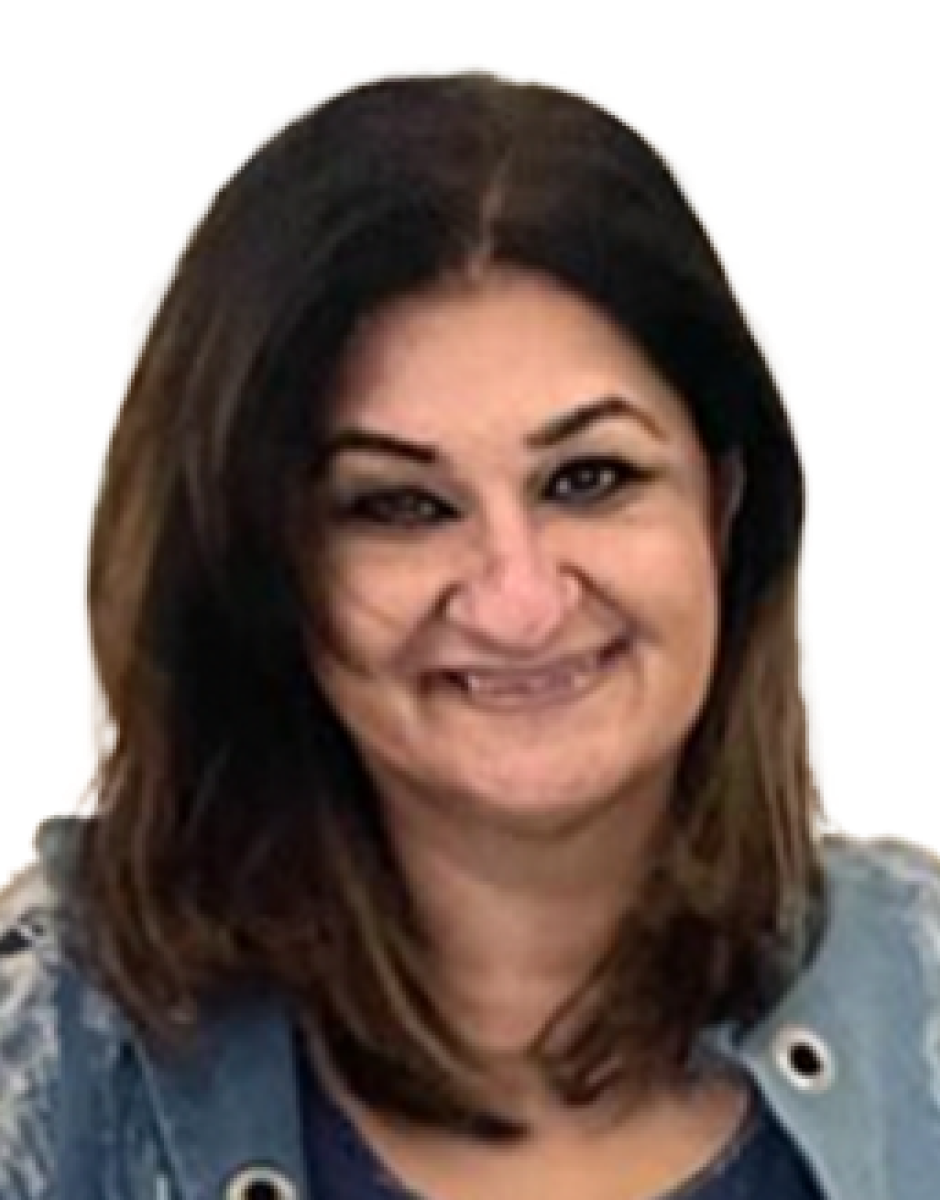 Jasmeen Dugal is a senior writer and author for FashionABC where she is responsible for writing stories that cover the fashion industry as a whole, from fashion events to innovative brands that are transforming the industry through the use of the metaverse, sustainability, and new digital solutions. She is also very active on Instagram with more than 92k followers.
Before joining FashionABC, Jasmeen worked with Condenast India as Digital Editor, and she was instrumental in launching Vogue India's official website. Her experience in the industry spans over a decade, during which time she has gained invaluable insights into the workings of the fashion world.
Four years ago, Jasmeen embarked on a new adventure and launched her own luxury portal, where she continues to focus on telling the stories of the people behind the brands. Her unique approach to editorial has helped her stand out in the industry, and her work is highly regarded by her peers.
Jasmeen is also an active social media user and can be followed on Twitter at @jasmeenGdugal and Instagram at @jasmeengdugal. Her social media presence showcases her expertise in the industry and provides her followers with valuable insights into the latest trends and developments in the world of fashion.