Gaming of any kind is one of the most popular ways to spend your spare time. Games have been part of our entertainment sphere for centuries and are still as well loved today as they were at their fruition.
There are all kinds of different games to enjoy but playing at an online casino is particularly favoured for a great night in. There are so many different casino games to play and you can play them from the comfort of your own home.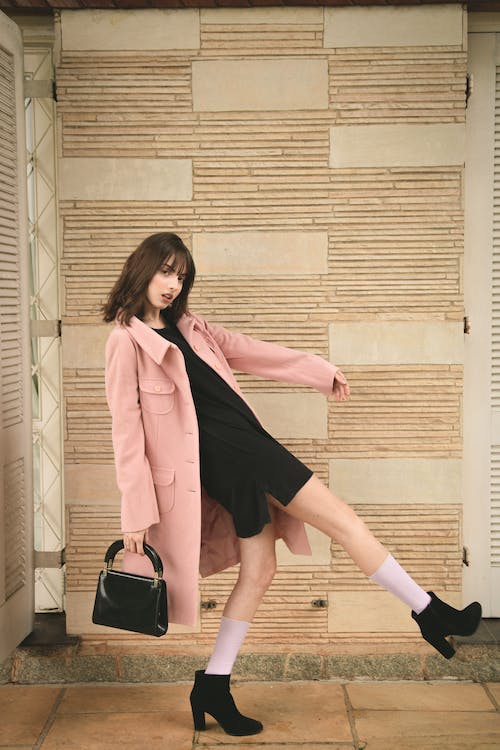 However, there are times when you want to break out of that cycle of staying in and go out again. Going out to a land based casino is a great treat. You can get all dressed up and go out with your friends to soak up the atmosphere of the real life casino.
The only difficulty when going to a land based casino is knowing what to wear. It's rare that we go anywhere with a dress code anymore. We can usually wear whatever we like and know that it's not going to cause an issue.
And for some casinos that is the case. There are some places that are more lenient and some that are more strict. We'll be taking you through how to know what to wear and in what places, as well as giving you some outfit ideas.
Casino clothing rules
Knowing what to wear to each casino can be tricky. The best bet is to check on the website of the casino that you're visiting.
The rules tend to be that if you're going to a big chain casino in the middle of a city such as Las Vegas or Singapore, you should be fine in a more casual state of dress.
However, if you're visiting some of the more prestigious casinos such as the Monte Carlo Casino, you'll need to be dressed appropriately in order to get through the door. Each casino should have a detailed guide as to the dress code.
Let's take you through what each dress code means and what would be appropriate.
Casino fashion guide
If the casino you're going to has a white tie dress code, it's going to require the most amount of dressing up. The white tie dress code is going to require the women to wear dresses that are floor length – there's no cocktail dresses allowed here.
High heels and jewellery are also going to be necessities for the women here. You could even add some gloves if you're looking to add a bit of old Hollywood glamour to the occasion. You can wear a coat or jacket to the venue but this will have to be left at the door.
When it comes to the men, you're going to need to be in a full suit. This means a dress coat, matching trousers as well as a shirt with cufflinks rather than buttons. Your shirt is going to have to be white and have a wing collar and you need to be wearing dress shoes.
If you do have gloves, they'll be a great addition as well. You can either wear a bow tie or a normal tie for the occasion. Just make sure that it's all tied correctly so you don't feel scruffy.
A black tie look is one step down from a white tie dress code but there are still some strict rules as to what needs to be worn.
In terms of what men can wear, it's a little less strict. You might not have to wear a full dress coat but you'll definitely need to be in a suit. You might wear a waistcoat or a cumberbund as well as a dinner jacket.
Your shirt should still have cufflinks rather than buttons to smarten up the look. And the shoes must be proper dress shoes – and they should be squeaky clean!
Women can be a bit more relaxed as well when it comes to what they wear. Dresses no longer need to be floor length ball gowns – although you can dress up this much if you wish. But if you have a calf length dress or a cocktail dress, this is more than appropriate if you're visiting a casino with a black tie dress code.
Casual looks at a casino still don't mean that you can walk around in sportswear of any kind. There might not be as strict rules as with the previous looks, but there is still a certain standard to be upheld.
You could potentially get away with trainers but you should always check with the venue you're visiting first. One absolute no go is a sandal – we don't want to see any toes on the casino floor.
Now you have the lowdown on what to wear, which casino do you want to visit first?