Top 5 Most Popular NFTs in Fashion
NFTs are unique digital tokens that represent real world assets such as pieces of artwork, videos and more. They can be collected but are based on the blockchain network cryptocurrencies. However, they are not interchangeable like cryptocurrencies are as their value is unique. Today, Fashion is experiencing an NFT boom. Several fashion brands have issued NFTs, or non-fungible tokens and a number of marketplaces are competing to become the go-to choice. Here are top 5 most popular NFTs in fashion .

Top 5 Most Popular NFTs in Fashion
Cathy Hackl, a metaverse consultant who advises luxury brands, told Forbes, "Most luxury fashion brands are looking at the NFT environment as a new distribution channel. They want to be relevant to the metaverse demographic, and extend their brands into those environments. NFTs lend themselves very well to luxury items because they have provenance, they're persistent, they don't decay and they can be displayed in a native metaverse environment." With each passing day, fashion brands are jumping on to the NFT bandwagon, including luxury fashion brands which had remained relatively quiet. Gucci has started issuing one-of-a-kind digital sneakers as NFTs. Luxury perfume Krigler is releasing NFTs. Burberry has released an NFT gaming character. It goes on… So, which are the post popular fashion brands experimenting with NFT?
Top 5 Most Popular NFTs in Fashion
GUCCI
Italian luxury fashion house Gucci has joined the NFT bandwagon with a fashion film inspired by its collection, Aria—designed to toast Gucci's hundredth-year anniversary. Released as part of the 'Proof of Sovereignty: A Curated NFT Sale' By Lady Pheonix at Christie's, the film is co-directed by Creative Director Alessandro Michele and award-winning photographer- director Floria Sigismondi. Bidding for the NFT began at US$20,000 and concluded at USD$25,000.  All proceeds from Gucci's NFT sale will be donated to Unicef USA to support Unicef's role in Covax, an initiative aimed at ensuring fair access to Covid19 vaccines. This technically isn't Gucci's first run with NFT — Gucci issued one-of-a-kind digital sneakers as NFTs. This has proved to be of tremendous interest mostly to people, whose digital and physical worlds have merged. Imagine those Gucci sneakers, because they are an NFT, belong to you and you alone. You can make a Snapchat filter, sell or trade them. The possibilities are endless!
BURBERRY
In an exciting move, Burberry merged the worlds of gaming and NFTs with the introduction of its first NFTs through a collaboration with Mythical Games' multiplayer online game "Blankos Block Party" modelled on the vinyl toy industry. Here, Burberry released a limited edition NFT game character named "Sharky B", which is covered in Burberry's "TB" monogram, and is available for in-game purchase since August 11. "Pushing boundaries through experimentation sits at the heart of what we do at Burberry, and we are continually looking to connect with our communities in the spaces they love," Rod Manley, chief marketing officer at Burberry, said in a company release.
LOUIS VUITTON
In celebration of its founder's 200th birthday, luxury fashion brand Louis Vuitton launched video game "Louis: The Game", where players can collect thirty free NFTs as they follow the brand's mascot Vivienne to Paris. "Louis: The Game" includes ten NFTs by Beeple, the digital artist whose work sold for more than $69 million at auction in March. According to the brand, Louis: the Game offers a new medium for the luxury brand to define its history of creativity and innovation.
KRIGLER
Luxury perfume brand Krigler has a program to license exclusive use of some of its perfumes in its archive. Beginning from $50,000, for a period of time spanning six months to a year you can be the only person who has access to a particular fragrance. And now, for 5 to 10 units of Ethereum, you can lease your exclusivity as an NFT, which, in one item, contains artwork corresponding to the exclusive perfume and its olfactive pyramid, and a smart contract. "[NFTs] for us are the perfect way to create an artistic certificate with the description of the fragrance and the inspiration behind it," Ben Krigler, who heads the fragrance house told WWD. "For a collector such as our clients, it's the most unique way to preserve the memory of that fragrance. Some people collect perfume bottles and antique ones. The NFTs for us are a new form to express our creativity."
JACOB AND CO.
Luxury watch brand Jacob & Co had a successful NFT auction in partnership with NFT platform ArtGrails, which auctioned an NFT made by Jacob & Co. internal design team. The successful bidder received all physical trappings associated with a high-end watch, such as a certificate of ownership and a casing. The box housed a hard drive with the NFT: a digital representation of the watch. CEO Benjamin Arabov sees a bright future for the technology in fashion. "It is obviously a risk," Arabov said, adding that the expenses of creating the NFT are comparable to those of producing a genuine watch. However, he hopes that it sells for far more than the selling price of a watch, which ranges from $20,000 to $1,000,000. "We want to make some noise in the area, get people interested in NFTs, and perhaps pave the way for our rivals to follow."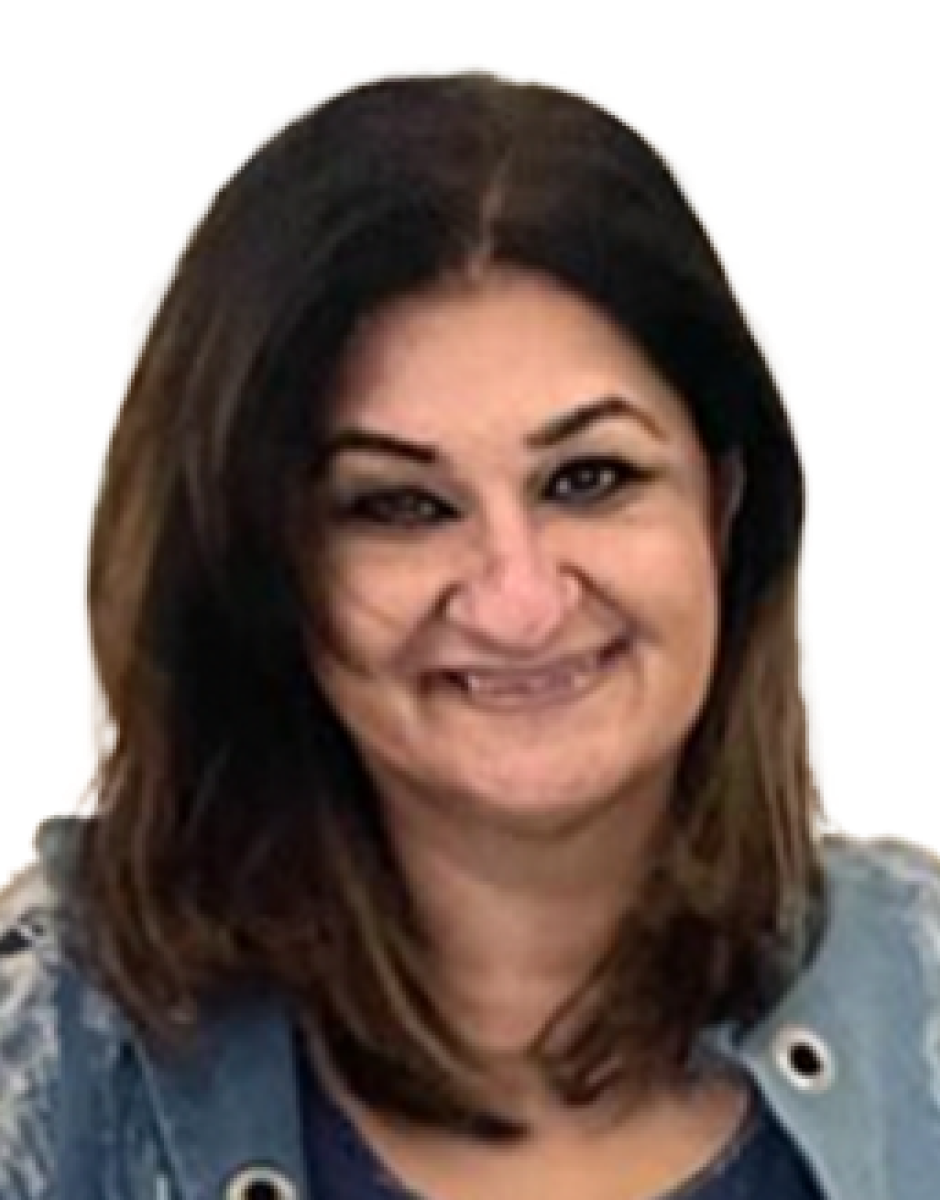 Jasmeen Dugal is a senior writer and author for FashionABC where she is responsible for writing stories that cover the fashion industry as a whole, from fashion events to innovative brands that are transforming the industry through the use of the metaverse, sustainability, and new digital solutions. She is also very active on Instagram with more than 92k followers.
Before joining FashionABC, Jasmeen worked with Condenast India as Digital Editor, and she was instrumental in launching Vogue India's official website. Her experience in the industry spans over a decade, during which time she has gained invaluable insights into the workings of the fashion world.
Four years ago, Jasmeen embarked on a new adventure and launched her own luxury portal, where she continues to focus on telling the stories of the people behind the brands. Her unique approach to editorial has helped her stand out in the industry, and her work is highly regarded by her peers.
Jasmeen is also an active social media user and can be followed on Twitter at @jasmeenGdugal and Instagram at @jasmeengdugal. Her social media presence showcases her expertise in the industry and provides her followers with valuable insights into the latest trends and developments in the world of fashion.