One of the most promising bio-materials is a leather alternative made from mycelium, the underground root structure of mushrooms. Textile fiber company Bolt Threads first developed it in partnership with Ecovative, and named it Mylo.
To produce Mylo, optimal growing conditions are created for mycelium cells to self-assemble into a supple, sustainable material that looks and feels like animal leather. The production begins with mycelium cells grown in beds of corn stalks with nutrients to feed and grow their mycelium. Growth conditions like temperature and humidity are controlled to encourage the mycelium to grow and self-assemble into a mat of interconnected cells. Billions of cells grow and form an interconnected three-dimensional network. It is then compressed to make a two-dimensional material and subsequently undergoes a natural tanning process and can be dyed. The benefits are plenty: it is biodegradable, nontoxic, and unlike making animal leather, the process of making Mylo does not involve sacrificing livestock or any of the associated greenhouse gases or material wastes. It has a soft, supple feel albeit it is strong and abrasion resistant
The most promising example of Mylo in the fashion industry is that of designer Stella McCartney, committed to not compromising on either desirability or sustainability. She worked closely with the team of Bolt to develop and scale Mylo. Last season, she formed a consortium with Kering, Adidas and Lululemon to invest in the development of Mylo and it seems her efforts paid off. The first Mylo garments — black leather-lookalike bustier and pants — is a runaway success!!
"I believe the Stella community should never have to compromise luxury desirability for sustainability, and Mylo allows us to make that a reality. These rare, exclusive pieces embody our shared commitment with Bolt Threads to innovate a kinder fashion industry – one that sees the birth of beautiful, luxurious materials as opposed to the deaths of our fellow creatures and planet, " Stella McCartney told Harpers Bazaar. 
Meanwhile, French luxury house Hermès has collaborated with Californian-based biomaterials firm MycoWorks to recreate its Victoria shopper bag, in a handcrafted leather alternative grown from mycelium. These sheets are tanned and finished by Hermès tanneries in France. Per The Business of Fashion, 'MycoWorks has created a patented process to turn mycelium—a network of threads from the root structure of mushrooms—into a material that imitates the properties of conventional leather.'
"MycoWorks' vision and values echo those of Hermès: a strong fascination with natural raw material and its transformation, a quest for excellence, with the aim of ensuring that objects are put to their best use and that their longevity is maximised," Hermès artistic director, Pierre-Alexis Dumas, explained in a statement. "With Sylvania, Hermès is at the heart of what it has always been: innovation in the making."
Another example is New York-based textile innovation firm Ecovative, which grows mycelium and turns it into products that can substitute for leather. Per Vogue business, 'Ecovative announced this week a $60 million Series D financing round, which will be used to expand production and potential applications.' Ecovative has formed a fashion cooperative with Bestseller and Tommy Hilfiger parent company PVH in a bid to scale sustainably produced leather alternatives.
"Our mission is to make mycelium available broadly at scale. To date, both fashion brands and their consumers have not had access to mycelium beyond limited quantities — we are dedicated to changing that, " Evocative CEO Eben Bayer tells Vogue Business. 
Pressure on the industry to reduce its carbon footprint, meanwhile, is building up and interest in plant-based alternatives to leather is soaring as demand for vegan fashion increases. Per Vogue Business, 'Animal agriculture is a significant source of global emissions and tropical deforestation, and brands are increasingly willing to experiment with the alternatives to the staple material that are coming on the market. Earlier this month, Hermès, a top purveyor of luxury leather goods, announced plans to use a leather-like material out of mycelium developed with MycoWorks in one of its bags by the end of the year.'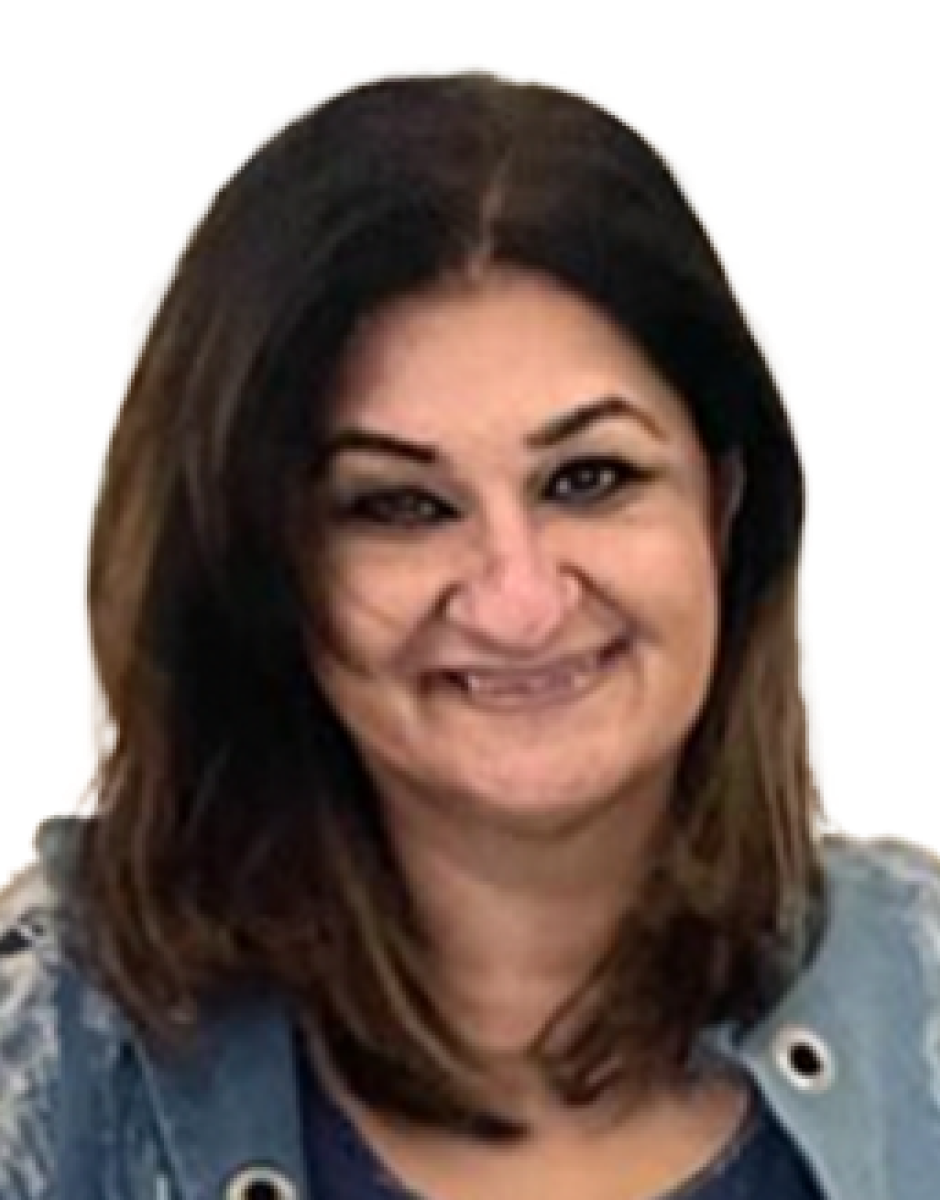 Jasmeen Dugal is a senior writer and author for FashionABC where she is responsible for writing stories that cover the fashion industry as a whole, from fashion events to innovative brands that are transforming the industry through the use of the metaverse, sustainability, and new digital solutions. She is also very active on Instagram with more than 92k followers.
Before joining FashionABC, Jasmeen worked with Condenast India as Digital Editor, and she was instrumental in launching Vogue India's official website. Her experience in the industry spans over a decade, during which time she has gained invaluable insights into the workings of the fashion world.
Four years ago, Jasmeen embarked on a new adventure and launched her own luxury portal, where she continues to focus on telling the stories of the people behind the brands. Her unique approach to editorial has helped her stand out in the industry, and her work is highly regarded by her peers.
Jasmeen is also an active social media user and can be followed on Twitter at @jasmeenGdugal and Instagram at @jasmeengdugal. Her social media presence showcases her expertise in the industry and provides her followers with valuable insights into the latest trends and developments in the world of fashion.