The latest craze in the investment circles is that of non-fungible tokens i.e. visual or audio-visual digital assets issued in authenticated limited editions and for which ownership is evidenced on blockchain. And it has piqued the interest of the entertainment industry — while NFTs of never-before-heard tracks of late American singer and actress Whitney Houston is seeing a lot of interest among her fans, film director Quentin Tarantino's 'Pulp Fiction' NFT announcement has embroiled him in a cease-and-desist case from the studios.
NFT of late Whitney Houston's unheard track
Previously unheard tracks are seriously sought after by music fans—especially when the artists are no longer around. In recent news, OneOf — the green music NFT platform backed by Quincy Jones — announced that it would be debuting late, legendary singer Whitney Houston's never-before-heard full-length song demo recording that she made at the age of seventeen, in the form of an NFT. This recording will be auctioned in December, during Miami Art Week. The winner of the NFT auction will have personal access to this recording in their OneOf Vault along with a digital video created American visual artist and curator, Diana Sinclair, featuring rare archival photographs of Whitney Houston. Proceeds from the sales of the collection will go to the Whitney E. Houston Foundation, a non-profit which continues her work to empower, support and inspire young people. The Whitney Houston OneOf collection includes several affordable, fixed-price NFTs. The Gold and Platinum items feature rarely-seen archival photos from her early life and career. For the Diamond tier, the video artwork was inspired by songs and music videos for 'The Greatest Love of All' and 'I Will Always Love You,' exploring her focus on supporting and inspiring young people, especially Black youth. A limited-edition Gold tier pre-sale went live with only 300 tokens at $17.
Miramax sues Quentin Tarantino over 'Pulp Fiction' NFT
Quentin Tarantino announced earlier this month that he was selling NFTs of seven original scenes from hi iconic film 'Pulp Fiction'. The 'Tarantino NFT Collection' is an alliance with SCRT Labs and Secret Network, which are trying to create NFTs with secret content embedded within it For example, The Pulp Fiction NFTs would have a publicly viewable portion as well as previously unseen script sections only visible to the owner. The NFTs would would also include excerpts from the original, handwritten script and commentary from Tarantino.
Miramax, the movie studio behind 'Pulp Fiction', filed a complaint in Los Angeles, alleging that by offering to sell NFTs of the film, the director infringed on the "intellectual property rights relating to one of Miramax's most iconic and valuable film properties". Although it was Tarantino who penned the screenplay for the movie that won him his an Oscar for Best Original Screenplay, Miramax claims the director granted and assigned nearly all of his rights to 'Pulp Fiction' to the studio in 1993. This is why Miramax sent him a cease-and-desist letter, claiming it exclusively holds the rights to develop, market and sell NFTs relating to its expansive film library. Tarantino's attorney claims that the NFTs fall under his right to 'screenplay publication' in his contract.
'This group chose to recklessly, greedily, and intentionally disregard the agreement that Quentin signed instead of following the clear legal and ethical approach of simply communicating with Miramax about his proposed ideas", Bart Williams, an attorney representing Miramax, told CNN.
The way forward? 
So while there is a bit of a legal maze to work through in order to convert exclusive film clips and unheard-of song recordings to NFTs, the pot of gold at the end of the rainbow makes it worth it. Per MusicTech, Artists are selling their music as NFTs – and they're making millions. The unique blockchain assets could be ushering in a revolution in fan to artist relationships. Deadmau5, Grimes, 3Lau, Jacques Greene, Tory Lanez and Kings of Leon are all getting in on the NFT bandwagon — In December 2020, Deadmau5 sold six thousand collectables as NFTs with a collective value estimated at $96,940; Grimes auctioned ten NFTs for reportedly $6 million, including unique images and short videos set to her music and 3Lau's recent sale made reportedly $11.3 million from an NFT auction!!
What makes it so profitable? Linkin Park's Mike Shinoda sold a digital piece of art for reportedly $30,000 and stated on Twitter: "Even if I upload the full version of the contained song to DSPs worldwide, I would never get even close to $10k, after fees by DSPs, label, marketing, etc."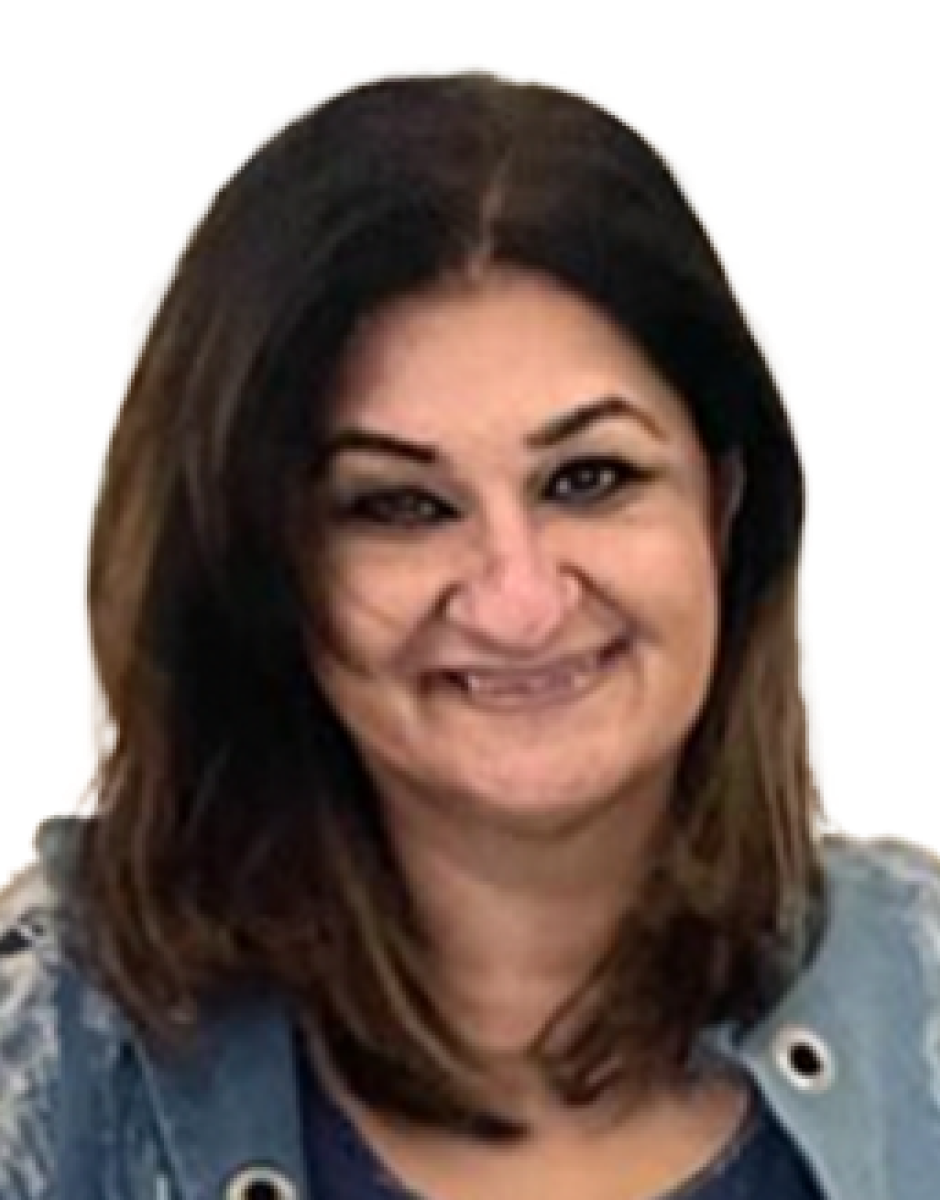 Jasmeen Dugal is a senior writer and author for FashionABC where she is responsible for writing stories that cover the fashion industry as a whole, from fashion events to innovative brands that are transforming the industry through the use of the metaverse, sustainability, and new digital solutions. She is also very active on Instagram with more than 92k followers.
Before joining FashionABC, Jasmeen worked with Condenast India as Digital Editor, and she was instrumental in launching Vogue India's official website. Her experience in the industry spans over a decade, during which time she has gained invaluable insights into the workings of the fashion world.
Four years ago, Jasmeen embarked on a new adventure and launched her own luxury portal, where she continues to focus on telling the stories of the people behind the brands. Her unique approach to editorial has helped her stand out in the industry, and her work is highly regarded by her peers.
Jasmeen is also an active social media user and can be followed on Twitter at @jasmeenGdugal and Instagram at @jasmeengdugal. Her social media presence showcases her expertise in the industry and provides her followers with valuable insights into the latest trends and developments in the world of fashion.