Last update on: 3:26 pm January 12, 2023 by fashionabc
The global clothing market is expected to be worth a staggering USD 2.25 trillion by 2025. Therefore, it's unsurprising many fashion brands are seeking to expand their business and claim a share of these vast sums of money. Here are 5 essential tips for growing a fashion business .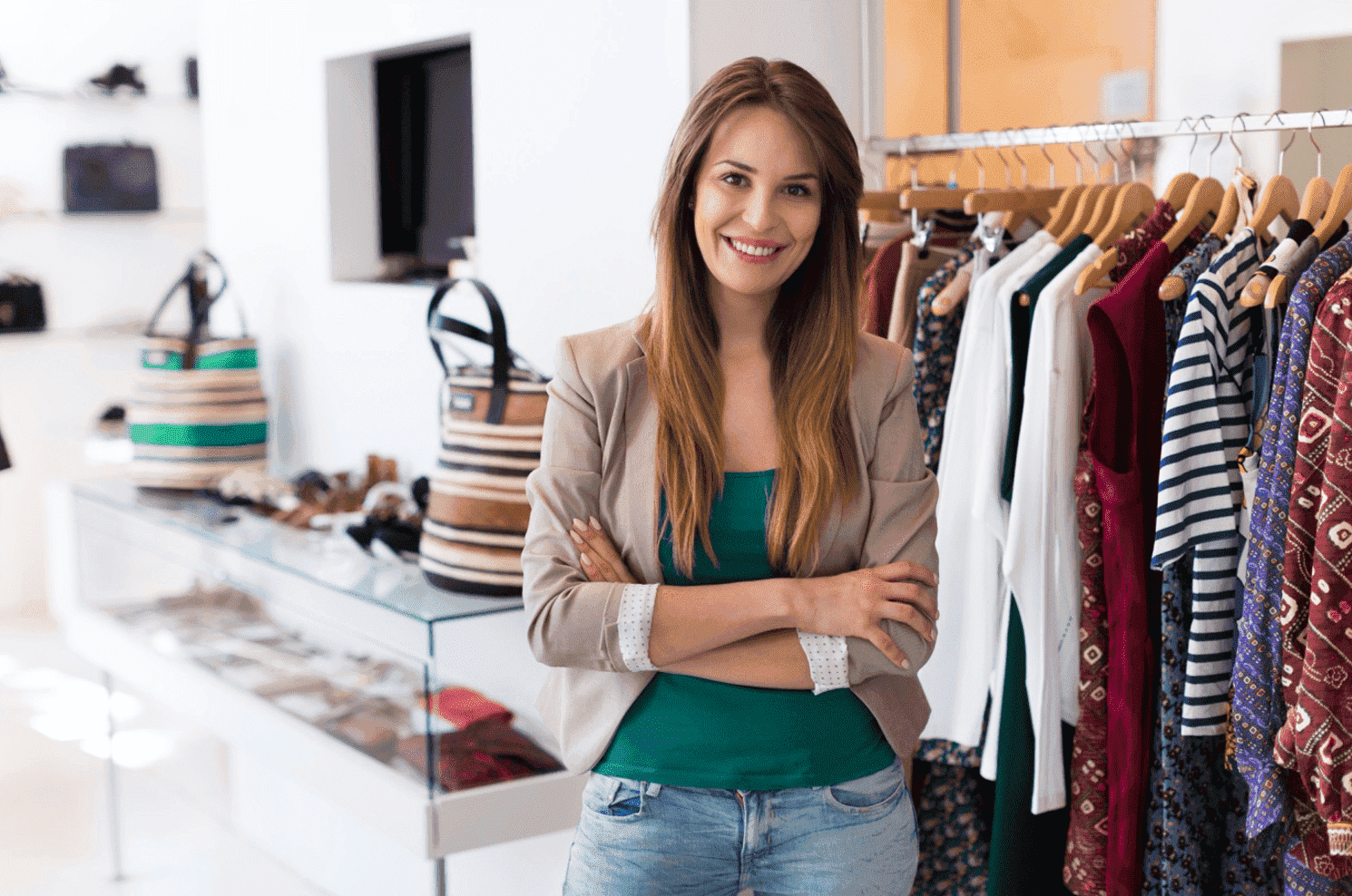 5 Essential Tips for Growing a Business of Fashion
But, how can you develop your fashion company when there is so much competition in the market? After all, you don't have a limitless budget, so every decision you make has to bring a benefit to your business. The good news is you can use five key strategies to help your business thrive.
Let's dive in and learn how to grow your fashion business.
1. Optimize Your eCommerce Storefront
When was the last time you conducted a website audit? Like many businesses, your site may have been active for many years without receiving any significant updates. It's vital to make sure your eCommerce store has fast-loading pages, is easy to navigate, and makes it easy for consumers to make purchases.
You should also regularly update blog pages with valuable articles that attract potential customers to your site. Digital marketing expert Kurt Uhlir recommends conducting a website audit at least once per year and taking an in-depth look at your site and its performance, evaluating the design of each page, analyzing content for accuracy and relevance, as well as optimizing photos and videos. By completing a website audit on at least an annual basis, you can identify any areas where improvements need to be made and develop a plan to revitalize your digital presence.
2. Consider Multiple Retail Options
It can be frustrating to sell your products on sites that charge a commission each time you make a sale. But, if these third-party companies have a large audience visiting their sites each day, it could be lucrative to sell your products through these channels. You could try selling on one or two external websites for a few months to see if it is worth your while.
3. Review Your Price Point
You need to charge enough to make an acceptable profit, but you also don't want to be too expensive to compete in the market. Consider your costs to determine if it's viable to lower your price point. You can also compare your prices to those of competitors to find out if your fashion brand is too costly or undervaluing its worth.
4. Develop Your Marketing Strategy
You can combine different marketing strategies to maximize your advertising results. For example, you can use SEO services such as those at http://thehoth.com to deliver a virtually free stream of traffic to your website. As the benefits of SEO are usually seen over a longer time period, you can also use a paid ads strategy to potentially deliver instant results.
5. Ask for Customer Feedback
Your customers are your best source of information. By asking for feedback, you can learn precisely what products they would like to see on the market. You can then design these clothes, knowing consumers are waiting for you to release your next exciting fashion line.
Start Growing Your Fashion Business Today
Growing a business can be challenging in the competitive fashion market. But, if you optimize your website, work with other retailers, and have an effective marketing strategy, you can boost your brand awareness and increase sales revenues.
Remember to ask customers for their feedback to help guide your fashion business in the right direction and you could see results sooner than you think!
If you've enjoyed reading this article, be sure to check out more of our great Fashion Resources posts before you go.