The worlds of streetwear and NFTs may sounds disparate but both trade in hyped, limited-edition products that give the wearers a sense of community.
One of the examples of this intersection circles back to Jeff Staple, creator of Reed Space, who allied with Nike to release Pigeon Dunks. This caused such an excitement among loyal wearers that it is credited as being starting point of the collectible sneaker revolution.!! Today, RTFKT — founded by Benoit Pagotto, Chris Le, and Steven Vasilev as the key retailer of NFT sneakers — collaborated with Jeff Staple to bring back a metaverse version of the Nike SB Dunk Low 'Pigeon'. That's not all. A recent drop with artist Fewocious featured three pairs of sneakers priced at $3,000, $5,000, and $10,000. In just seven minutes, people reportedly purchased $3.1 million worth of these sneakers!!
"The flex used to be putting on a pair of Air Jordans that somebody would see IRL walking down the street and they know what it is. The Flex today is owning a cryptopunk and changing your avatar to that punk, to show ownership and be part of that community," Highsnobiety co-founder Jeff Carvalho told Business Of Fashion.
Several brands are jumping on to the NFT bandwagon. Tribute is designing high-tech glossy fashion it has named, cyber garments. CryptoKickers is "designing footwear for the New World," and has signed up former NBA player Wilson Chandler to be the face of the brand. Watches are not far behind — brands like Jacob and Co. reportedly auctioned its first NFT piece for $100,000. The rush on cyber apparel and accessories has a lot to do with the DNA of NFTs: each product comes with a unique identification number that tracks ownership. "People are still not used to [the fact that] digital goods come with a certain price," Gala Marija Vrbanic, co-founder of Tribute, told GQ. "This is mostly because they can't touch or experience those pieces in the real world, so they don't feel like they own them. NFTs have managed to succeed in giving the people this ownership feeling." Rtfkt sneakers, meanwhile, can be ported over to owners' characters in video games like Decentraland. Their management has also hired people to make physical versions of shoes for people who purchased the NFT. Most consumers view it as a status symbol.
OG sneakerhead Franalations told Medium, "Early on, camping out and stuff, you'd see this box logo or this Neighbourhood collab and that to me was a badge, showing you were there, at that place at that time, you knew about that release then. And that's pretty much what NFTs are designed to do and show." Steven Vasilev, co-founder of RTFKT, goes further, "NFTs are bigger than just streetwear. For the past 200 years, people have been buying physical items to show their status and now you can have a (Crypto)Punk which is a digital Lamborghini."
Why are people investing solid money on these NFTs? Pagotto explains to GQ, "The most zealous investors see something bigger, though: the chance to own a piece of history. "All of these items we're creating right now will be part of the OG history of the crypto scene and crypto movement that's going to revolutionize everything… History is being made daily."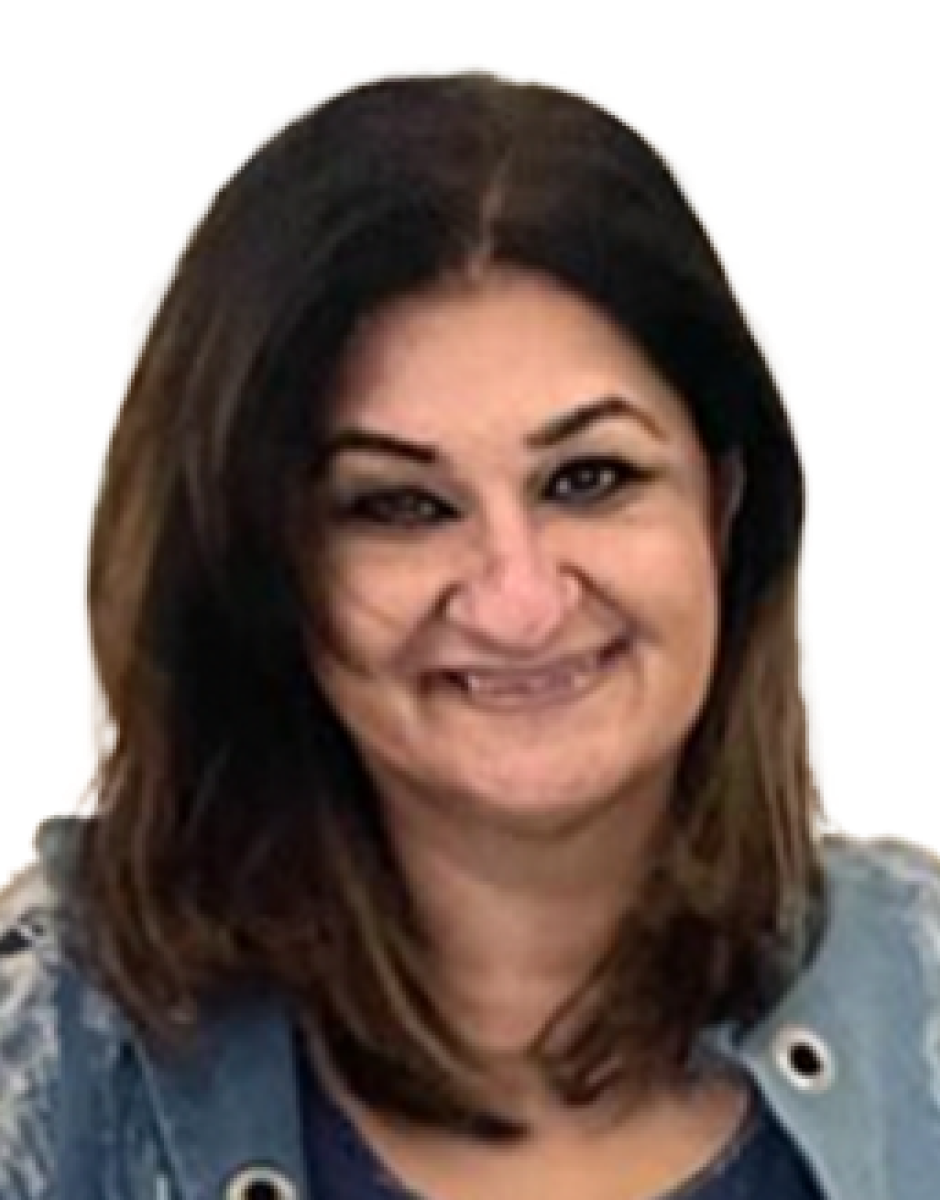 Jasmeen Dugal is a senior writer and author for FashionABC where she is responsible for writing stories that cover the fashion industry as a whole, from fashion events to innovative brands that are transforming the industry through the use of the metaverse, sustainability, and new digital solutions. She is also very active on Instagram with more than 92k followers.
Before joining FashionABC, Jasmeen worked with Condenast India as Digital Editor, and she was instrumental in launching Vogue India's official website. Her experience in the industry spans over a decade, during which time she has gained invaluable insights into the workings of the fashion world.
Four years ago, Jasmeen embarked on a new adventure and launched her own luxury portal, where she continues to focus on telling the stories of the people behind the brands. Her unique approach to editorial has helped her stand out in the industry, and her work is highly regarded by her peers.
Jasmeen is also an active social media user and can be followed on Twitter at @jasmeenGdugal and Instagram at @jasmeengdugal. Her social media presence showcases her expertise in the industry and provides her followers with valuable insights into the latest trends and developments in the world of fashion.