Last update on: 10:59 am August 2, 2021 by fashionabc
Stella McCartney debuted thier Autumn 2021 collection, which focuses on animal care and sustainability. They have seen creatures of all kinds and sizes return to global cities as human activity has decreased over the last year. This one-of-a-kind event set the foundation for a complex fantasy in which these species live freely and demand their rightful place among humans.  Thus in the Autumn 2021 collection Stella McCartney teams up with Human Society International (HSI) and Human Society of United States (HSUS), to create a fur free fashion society.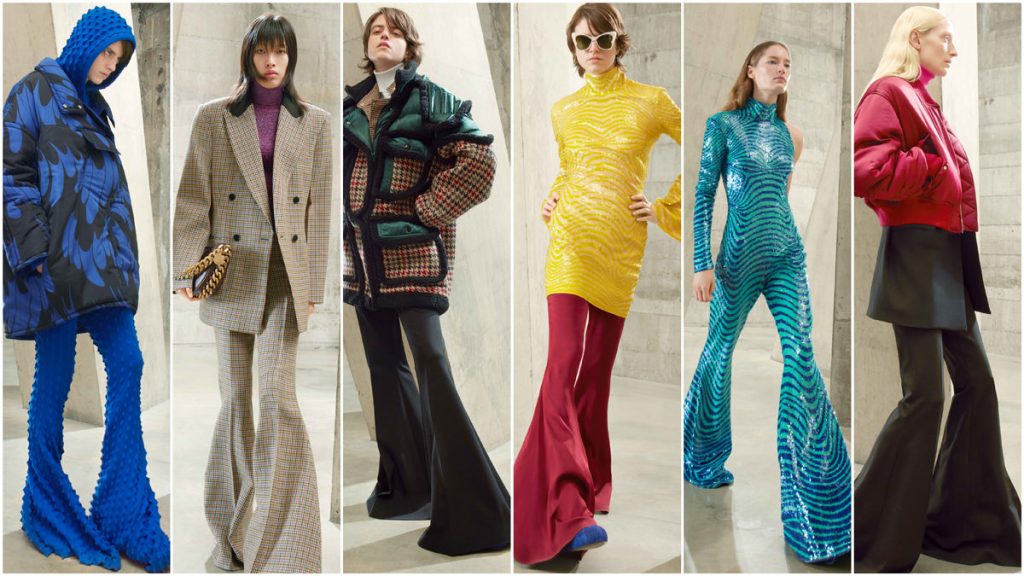 This collection is inspired by 'J is for Joy' from McCartney A to Z Manifesto, which adovicates animals as our equals – beautifully captured in th nature mockumentary shot by legendary fashion photographers Mert & Marcus, which is narrated by British comedian David Walliams.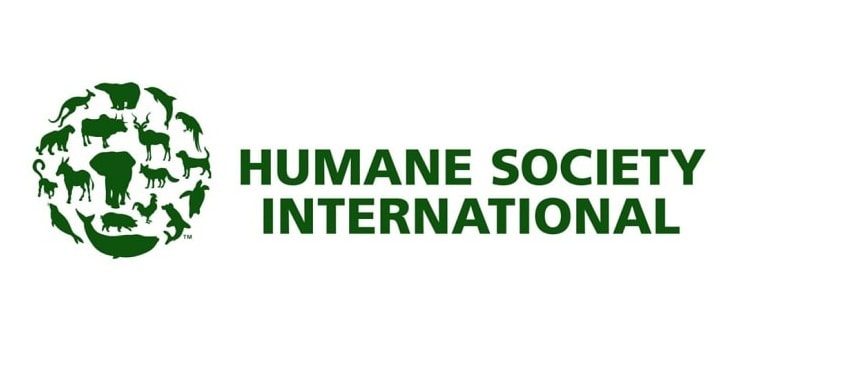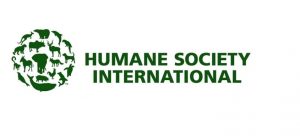 Humane Society International works all over the country to enhance the human-animal relationship, rescue and protect dogs and cats, enhance farm animal care, protect wildlife, advocate animal-free testing as well as research, react to natural catastrophes, and combat animal cruelty in all of its manifestations. They are also a major animal welfare organization, with active efforts to conserve British wildlife, decrease as well as replace animal usage in scientific research and product testing, expose and prohibit the sale of fur, and reduce the number of animals suffering on farms.
It is also approved by the Better Business Bureau Wise Giving Alliance for all 20 of its standards for charity accountability. In the words of the BBB WGA's president, these qualities go "to the heart of how charity functions," addressing charity governance, finances, effectiveness reporting, appeal accuracy, website disclosures, and donor privacy.
Its affiliates distribute 73 percent of all donations to vital animal protection initiatives, with the remainder going toward infrastructure and operations. The HSUS, like any other non-profit organization, engages in marketing, fundraising, and public awareness campaigns to reach out to the public, expand our membership, and influence important decision-makers in the public and private sectors. In our annual reports and 990s, supporters and others may see a breakdown of our spending ratios and the work made possible by their gifts. annual reports and 990s.
The Better Business Bureau's Wise Giving Alliance has recognized the Humane Society of the United States for all 20 of its charity accountability criteria, which include charity governance, finances, effectiveness reporting, appeal accuracy, website disclosures, and donor privacy. The HSUS has earned the Platinum Seal of Transparency from Guidestar for our commitment to giving contributors information about our strategic plan, impact, leadership demographics, and other metrics.
Autumn 2021 collection, is a bright, lively, and colourful vision – showing a variety of real and imaginary creatures joyously living their lives in London, with Stella's characteristic humor. Our Animal Reality (AR) experience is also being brought to life, and it may be made available on mobile devices. Our retail spaces have also been rewildered, with special digital experiences that can only be found in-store.
"Animals are our equals," McCartney says in her "Autumn" (pre-fall) photography and environmental mockumentary. The photoshoot and mockumentary were shot by famous fashion photographer Mert & Marcus, narrated by British comedian David Walliams, and backed Humane Society International's (HSI) quest to make the world fur-free.
By joining the Humane Society International petition, we are urging our worldwide network of changemakers to join us in establishing a fur-free society. Over 100 million animals are murdered each year for their pelts, with Stella McCartney's usage of Fur Free Fur preventing 60,000 animal deaths. We have saved the lives of thousands of animals by selling over one million of our vegan, famous Falabella bags, we have approximately 400,000 cows.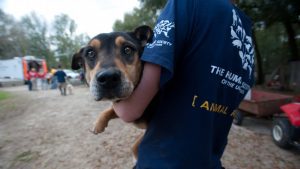 This collection allows our cruelty-free ethos to run wild in a compilation produced with 80 percent eco-friendly materials – our most sustainable to yet, gentler to our fellow species and Mother Earth. Pieces concentrate performance wear tropes with softness, sensuality, and flow. Vegan bags include our famous Falabella, which has been enlarged as an enormous Maxi version, and the Frayme, a daring new style that reinterprets historic brand codes.
Stella McCartney stated, "Our moment has here." Let us put a stop to the usage of fur. Barbarism has no borders, whether it is marketed in the United States or cultivated internationally, and this endeavor is critical to my life's purpose of bringing consciousness to the fashion business. I am honored to collaborate with the Humane Society of the United States to promote awareness of the wonderful job they perform.
"Stella McCartney has long been an advocate for animals and nature, and we're delighted to collaborate with her to achieve permanent change in the fashion industry," said PJ Smith, director of fashion policy for the Humane Society of the United States. Stella's devotion to discovering a better method to make luxury clothes without harming animals or the environment, whether it's mushroom leather or bio-based fake fur, is what true innovation is all about. " Autumn 2021, which has never used leather, feathers, fur, or skins since its inception, allows the designer's cruelty-free concept to run wild in a collection crafted with 80 percent eco-friendly materials – the most sustainable to date.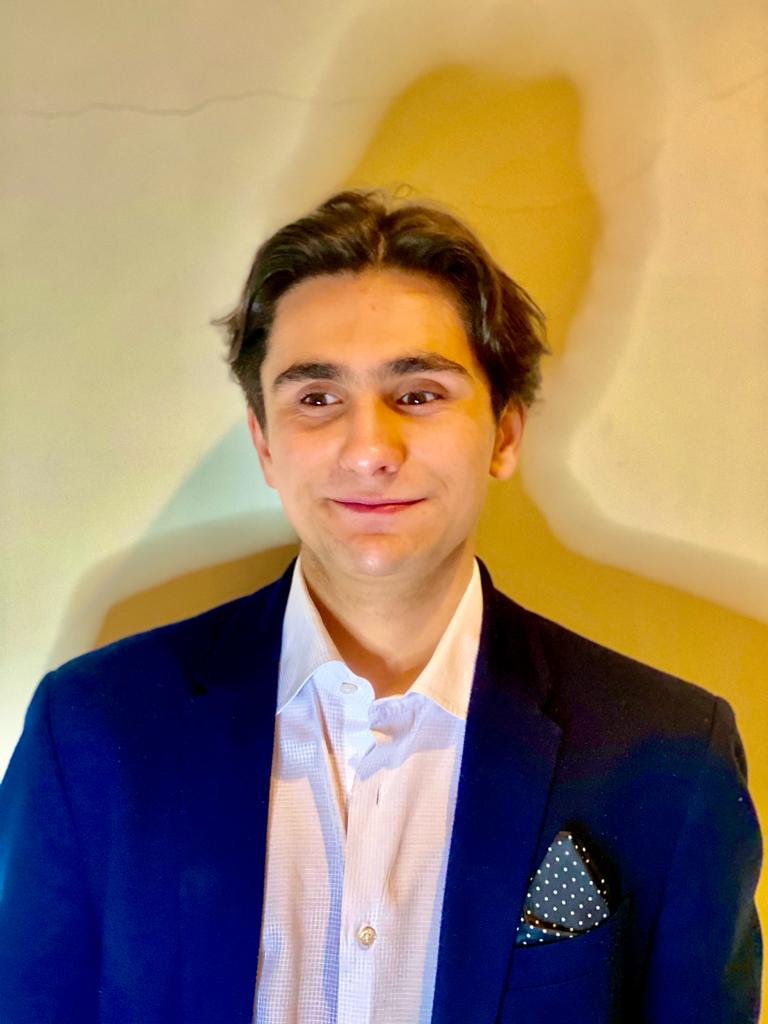 Mateus Guarda is a young writer passionate about cinema, streetwear, and vintage clothing. Since April 2020, he has been written articles, listings, and press releases for Ztudium Limited. He contributes often to both fashionabc.org and openbusinesscouncil.org. Mateus was born in Portugal and has resided in Sweden, as well as London in recent years. In sixth form, he studied Film studies, English literature, and History, so he has a progressive understanding of the film industry, major historical times, and immaculate novels. He also worked with actor and film producer Hetty Baynes-Russell.