Haute Couture lies at the heart of the global fashion ecosystem… a gateway between a tradition for perfection in know-how and modernity. So it's no wonder discerning fashion editors and buyers could be spotted at Paris Haute Couture Week Fall Winter 2023-24 where the world's most legendary fashion brands pulled out all the stops — from Chanel, Valentino and Dior to Fendi, Balenciaga, Schiaparelli and Jean Paul Gaultier. Here, some of the red-hot favourite shows of the season in part due to the minimalist design aesthetic, quiet elegance and artistic hand work, in part due to the powerful inspiration and influences.
Dior
At Dior Fall-Winter 2023/24 Haute Couture, the sixty-six line-up of ethereally embroidered long dresses and skirts reminiscent of the Sixties, tunics, capes, jackets, coats and stoles… all in shades of white, beige, silver and pale gold… speak to the Dior woman's strength and fragility. Pearls, symbols of purity, are featured in numerous hand embroideries intertwining with silver threads. It's not just a beautiful collection. The inspiration is powerful. Per the show notes on the luxury brand's official website, "It is inspired by the words and approach of Marta Roberti, who draws (on) goddesses, that the Creative Director of Dior women's lines has taken up the poetic gesture of couture merging dress and body. Models compose a hieratic sequence as if in the steps of all the divinities who have ruled and still rule the world…"
Chanel
Inspired by Parisian allure, Chanel Fall-Winter 2023/24 Haute Couture collection created by Creative Director Virginie Viard unveiled a portrait of a delicate yet bold femininity. The showing, by the iconic French fashion house presented the Port de la Conférence on the banks of River Seine, hinted at the showing's central theme… a bookseller presenting a book on French still life in the Seventeenth century while the show's invitation featured a still life of a fruit basket. Yes, this was the crux of the Fall/Winter 2023-2024 haute couture collection and could be seen in the looks delicately embellished with embroideries featuring wildflowers and fruits. Silhouettes played with masculine codes, seamlessly combining rigour and asymmetry with fabrics like tweed chiffon, lace and organza… reminiscent of the gentle yet confident Chanel woman. Some, carrying wicker baskets full of flowers.
Schiaparelli
For Schiaparelli Fall-Winter 2023/24 Haute Couture, Creative Director Roseberry masterfully draped and sculpted luxurious swaths of black and white asymmetrical silhouettes on the runway models… all the while while working with craftspeople and artists to blur the boundaries between apparel, hand embroidery and jewellery. Right from the almost-monastic black woollen jacket with white poplin inserts at collar and cuffs, embellished with deconstructed shawl collar and flared sleeves and worn with an asymmetrical wave skirt in rigid black corset canvas…. to the men's long white wool coat with ivory collar and wide sleeves enhanced by a twirling collar in contrasting black felt….. to the extreme volume coat in ivory mohair fringes. The showing had something for every style preference and kept us enthralled until the closing.
Fendi
"This season, we wanted to concentrate on the achievement of fluidity, drape and shape through couture techniques, bringing these elements together with the attitude of today. We worked on a template based on Delfina's high jewellery. Colours come from flesh tones as well as that of stones: black diamonds, rubies, sapphires."- Fendi Artistic Director of Couture and Womenswear Kim Jones on Fendi Fall-Winter 2023/24 Haute Couture. As the thirty-strong showing progresses, the simplicity and grandeur of the understated luxury evening-wear, beautifully draped and wrapped around the runway models – accessorised with Fendi clutches and enhanced with diamond earrings, brooches, statement rings and necklaces – piqued the interest of guests present at the showing.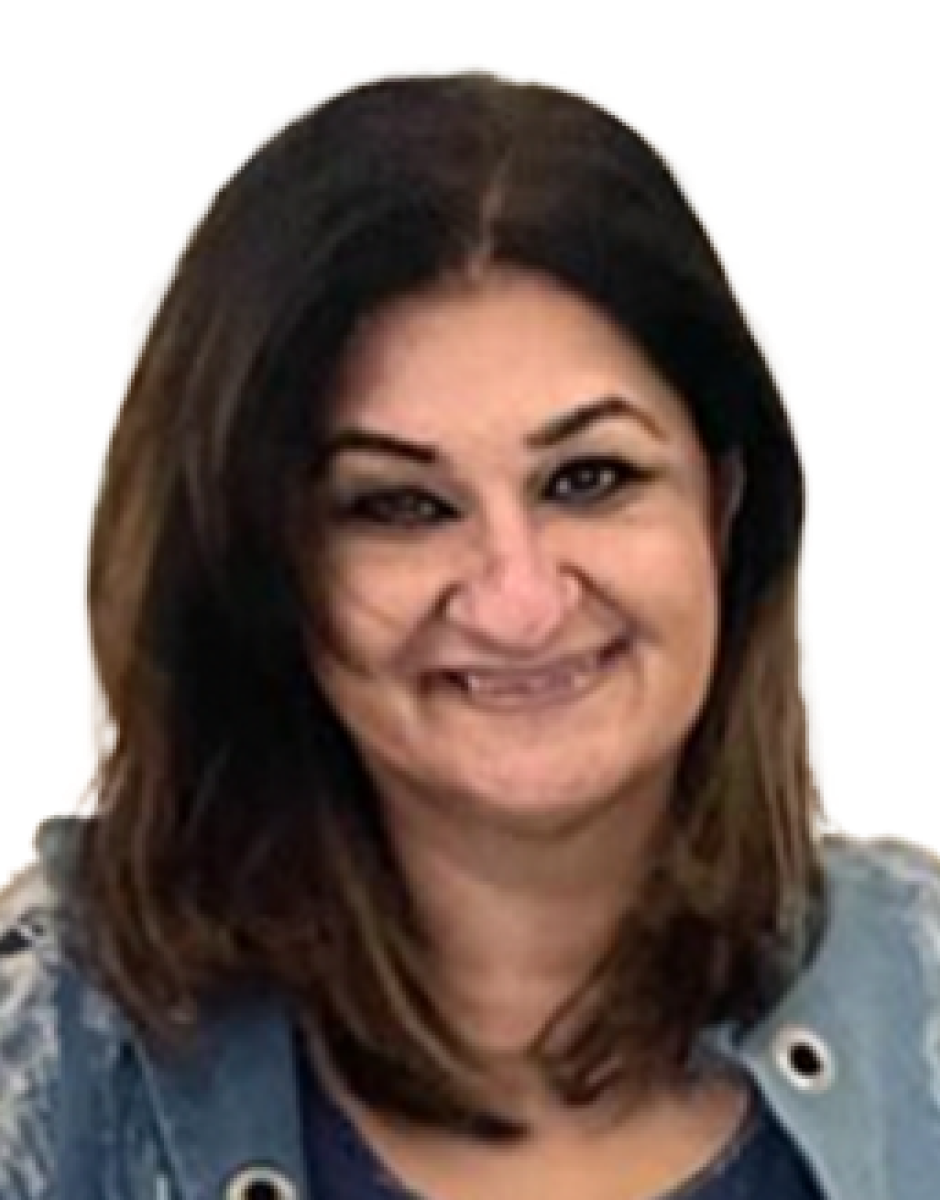 Jasmeen Dugal is a senior writer and author for FashionABC where she is responsible for writing stories that cover the fashion industry as a whole, from fashion events to innovative brands that are transforming the industry through the use of the metaverse, sustainability, and new digital solutions. She is also very active on Instagram with more than 92k followers.
Before joining FashionABC, Jasmeen worked with Condenast India as Digital Editor, and she was instrumental in launching Vogue India's official website. Her experience in the industry spans over a decade, during which time she has gained invaluable insights into the workings of the fashion world.
Four years ago, Jasmeen embarked on a new adventure and launched her own luxury portal, where she continues to focus on telling the stories of the people behind the brands. Her unique approach to editorial has helped her stand out in the industry, and her work is highly regarded by her peers.
Jasmeen is also an active social media user and can be followed on Twitter at @jasmeenGdugal and Instagram at @jasmeengdugal. Her social media presence showcases her expertise in the industry and provides her followers with valuable insights into the latest trends and developments in the world of fashion.