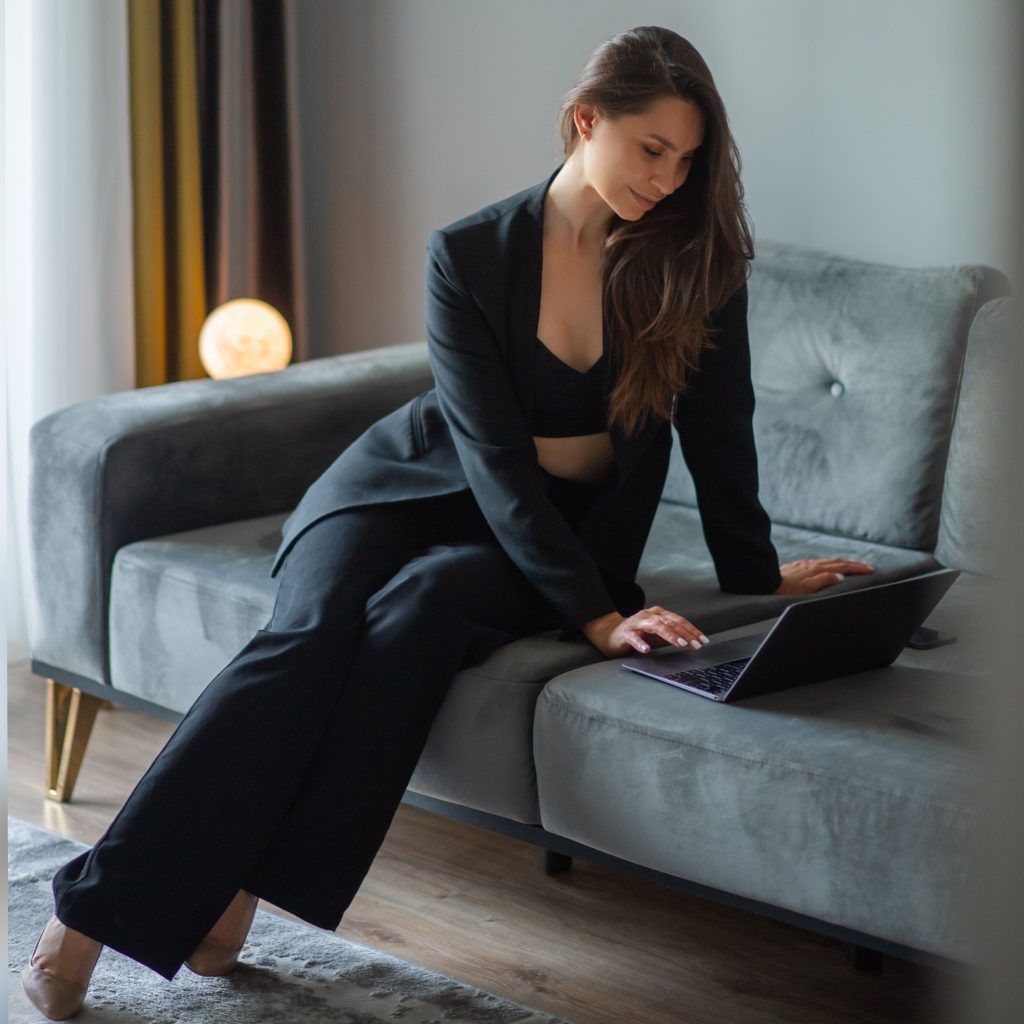 Being a merchant has never been easier. The days of long travels on dusty roads have ended, replaced with fast online orders. But what can make you stand out in this era of easy access, quick deliveries, and endless options to choose from? 
The answer to that is simple. A wide range of high-quality products is your safest bet to stand out in the crowd! If someone wants to order custom hoodies online or other customizable articles of clothing, and your site provides this, you're halfway there! Here are some of the best options to add more products to your online store!
Customizable Products
Any store has its limits. However, customized products, such as t-shirts, hoodies, jackets, accessories, and other things, can boost your sales! People love diversity, and they are always looking to get something unique or personalized.
But how can your store handle all the logistics and not lag behind delivery requirements? This is where drop shipping comes into play. With dropshipping, an online store can partner up with a manufacturer.
A print-on-demand business model implies that when a customer orders something, the product will be created right then and there. Your provider will take care of the delivery hassles and will also provide you with many products to sell on your website. This means that you no longer need inventory.
In this fashion, businesses significantly reduce the risk of having products overstocked that don't sell and reduce all of their costs. Your partner will be compensated a small fee for every sale. However, getting rid of inventory and taking care of shipments is more than worth it!
The only costs you need to focus on will be your marketing efforts to promote the products and employing an online graphic designer to create your customized products. If you have a good imagination and a little bit of designing talent, you won't need to hire a graphic designer at all.
Many printing websites offer design-maker tools for their clients. Apart from receiving guidelines on the best way to create your desired product, you will also receive customizable free templates and more!
Analyze the Market
When adding more products to your online store, the best thing to do is to conduct a marketing strategy. You should carefully analyze your competitors and see which products sell best. Apart from this, it would be best if you focused on finding a good dropshipping provider.
Items that are too big or fragile should be avoided. There is always a risk that the product will break on delivery, which might result in bad reviews. Also, big products are hard to handle, and the shipping costs may not be worth it. Choose a dropshipping provider that can offer you the products that sell best on the market and are related to your niche.
Check their reviews and the quality of the items they provide, as what you sell will reflect your business reputation. Carefully add new products to your store, as more doesn't necessarily mean better. Instead, focus on high quality and what your target audience needs. 
If you choose this path, establish a reasonable budget for your marketing efforts. No matter how good your products may be, if no one hears about them, they might not sell in the end. Make your online store shine with customized products!