With more people spending time in virtual spaces, footwear giant Nike continues to expand its presence and growth in the metaverse. .Swoosh, Nike's web3 platform, is launching its first digital collection, 'Our Force 1', co-curated by the .Swoosh community. The collection comes in two digital "boxes," Classic Remix and New Wave, priced at $19.82 USD and contains a digital 'Our Force 1' version of the iconic 'Air Force 1'. Nike has built multiple entry points to purchase an OF1 box, and all .Swoosh members will have the opportunity to purchase an 'Our Force 1' virtual creation.
On April 18, Nike began airdropping AF1 posters — the unlock to buying an OF1 box — on Swoosh.Nike to randomly selected .Swoosh members; on May 8, this group will be given first access to the OF1 sale. General access opens on May 10 to the entire .Swoosh community to purchase an OF1 virtual creation. .Swoosh members will be alerted when they can open their OF1 box and each virtual creation will come paired with a 3D file that the owner can download and use to express themselves in new ways. In the near future, .Swoosh will introduce other new utilities and benefits to these unique Nike virtual creations, such as exclusive physical products or experiences.
"The OF1 collection shows how Nike will continue to innovate at the intersection of play and culture for the future of sports," says Ron Faris, GM of Nike Virtual Studios, in a company release. "We are exploring new ways to tell stories and create relationships while removing the barriers and limitations of physical product. With more members choosing to express themselves across physical and digital worlds, .SWOOSH is the marketplace of the future."
Though there is palpable excitement among Nike loyalists, this is not nike's first foray into the metaverse. After being granted a patent for "CryptoKicks," a system for releasing digital footwear that linked physical shoes with virtual versions that could be sold, traded or stored in an online blockchain locker; envisioning the potential for breeding digital shoes to create shoe offspring whose origin would be tracked on a blockchain; building "Nikeland", a virtual showroom on gaming platform Roblox where Nike fans can dress their avatars in virtual apparel; and filing trademarks and patents with the U.S. Patent and Trademark Office to have its logo used in virtual footwear, apparel, headwear and other products, the sportswear giant expanded its growth in the metaverse by acquiring virtual marketplace RTFKT. The footwear giant then followed this move with the launch of .Swoosh, a Web3 platform and ecosystem with the domain Swoosh.nike. Although it's still .in a closed beta to create an equitable and safe platform but you can register to become a .Swoosh member at welcome.swoosh.nike.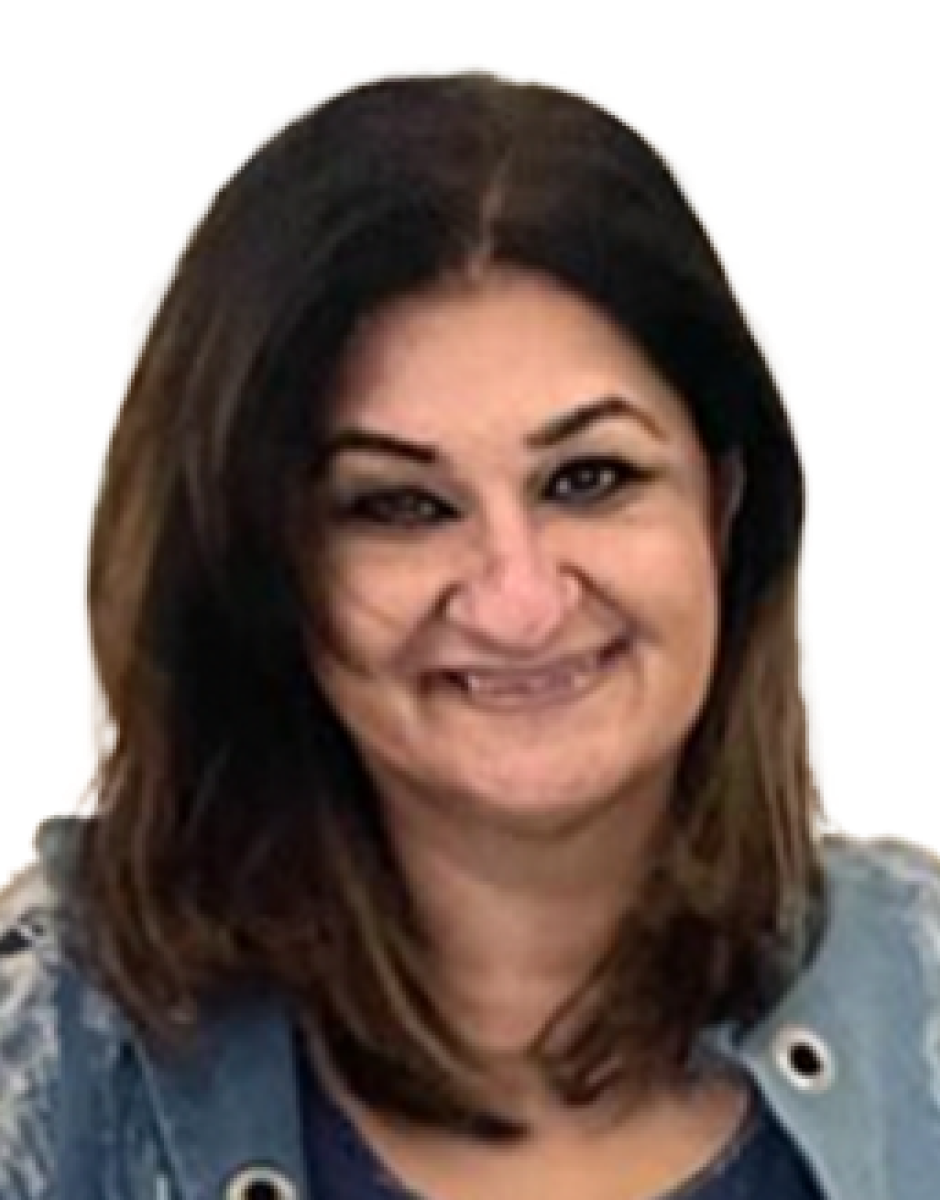 Jasmeen Dugal is a senior writer and author for FashionABC where she is responsible for writing stories that cover the fashion industry as a whole, from fashion events to innovative brands that are transforming the industry through the use of the metaverse, sustainability, and new digital solutions. She is also very active on Instagram with more than 92k followers.
Before joining FashionABC, Jasmeen worked with Condenast India as Digital Editor, and she was instrumental in launching Vogue India's official website. Her experience in the industry spans over a decade, during which time she has gained invaluable insights into the workings of the fashion world.
Four years ago, Jasmeen embarked on a new adventure and launched her own luxury portal, where she continues to focus on telling the stories of the people behind the brands. Her unique approach to editorial has helped her stand out in the industry, and her work is highly regarded by her peers.
Jasmeen is also an active social media user and can be followed on Twitter at @jasmeenGdugal and Instagram at @jasmeengdugal. Her social media presence showcases her expertise in the industry and provides her followers with valuable insights into the latest trends and developments in the world of fashion.