Whether you're a fashion fanatic with enviable attire, or simply love to have your belongings well-organised, a walk-in wardrobe may be the perfect solution for your storage needs. To help you create the wardrobe of your dreams, we've put together these top tips on what to consider before you get started with the design.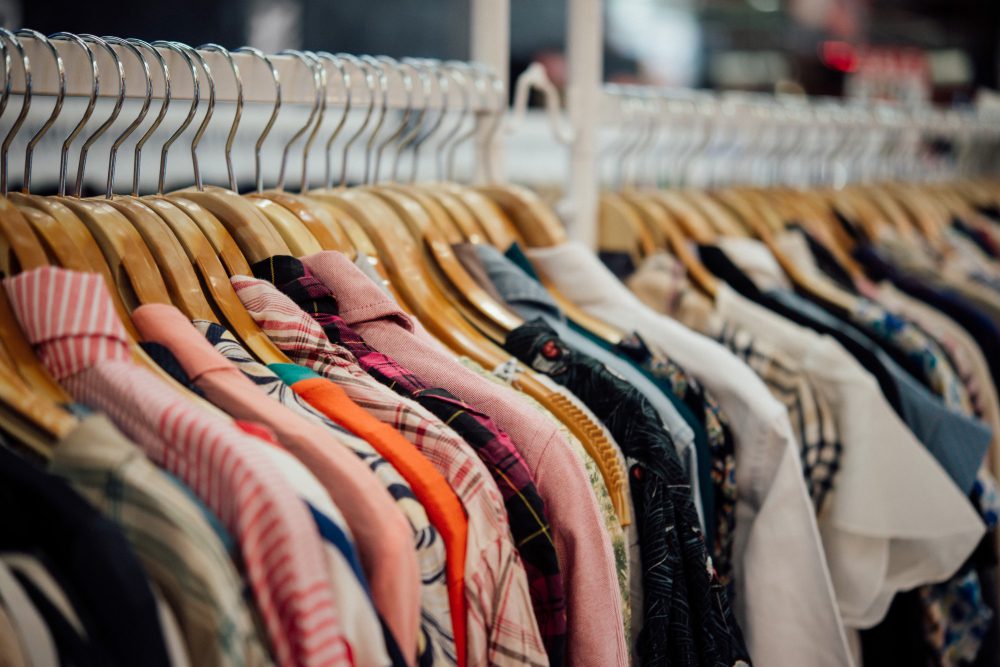 Consider your storage needs first
First things first, consider the types of storage that will best suit you and your needs. Do you own lots of suit jackets and trousers? Is your wardrobe full of long, flowy dresses? Do you own hundreds of handbags?
Thinking about this before you start designing your walk-in wardrobe will ensure that you incorporate the right types of storage for your clothes and accessories. Whether that includes lots of shelf storage for shoes and bags, full-height hanging space, or plenty of pull-out racks is up to you!
Make the most of your space
The next thing you'll want to ensure is that you use every inch of space you have available. Make the most of your vertical space by installing wardrobes from floor to ceiling. The design should also sit snugly across the full width of the walls.
So, if you have sloping ceilings or an awkward nook, create a bespoke solution that makes use of these areas with cleverly cut-out wardrobes or shelving units. This requires clever planning, so you may want to get help from walk-in wardrobe specialists.
Think about the lighting
Another important factor to think about is the lighting. Do you want ceiling spotlights? A striking pendant in the centre of the room? Or strip lights around the units? The type of lighting you choose can make a huge difference to the overall look and feel of the space.
You should also consider if you'd like task lighting in certain areas. For instance, you could install lighting inside the cupboards that turn on when you open the door to make it easier to find specific items. Or, you could fit a light above your mirror or dressing area.
Choose the right style
The next thing to consider is what style you'd like to go for. This depends on your interior design taste and the style of your home. For example, if you love farmhouse chic, you could opt for beautiful shaker-style units in cream or sage green with brass handles.
If you're after a modern look – then sleek glossy wardrobes with chrome finishes may be the perfect choice. Or, if Scandi-style is more your thing, you could go for crisp white units with oak shelving, hangers, and drawers.
By following these tips, you can create the ultimate walk-in wardrobe that will make getting dressed easier and more enjoyable than ever before!