Fashion and the metaverse have never been closer, as evident in the launch of Metaverse Fashion Week by virtual reality platform Decentraland — a digital fashion week where top tier fashion brands and digital entities will showcase their collections in the metaverse between 24—27 March, 2021. 
Over the four-day period, Decentraland will host runway shows where participants will exhibit digital garments on avatars walking on virtual catwalks — some of which will be shoppable and wearable on avatars. What caught our attention is participants will mostly be showing new collections or fresh interpretations of existing ones instead of repurposing physical designs. Democracy is the cornerstone as, unlike fashion weeks that permit only invitees, anyone can log in to the browser-based platform Decentraland and view Metaverse Fashion Week. Users can scan a QR code to see the item before purchasing it as an NFT with their crypto wallet and dressing their virtual avatar. Some NFTs can be traded for the physical twin — a number of fashion brands are working with Boson Protocol to retail physical items through the metaverse!
"Fashion and haute couture are not new to the metaverse," Decentraland Foundation creative director Sam Hamilton, mentioned in in a release. "Decentraland has been on the cutting edge of rare and in-demand digital fashion since the launch of avatar wearables in 2020. Since that time, creators have been pushing both the technical and stylistic limits of Decentraland wearables, and have created a booming economy with over one million dollars in sales of avatar wearables last year."
London retailer, Selfridges, kicks off Metaverse Fashion Week on March 23, 2022 with the inauguration of its flagship metaverse store. The launch features an immersive experience with Paco Rabanne and Victor Vasarely. All shows will be held on a futuristic runway, surrounded by a luxury shopping area that draws its inspiration from the architecture at Avenue Montaigne, Paris. Excitement is building up as the virtual fashion week has announced its lineup which includes a mix of luxury labels and digital brands. This includes Dolce Gabbana, Paco Rabanne, Etro, Dundas, Tommy Hilfiger, Cavalli and Elie Saab astride digital entities including The Fabricant, Auroboros and DressX, who will also host runway shows and immersive spaces. Digital accessories from Coach, Axel Arigato, Ester Manas, Wandler, Eytys and Osoi will be available in a virtual store created by digital fashion house Republiqe and retailer Monnier Paris.
"The point of the metaverse is to dream and do these fantastical looks that you can't wear in real life. I tell [designer Peter Dundas] that you need to jump on the train or you will miss the train. We think this is the future", Dundas founder Evangelo Bousis tells Vogue Business. The fashion brand will show a mix of digital twins of its recent collection and experimental designs.
Per Vogue Business, 'Tommy Hilfiger will show digitised versions of its Spring 2022 collection in a luxury shopping area of the event. "We're committed to be where the consumer is going. Participating in the Metaverse Fashion Week will open the door to new consumers we had not previously connected with," says Avery Baker, president and chief brand officer, Tommy Hilfiger Global. Tommy Hilfiger is expanding the team behind a new metaverse studio, which is dedicated to helping the brand establish a virtual strategy, identify the best ways to connect with fans in the metaverse and train internal teams on how to collaborate on brand experiences within virtual spaces.'
Metaverse Fashion Week is a significant step forward for fashion's relationship with the metaverse. Womenswear Creative Director Veronica Etro told FashionNetwork.com that she decided to release the Liquid Paisley Capsule "through a completely new and inclusive runway dimension, right in the metaverse, where everything is possible. This is a powerful message: a collection without gender boundaries in a fashion show that will be accessible to everyone."
Expect a combination of fantastical and practical virtual items at Metaverse Fashion Week. Those with a digital twin might resemble the look. "Replicating what is happening in real life for fashion shows might not be the best option," Clément Roumegous, head of new business and communication at luxury fashion consultancy Al Dente, told Vogue Business. "Something new must come out. There is definitely a wonderful opportunity to extend the brand universe and its cultural aura with something never seen before."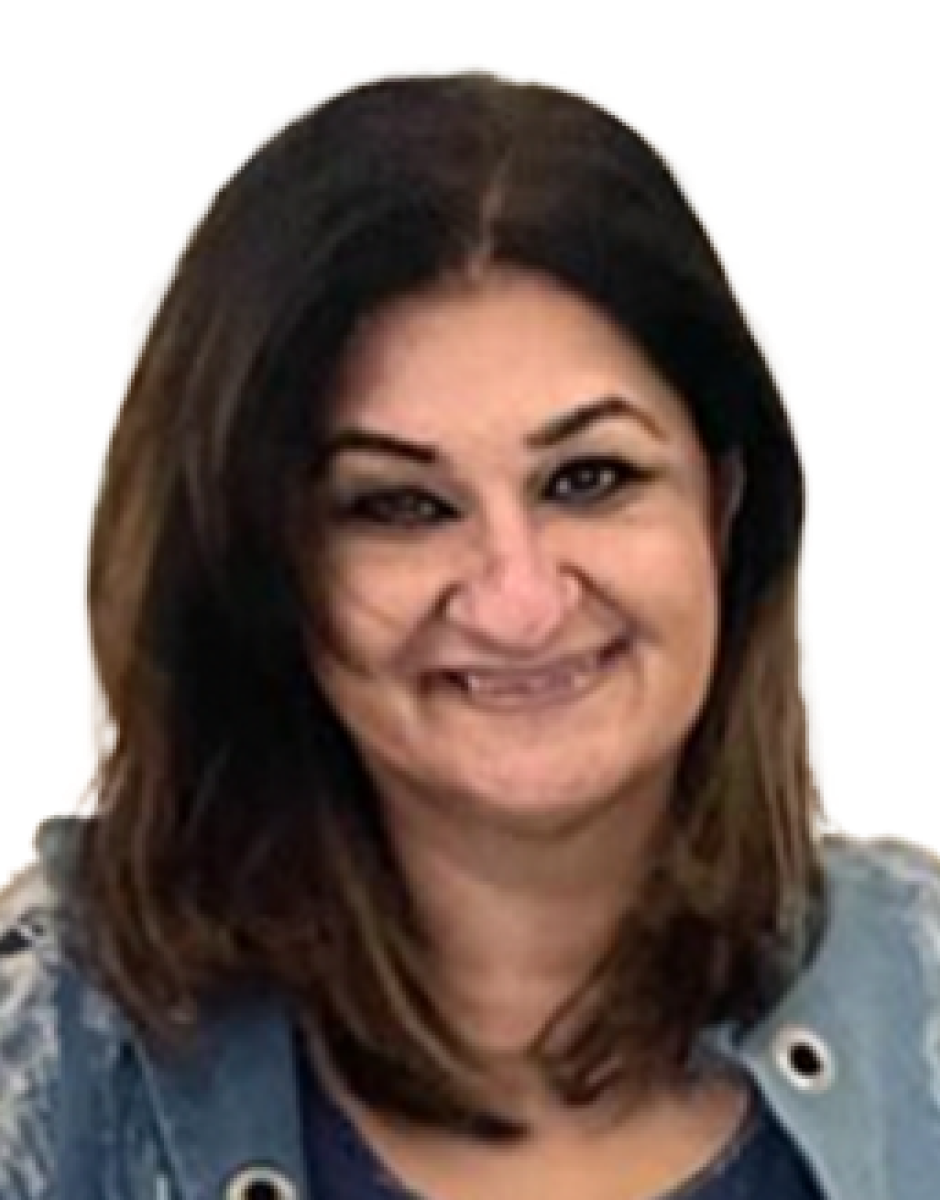 Jasmeen Dugal is a senior writer and author for FashionABC where she is responsible for writing stories that cover the fashion industry as a whole, from fashion events to innovative brands that are transforming the industry through the use of the metaverse, sustainability, and new digital solutions. She is also very active on Instagram with more than 92k followers.
Before joining FashionABC, Jasmeen worked with Condenast India as Digital Editor, and she was instrumental in launching Vogue India's official website. Her experience in the industry spans over a decade, during which time she has gained invaluable insights into the workings of the fashion world.
Four years ago, Jasmeen embarked on a new adventure and launched her own luxury portal, where she continues to focus on telling the stories of the people behind the brands. Her unique approach to editorial has helped her stand out in the industry, and her work is highly regarded by her peers.
Jasmeen is also an active social media user and can be followed on Twitter at @jasmeenGdugal and Instagram at @jasmeengdugal. Her social media presence showcases her expertise in the industry and provides her followers with valuable insights into the latest trends and developments in the world of fashion.