Luxury conglomerate Moët Hennessy Louis Vuitton or LVMH – the world's biggest and most diversified luxury goods conglomerate with leading positions in multiple sectors including fashion, leather goods, jewellery, fragrance, watches and beauty – is in the headlines again. LVMH announced a partnership with Epic Games at the Viva Technology conference in Paris last week to further utilize its powerful 3D creation tools to create new virtual experiences across its maisons. This includes virtual fitting rooms, digital fashions showings, 360 product carousels, augmented reality, creation of digital twins and much more.
With a future- facing spirit, LVMH and its maisons have continually updated their offering to engage with evolving consumer needs while respecting their brand heritage. This ethos guides the alliance forged with Epic Games. LVMH will be able to leverage the world-renowned expertise of Epic to enrich customer experiences in virtual worlds albeit in alignment with the Group's core strengths.
"We have always been committed to innovations with the potential to bring our customers new experiences. Interactive games, which have developed into a full-fledged cultural phenomenon, are a perfect example. The partnership with Epic Games will accelerate our expertise in 3D tools and ecosystems, from the creation of new collections to ad campaigns and to our Maisons' websites. We will also engage more effectively with young generations who are very much at ease with these codes and uses", Toni Belloni, LVMH Group Managing Director, said in a company release.
One of the first rollouts under the strategic partnership happened at Viva Technology where Louis Vuitton is hosting a digital show experience at the LVMH pavilion. Here, visitors re-watched an interactive version of the LVMH Fall Winter Men's 2023 fashion show designed using Epic's Unreal Engine 5, MetaHuman technology and Reality Capture. This six-minute interactive and immersive experience let visitors re-live the show, which had taken place at the Louvre Cour Carrée in January 2023. Visitors were thrilled to discover a selection of looks and creations from the Louis Vuitton men's collection during the show.In this manner, collaborating with Epic Games has potential to expand the expertise of LVMH teams, reflecting the priority the Group places on nurturing the digital acculturation of its people.
"With this partnership, we will work with LVMH's designers to transform physical and digital product creation using Epic's suite of advanced creator tools. We are excited to accelerate the Group's adoption of Unreal Engine, Reality Capture, Twinmotion and MetaHuman technology, and help LVMH's global brands engage with customers through immersive digital experiences," Bill Clifford, VP, Unreal Engine at Epic Games, explained in a company release.
LVMH previously worked with Epic Games on similar experiences. Last year at Viva Technology, Bulgari staged a virtual presentation titled Virtual Rom using Epic's 3D-creation tool Unreal Engine 5. Louis Vuitton used the same software, along with Epic's MetaHuman technology, to release a virtual ambassador named Livi – an acronym for LVMH Innovation Virtual Insider – who is the new face the Group's innovation strategies. In another bid to use technology to engage its customers, LVMH would be introducing contactless payments — including Apple Pay and other digital wallets using iPhones — at select Louis Vuitton, Christian Dior Couture, Celine, Sephora and Tiffany stores in the US later this year.
Per Morgan Stanley, Web 3.0 revenue opportunities for the fashion and luxury industries could amount to $50 billion by 2030. As immersive experiences, digital twins and virtual try-rooms become increasingly popular, digital garments are as much a reflection of our personality as our physical closet. The brands that will come out the strongest will be the ones that are able to  up-skill their teams, create new ways of working in the digital space and, above all, create a new digital mindset. With the amount of innovation happening in the Web3 space, the opportunities for brands that get this right could be endless. And this is why leading fashion brands continue to vie for a piece of the metaverse pie…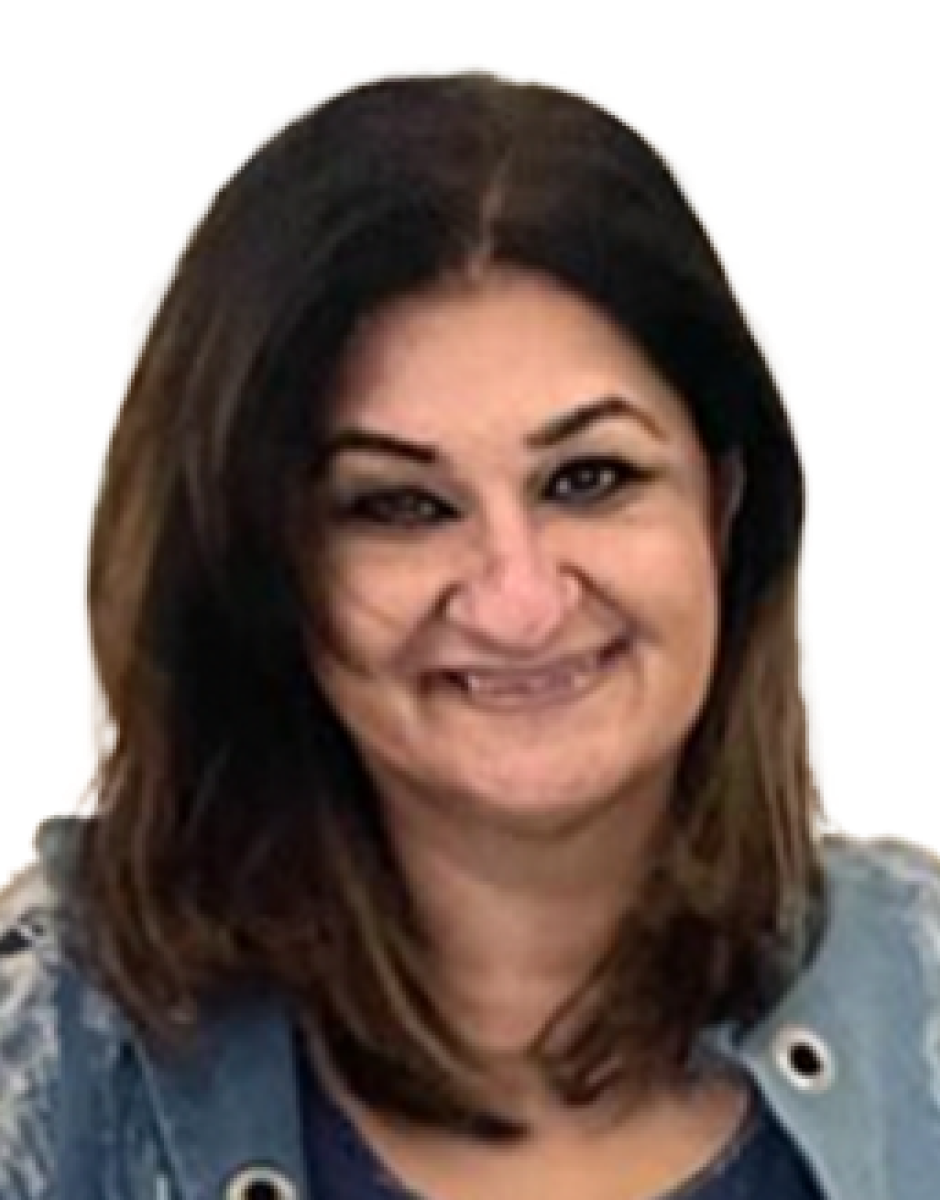 Jasmeen Dugal is a senior writer and author for FashionABC where she is responsible for writing stories that cover the fashion industry as a whole, from fashion events to innovative brands that are transforming the industry through the use of the metaverse, sustainability, and new digital solutions. She is also very active on Instagram with more than 92k followers.
Before joining FashionABC, Jasmeen worked with Condenast India as Digital Editor, and she was instrumental in launching Vogue India's official website. Her experience in the industry spans over a decade, during which time she has gained invaluable insights into the workings of the fashion world.
Four years ago, Jasmeen embarked on a new adventure and launched her own luxury portal, where she continues to focus on telling the stories of the people behind the brands. Her unique approach to editorial has helped her stand out in the industry, and her work is highly regarded by her peers.
Jasmeen is also an active social media user and can be followed on Twitter at @jasmeenGdugal and Instagram at @jasmeengdugal. Her social media presence showcases her expertise in the industry and provides her followers with valuable insights into the latest trends and developments in the world of fashion.