The relationship between Artificial Intelligence and fashion is collaborative and poised to be a game-changer in the industry. Be it through chatbots, personalisation or trend forecasting, the technology is helping both small and big fashion brands to manage inventory, promote new collections, enhance sales and improve customer service. Per McKinsey, generative AI has the potential of reaching $275 billion in operating profits in the apparel, fashion, and luxury sector, particularly if applied in merchandising, supply chains and logistics, marketing, customer service, retail operations and more. So, let's take a closer look at how the technology is evolving the way Fashion does business.
A number of luxury fashion brands are using AI technologies, such as chatbots and facial recognition, to improve customer experience and offer personalized product recommendations. Dior, for example, was one of the first luxury brands to use an interactive Artificial Intelligence software; AI chatbot, Dior Insider, communicates with customers via Facebook Messenger and WhatsApp, to offer the latest news at Dior or answer specific product queries. The service is also eCommerce-enabled, with shoppable slideshows and links to the eCommerce site. There are beauty tips from Dior Makeup Creative Director with suggestions to visit the nearest Dior outlet for a consultation, which in all probability lead to increased footfalls and sales.
Per Forbes, 'One of the biggest impacts of AI in fashion is in the area of supply chain management. With AI models capable of being trained by historical inventory levels and sales performance to predict future sales, businesses can make more informed decisions about what to stock and when. This can help reduce waste, improve customer satisfaction, and increase profits.'
Burberry was among the first in the industry to leverage Facebook chatbots into providing potential customers with information about their new products and personalise an individual's retail experience by encouraging people to voluntarily sign up for customer loyalty programmes with this information being used to provide personal recommendations both in brick- and- mortar and digital commerce. AI, combined with data available on social media, is a game changer. Per AIDaily, "Burberry take this a step further… by sharing data such as a customer's purchase and social media history with retail assistants via a tablet: the assistant can accordingly promote certain products… Has this worked? Burberry reported a 50 per cent increase in repeat purchases in 2015 thus clearly, an increased investment in customer personalisation is paying dividends." Another technology used by Burberry is Radio Frequency Identification to manage inventory and improve warehouse efficiency. Most importantly, the luxury fashion brand uses image recognition software to determine if a product is genuine, by analysing minute details in weaving and texture, and subsequently root out the sale of counterfeits.
LVMH partnered with Google Cloud to assist LVMH Maisons' human talent by providing new AI and machine learning technologies that not only will improve business operations by enhancing demand forecasting and inventory optimisation, but also will elevate customer experiences through personalisation… In addition, both companies will launch a Data and AI Academy in Paris to accelerate their expertise and innovation in these fields. "By combining our best-in-class approaches in our respective industries, it will take us a step forward in the use of data and AI. For us, privacy, personalisation, and luxury are synonymous, and that will always remain true. The new opportunities offered to our customers are exactly what our talented teams are working for at LVMH: a unique and unforgettable experience," Toni Belloni, Group Managing Director, LVMH, said in a company release.
Per BoF, "The Business of Fashion's State of Fashion: Technology report, a special edition of BoF's flagship report, produced in partnership with McKinsey & Co., identifies "hyper-personalisation" as one of its five technology-driven imperatives for the fashion industry, citing opportunities for executives to harness Big Data and AI to provide personalised, one-to-one experiences that build long-term loyalty. In fact, more than 60 percent of fashion executives believe creating integrated digital processes throughout their organisations will be among their top five areas for digitisation as they look ahead to 2025."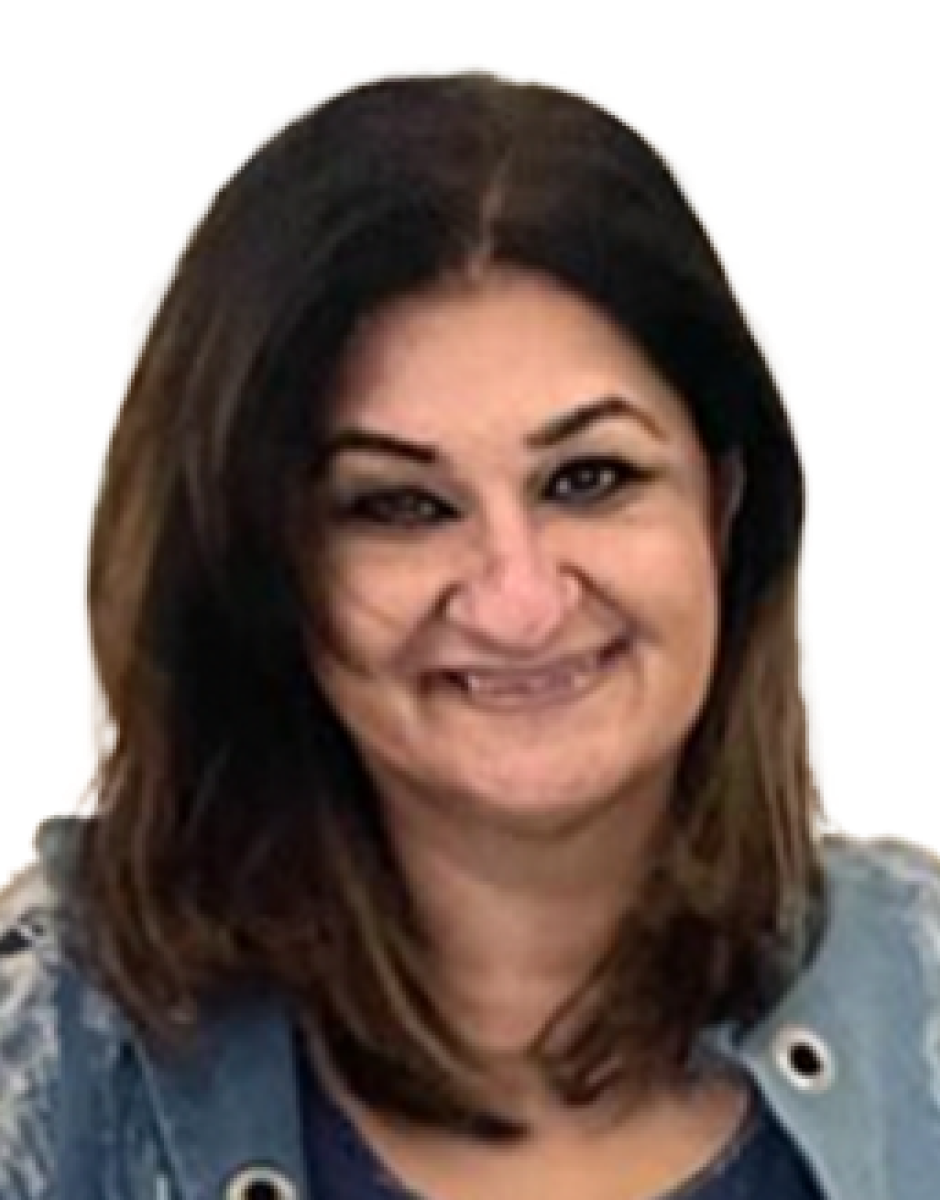 Jasmeen Dugal is a senior writer and author for FashionABC where she is responsible for writing stories that cover the fashion industry as a whole, from fashion events to innovative brands that are transforming the industry through the use of the metaverse, sustainability, and new digital solutions. She is also very active on Instagram with more than 92k followers.
Before joining FashionABC, Jasmeen worked with Condenast India as Digital Editor, and she was instrumental in launching Vogue India's official website. Her experience in the industry spans over a decade, during which time she has gained invaluable insights into the workings of the fashion world.
Four years ago, Jasmeen embarked on a new adventure and launched her own luxury portal, where she continues to focus on telling the stories of the people behind the brands. Her unique approach to editorial has helped her stand out in the industry, and her work is highly regarded by her peers.
Jasmeen is also an active social media user and can be followed on Twitter at @jasmeenGdugal and Instagram at @jasmeengdugal. Her social media presence showcases her expertise in the industry and provides her followers with valuable insights into the latest trends and developments in the world of fashion.