Last update on: 3:27 pm September 27, 2023 by fashionabc
Halloween is a great opportunity to express yourself with some creative décor – and if you're out in the garden, then you'll have a unique opportunity to participate in a big, communal celebration of all things sinister. Your decorations, ideally, will be the spookiest on the whole street, sending chills through all passers-by.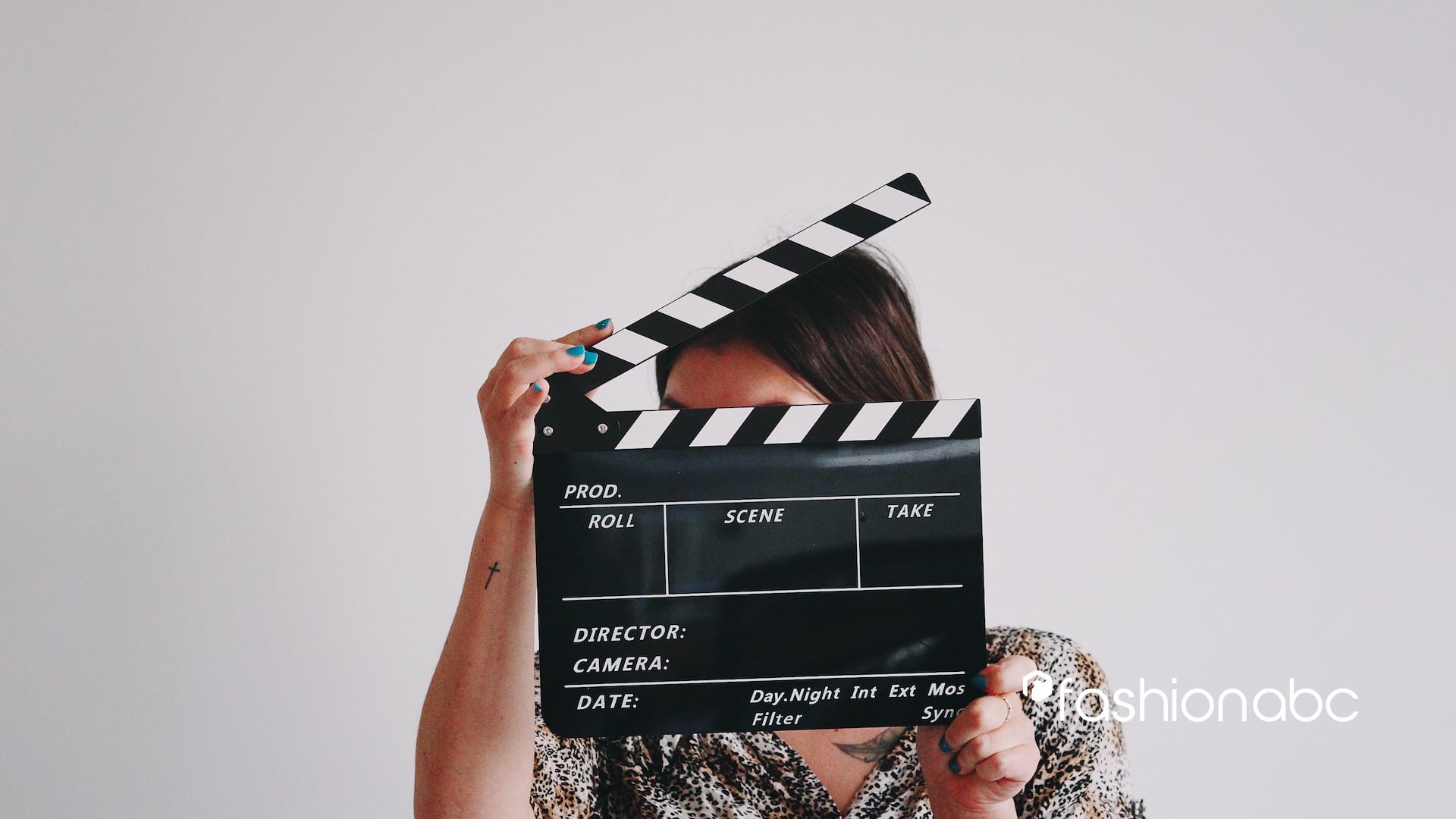 While there's a lot to be said for the traditional carved pumpkin, it's possible to take things a lot further without spending too much time or money. Let's consider how we might do this.
Stake lights
Stake lights are the kind that you can drive directly into the ground. They're easy to install and remove, which makes them fantastic for making a feature of certain areas of the space. Pathways and seating areas can be surrounded by light. Shades of orange, green, and purple will all tend to work well.
Wreaths
While you might think of wreaths as more of a Christmas thing, you can find versions of wreaths that suit the autumn just as well. These are typically made from golden leaves, berries, pinecones, and other things that evoke the season. While not strictly a Halloween decoration, they're a great fit for the season – and you can always augment yours with a suitably macabre ornament, like a skull!
Lanterns
Another form of light is the traditional lantern. These can hang, or be fixed to a wall, or they can be installed directly into the ground. Lanterns can be powered using solar panels, mains power, or batteries. Your choice will depend on how much hassle you want to go through, and whether you'd like to rearrange the light sources a little bit later.
String lights
You might also consider string lights, which can be festooned above a seating area. These are highly adaptable and portable and provide some visual interest as well as a source of illumination. String lights are probably at their best when hung overhead or draped across furniture. Just make sure that they can't be interfered with by very small children. You might find blinking lights, too, which will help to give your space a sense of movement and dynamism.
Rattan Pumpkins
Natural rattan is made from strands of palm trees. It's not especially practical for outdoor use – but there are plenty of synthetic alternatives that perform the job just as capably. Bear in mind when shopping that the term 'wicker' refers to the style of weave, not the material itself.
Rattan is a great material to make pumpkins from since it has a neutral colour that will stand up nicely to whatever coloured lighting you've set up in the vicinity. A demonic deep red or a poisonous green will both be effective in their ways.