Last update on: 4:42 am August 1, 2023 by fashionabc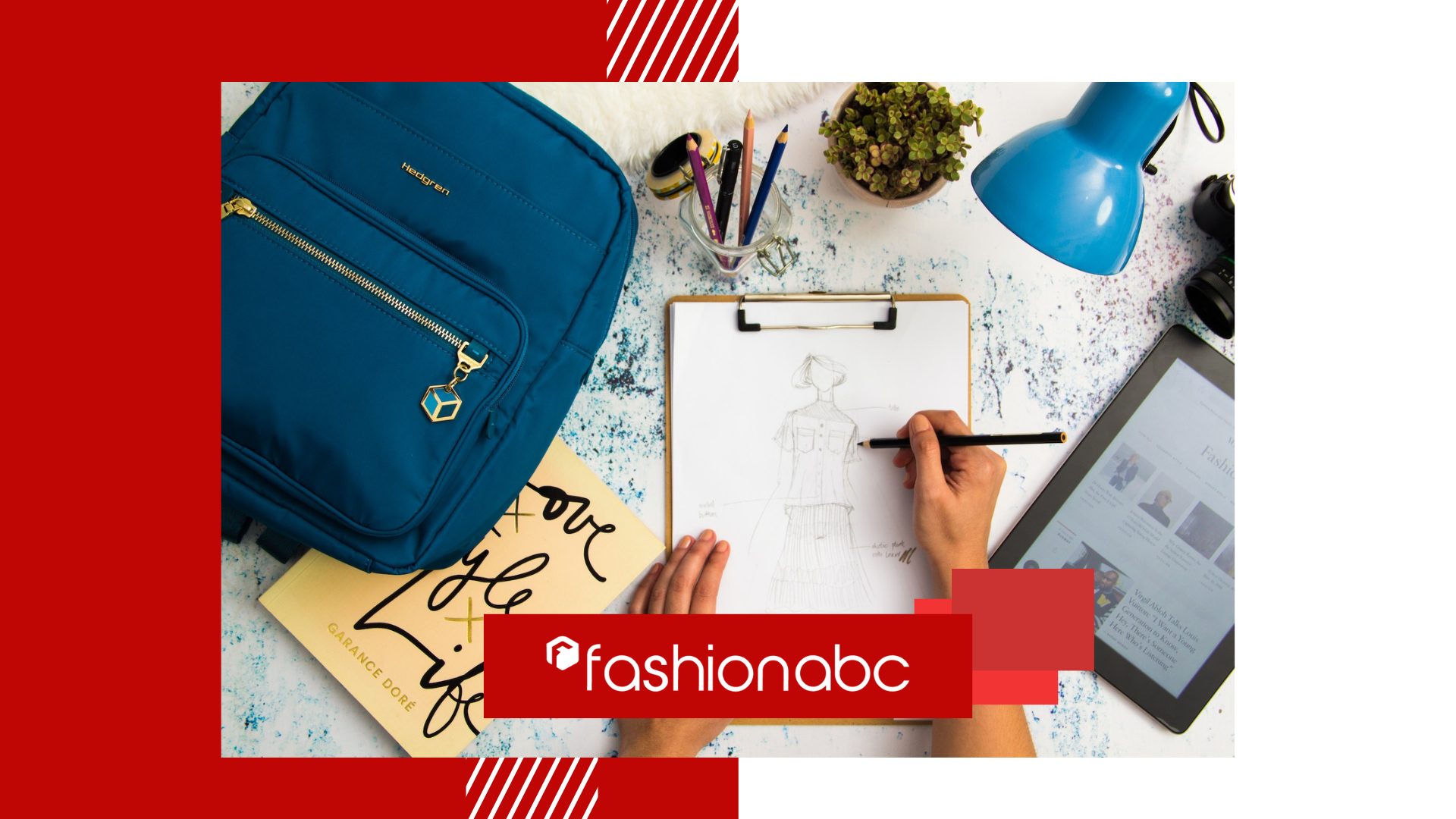 Fashion design courses are very popular among college students, not least because, as research shows, teenagers really worry about their looks. Many view it as an opportunity to realize their power of imagination and creative skills. The good news for them is that there are quite a few fashion colleges to choose from. But you need to be careful and purposeful with your choice to make sure that it serves your long-term aspirations, needs, and interests.
– Define your goals
First things first. You should define your long-term goals and aspirations. Fashion design is not only about making a successful couturier. There are many different types of jobs in the industry, and you should make up your mind about what it is you want to pursue. Some might want to become stylists or graphic designers, while others may opt for making fashion consultants, textile designers, or purchasing agents. Option are many for you to choose from. 
– Considering institutions
Find out everything there is to know about the institution that is administering the course. Is it a recognized entity with credible accreditation? You don't want to be a victim of some scam, so make sure you consider only legitimate institutions. 
That should not be difficult to do. Fashion design institutes are usually accredited by a national or international authority, and you can request proof of accreditation unless it is already provided on the website. 
– Review courses offered
Browse through the courses offered. Pay attention to both content and language. If the content is full of spelling and grammatical errors, it may be your red flag. If the institute cannot even take care of editing and proofreading, how can you trust its content? Do you need to write numerous essays? If you do, make sure you go through top essay writing service reviews to identify the best online writing services that can help you deal with course assignments.
I would also look at a mixture of theoretical and practical sessions. Too much theory is useless, and you can get most of it yourself using a host of other online resources. It is the way in which a course reinforces theory through practical application that can make it a worthwhile investment. The leading courses also offer a broad range of fashion trends and concepts that are not necessarily rooted in western tradition. So, look for courses with a more holistic approach. 
– Tutor credentials
Check the credentials of course tutors. Do their qualifications seem right? I would look for tutors with a diverse range of experiences. Advanced courses also have a number of invited experts and trainers, as well as master classes led by renowned fashion designers. These are all clear signs that you are considering a well-designed course.
– Talk to alumni
Find the right people to talk to. Alumni are your best option. They can tell you the things that you won't find on the course website. You can also find out a lot about how alumni are able to use their knowledge. 
Have they managed to get well-paid jobs? Are sessions too intense and extensive, allowing little time to enjoy breaks, read a favorite blog, and do other things you enjoy? Are employers attaching any value to the course credentials? These are important questions, and you need to have answers before you decide to enroll.
– Fees
Last but not least – how expensive is it? Can this course give you the best bang for your buck? Is it a worthwhile investment? You should seek answers to these questions in the context of multiple factors, including job placements, quality of education, and the credentials of the institution.
Recap
We hope this guide helps you choose the fashion design course that is best for you. Treat this as a checklist when you start your search. Stick to the recommended steps and enjoy the results.
***
Merissa Moore is a popular blogger and student coach. Over the years, she has advised thousands of students on the most appropriate courses to meet their needs and interests best. As a dedicated fashionista, Merissa has also followed fashion trends. She knows a thing or two about which design courses are in tune with the latest trends in fashion design.