Fashion Post-Pandemic Boom
Fashion Post-Pandemic Boom : Ranked as the deadliest pandemic in modern history, the Spanish Flu took million of lives, adding to the death toll caused by WWI. In its wake, it left a financial depression as unemployment rose and stocks fell. However, the aftermath of this sinister period paved the way for the historic roaring Twenties when people who had experienced the horror of the war and the pandemic, just wanted to let loose and indulge in extravagance.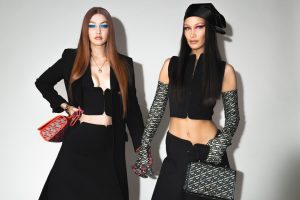 Fashion Predicts Post-Pandemic Boom
The era was a hotbed for creativity and several legendary fashion designers began their journey — Chanel became a rage in Paris; Gucci opened in Florence in 1921; and Fendi launched in Rome in 1925. Per Guardian, 'Many have drawn parallels between the Covid pandemic and a century ago, during the 1918 Spanish flu. After the first world war and one of history's deadliest epidemics we had a decade of social freedom, creative boom and economic upturn. "Fashion stood nearly still from the fall of 1918 to the fall of 1920 with almost no changes in silhouette or novelty," says Jonathan Walford, curatorial director at the Fashion History Museum. He says that in the era that followed — the roaring Twenties — fashion reflected a society driven by hedonism and a desire to look youthful.' Will the end of this pandemic witness a similar surge in luxury spending? We are hopeful. Last year, Tom Ford, Chairman of the Council of Fashion Designers of America, published an open letter stating, 'There is still uncertainty on how we will emerge from the pandemic, but we are constantly looking towards the future and figuring out how we can get through this… And then of course, will people even be running out to stores and spending money? What kind of products are they going to want when this is all over… The industry will change; but change also presents an opportunity to reset, restart, and create a strong foundation for the future of American fashion. The one thing I can promise, is that there will be a future for us all…'
He was right, it seems. Today, every country is looking for ways to sustain their workforces, and where possible, keep them employed. And cooped-up consumers, at home in track pants and shorts, are ready to spend. They are more pragmatic though and luxury brands are evolving their aesthetic to satiate the desire for both glamour and comfort. Buyers are witnessing a surge in glamorous knitwear, for instance. Libby Page, senior market editor at Net-a-Porter, tells Vogue Business, "A lot of our eveningwear brands are adapting to the current climate by introducing knitwear and more casual focused ready-to-wear… Although I am sure they are itching for opulence once again — as are we — a renewed focus on comfortability has emerged from this past year that we do not think will be going anywhere any time soon." This idea of transformation seems particularly pressing. Per Vogue Business, Carolina Herrera Creative Director Wes Gordon, says, "Women are absolutely going to want to get dressed up… But I think what fun clothes and special occasion pieces mean for 2020 and 2021 and beyond is very different from what they meant in 2019 and 2018…We've kept all of that uniqueness and excitement… It has all the drama and elegance of Herrera, but in a way that you can grab it and wear it every day. Gone are the days when women are willing to be uncomfortable or treated like paper dolls…"
Moreover, the pandemic has inspired a focus on the environment such as use of recycled fabrics and emphasis on slow fashion. "This crisis has brought to light more starkly than before some of the systemic problems within the industry and revealed just how fragile this whole system is. And because of that, I believe that sustainability both from a social and environmental perspective will become more pressing as we won't be able to go back to the way things were… To survive the pandemic and maintain strong business relationships, companies need to lead with values of sustainability and compassion for the health, safety, and well-being of workers around the world, especially those most vulnerable. They will emerge stronger from this crisis than companies that do not prioritise sustainability,"explains The Sustainable Apparel Coalition Executive Director Amina Razvi on the CDFA website.
The pandemic is undoubtedly a terrible health crisis and an economic crisis. But the fashion industry is confident there will be silver linings and positive impacts for the long term. We are hopeful.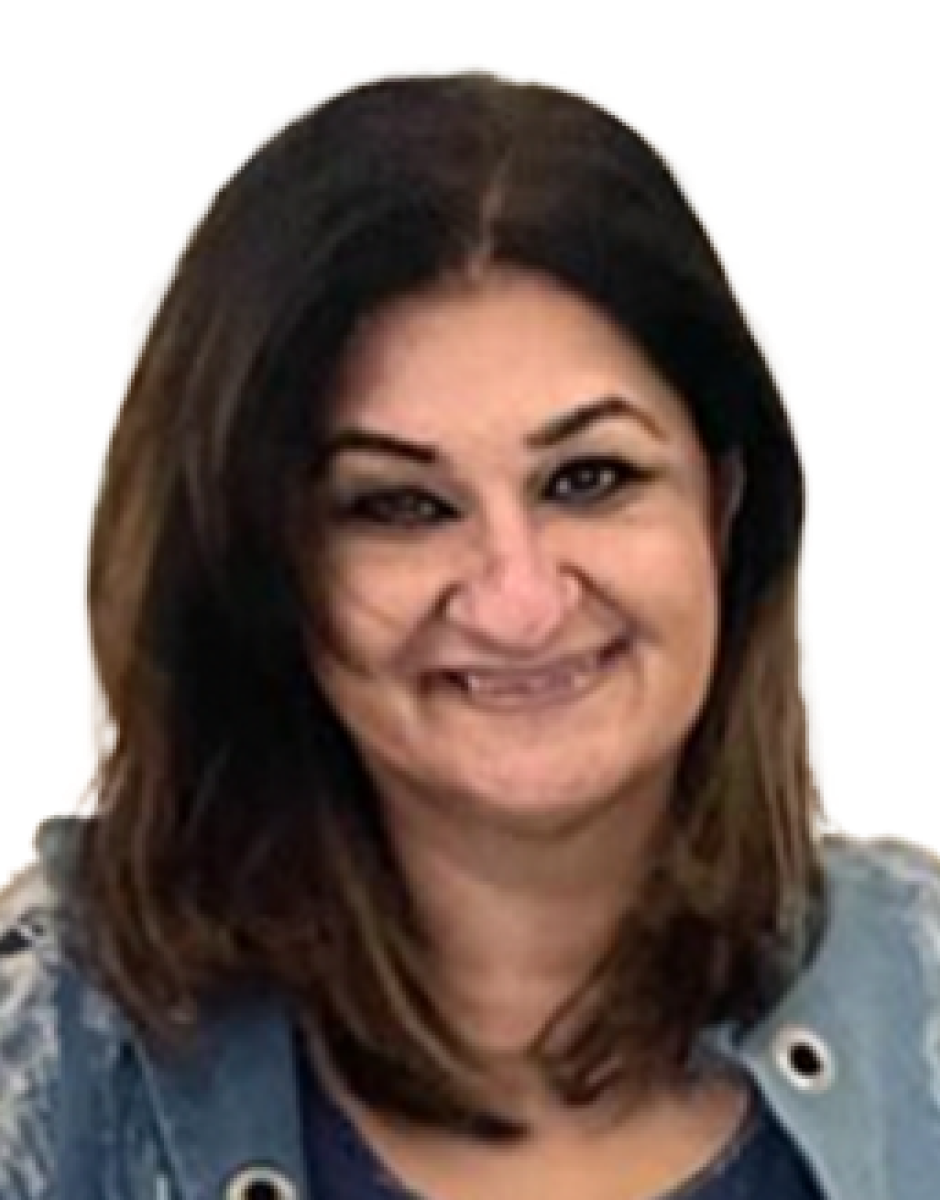 Jasmeen Dugal is a senior writer and author for FashionABC where she is responsible for writing stories that cover the fashion industry as a whole, from fashion events to innovative brands that are transforming the industry through the use of the metaverse, sustainability, and new digital solutions. She is also very active on Instagram with more than 92k followers.
Before joining FashionABC, Jasmeen worked with Condenast India as Digital Editor, and she was instrumental in launching Vogue India's official website. Her experience in the industry spans over a decade, during which time she has gained invaluable insights into the workings of the fashion world.
Four years ago, Jasmeen embarked on a new adventure and launched her own luxury portal, where she continues to focus on telling the stories of the people behind the brands. Her unique approach to editorial has helped her stand out in the industry, and her work is highly regarded by her peers.
Jasmeen is also an active social media user and can be followed on Twitter at @jasmeenGdugal and Instagram at @jasmeengdugal. Her social media presence showcases her expertise in the industry and provides her followers with valuable insights into the latest trends and developments in the world of fashion.