Coach continuously explores partnerships to bring fresh ideas, innovative designs and technological elements to its products, enhancing the overall customer experience. Following its successful tech collaborations with Apple, Rodarte and Disney, Selena Gomez and Google, and BAPE, the American luxury fashion brand is exploring augmented reality with a unique in-store experience at its outlet in Prince Street, Soho, New York, encouraging shoppers to try on digital versions of its cult Tabby Bag. For the activation, Coach collaborated with AR fashion platform Zero10, which then developed an AR Mirror and AR Storefront.
From May 5 to June 5, 2023 customers tried on a digital iteration of the Tabby Bag. Per Vogue Business, 'In the window is the first storefront AR try-on, done in partnership with AR fashion try-on company Zero10, which shows those who stop in front of the digital mirror wearing the brand's popular Tabby bag in a variety of colours and imagery. A black Tabby bag conjures up matching black wings on the wearer; the image then cycles to a glittery pink bag with balloon letters spelling out TABBY floating in the air.' If the AR window draws consumers into the store, they could continue the experience at an AR mirror kiosk, browse bags, and access a photo-booth to download the image and share it on social media via Zero10's iOS app. The feature provided different colors and styles of Coach Tabby to those trying it, providing them with a dynamic way to interact with Coach's products, simply using their mobile phone camera and the app.
"From multi-sensorial experiences, hospitality, AR and gaming we have been experimenting a lot this year to reach a new audience," commented Giovanni Zaccariello, SVP Global Visual Experience, Coach, on his LinkedIn profile.
Success of the AR mirrors will be determined by the store footfall tracked by Zero10 and Coach. However, such exciting tech innovations by luxury fashion brands make AR technology easier to access, and the try-on mirrors make it easy to get a feel for digital-only goods, which could then be sold in stores alongside the physical products. The idea is that the technology wouldn't replace visits to the stores but add to them with the potential of increasing both brand awareness and sales.
"It's great to see iconic brands like Coach experiment and see the potential of AR solutions to work in a complex space to attract new customers, finding new channels of interaction with consumers and bringing a new exciting experience to the audience through technology…" expressed George Yashin, CEO, Zero10, on a company release.
Few know that Coach Tabby was unveiled fifty-odd years ago. Since, Coach has revitalized the product with new colors, designs and customization. The bag has been a cult favorite since its official relaunch in 2019 and reportedly the #CoachTabby hashtag has more than twenty three million views on TikTok. This newest AR activation is meant to create a sense of community and facilitate phygital integrations to target a new potential consumer base.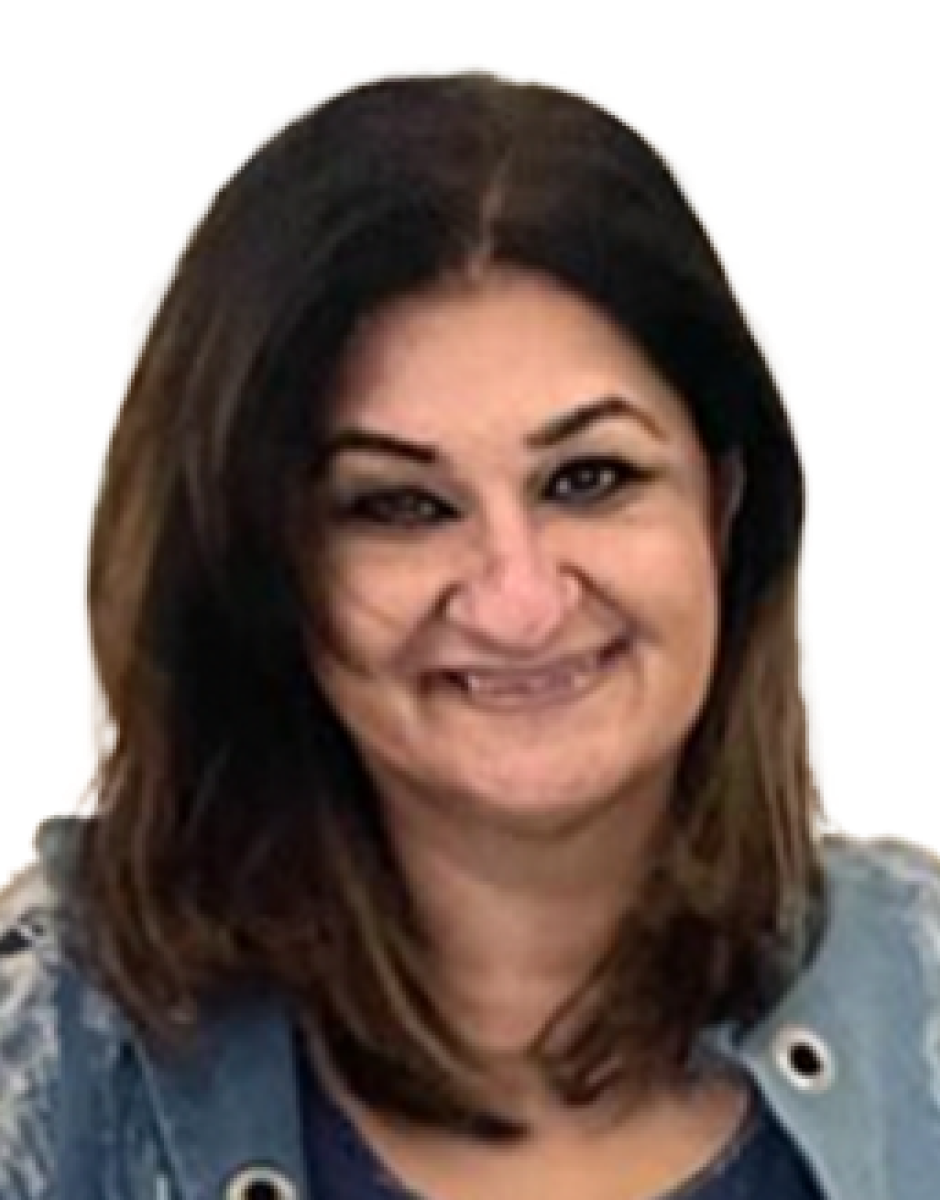 Jasmeen Dugal is a senior writer and author for FashionABC where she is responsible for writing stories that cover the fashion industry as a whole, from fashion events to innovative brands that are transforming the industry through the use of the metaverse, sustainability, and new digital solutions. She is also very active on Instagram with more than 92k followers.
Before joining FashionABC, Jasmeen worked with Condenast India as Digital Editor, and she was instrumental in launching Vogue India's official website. Her experience in the industry spans over a decade, during which time she has gained invaluable insights into the workings of the fashion world.
Four years ago, Jasmeen embarked on a new adventure and launched her own luxury portal, where she continues to focus on telling the stories of the people behind the brands. Her unique approach to editorial has helped her stand out in the industry, and her work is highly regarded by her peers.
Jasmeen is also an active social media user and can be followed on Twitter at @jasmeenGdugal and Instagram at @jasmeengdugal. Her social media presence showcases her expertise in the industry and provides her followers with valuable insights into the latest trends and developments in the world of fashion.