Last update on: 7:21 am February 2, 2023 by fashionabc
Opening a spa can be an exciting and rewarding venture, but it's important to ensure that you have the best products available for your clients. From luxurious skincare lines to high-quality massage oils, there are many types of products on the market that will help make your spa stand out from the competition. In this article,  we'll explore some of the most popular spa products and the benefits they offer.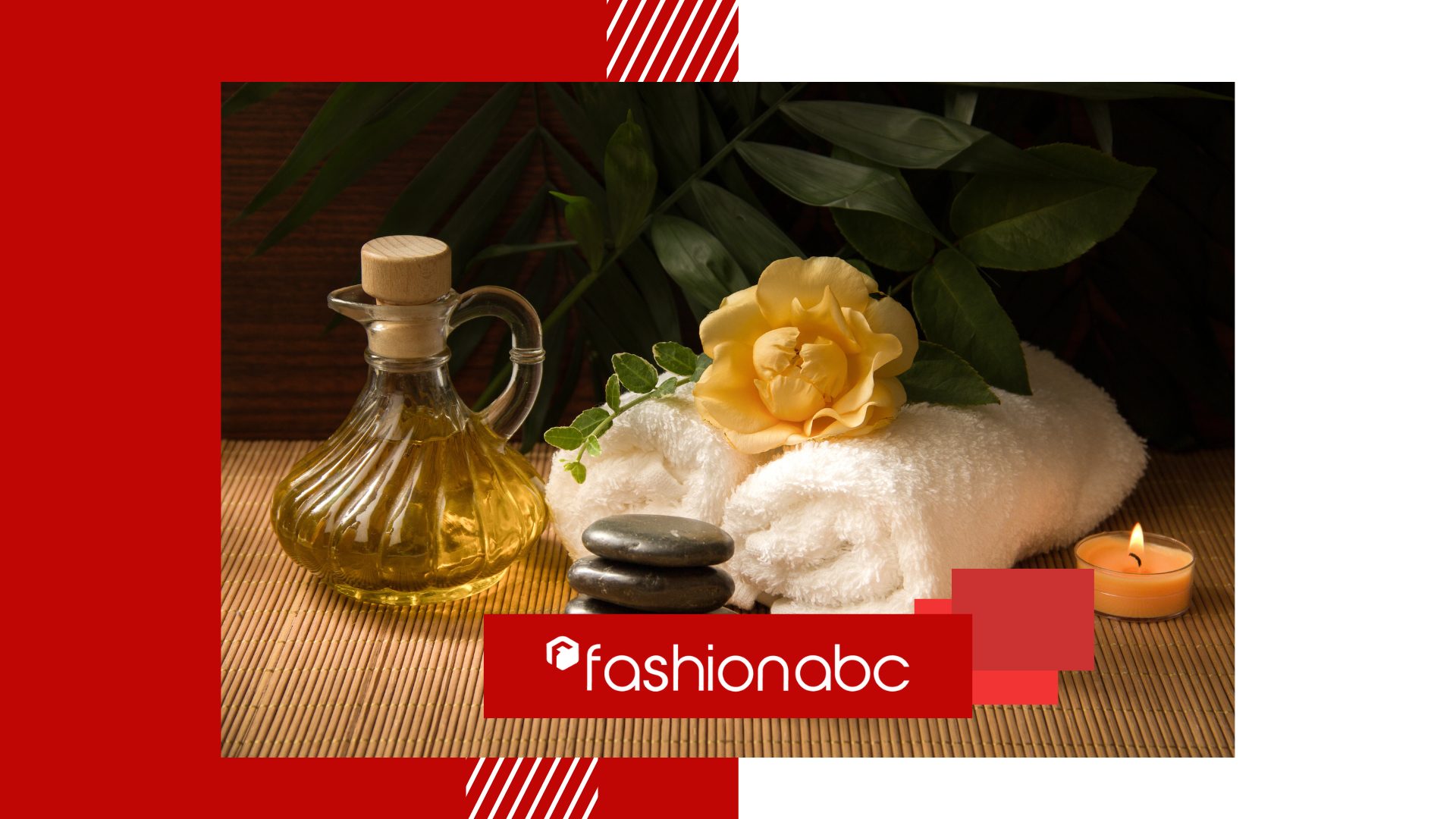 Professional-Grade Massage Tables
Professional-grade massage tables are an essential item for your spa, providing comfort and support to clients during their treatments. These specialized massage tables feature adjustable height settings, allowing you to customize the table to suit your client's needs. Additionally, many of these tables are equipped with heated surfaces or vibration motors that can enhance relaxation during massages. Some popular massage tables include the Earthlite Avalon Portable Massage Table, the Oakworks Portal Pro 3 Massage Table, and the Master Massage Santana LX Portable Massage Table. With so many benefits offered by professional-grade massage tables,  they're a must-have for your spa.
Because investing in the best products available is essential to ensuring the success of your spa, include these necessary items in your business plan. For an effective and strategic plan, use this spa business plan for guidance.
High-Quality Linens and Towels
High-quality linens and towels are essential items for your spa, as they help to create a luxurious and inviting atmosphere for your clients. Not only do high-quality linens look and feel great, but they also offer superior absorbency and durability, making them ideal for use in facial treatments, hot stone massages, or other spa treatments. When choosing the best linens and towels for your spa, look for materials, such as Egyptian cotton or high-thread count fabrics, that are soft to the touch. Additionally, select linens in a variety of colors and patterns that will match your décor. Popular linens and towels include the Utopia Bedding Egyptian Cotton Sheet Set, the Grandeur 800 Thread Count Sheets by Home Fashion Designs, and the Bare Home Premium Fleece Blanket and Throw Set. With their superior quality and stylish design, high-quality linens and towels are essential for a spa looking to create a luxurious atmosphere for its clients.
Aromatherapy Oils
Aromatherapy oils are a popular spa product that can help create a relaxing atmosphere and provide therapeutic benefits. These essential oils, derived from plants and flowers, have been used for centuries in traditional medicine to treat physical ailments and emotional stressors. Aromatherapy oils offer many benefits including relaxation, improved moods, enhanced cognitive function, and even pain relief. Popular aromatherapy oil includes lavender for calming effects, eucalyptus for respiratory support, chamomile for sleep aid, and peppermint for energy-boosting properties. With the right selection of aromatherapy oils in your spa's inventory, you can ensure your clients receive the best experience possible during their treatments.
Professional Disposables
Professional disposables are important for your spa, as they ensure safety and hygiene for clients and staff alike by providing single-use products that are disposed of after each use. These disposable products come in various configurations, from face masks to aprons, and liners to toe separators. Popular professional disposables include the Dr. Joe Disposable Face Masks, the Salon Care Plastic Aprons, and the Earthlite Disposable Massage Liners. By having a complete selection of professional disposables on hand, you can ensure your spa meets all sanitation guidelines and offers a safe environment for clients to enjoy their treatments.
High-Quality Skincare Products
High-quality skincare products are essential for providing the best spa experience to clients. Providing professional-grade skincare products in your spa's inventory can help ensure that clients receive treatments with results they will love. From cleansers and serums to moisturizers and masks, high-quality skincare products offer superior performance and a luxurious feel compared to over-the-counter brands. Popular examples include the La Roche Posay Toleriane Hydrating Gentle Cleanser, the Olay Regenerist Micro-Sculpting Serum, and the Kiehl's Ultra Facial Cream Intense Hydration Moisturizer. By stocking your spa with high-quality skincare products, you can ensure that clients leave feeling pampered and satisfied.
From massage tables to luxury linens, and aromatherapy oils to professional disposables, the right products can make all the difference when it comes to providing a high-end experience for your clients when you open your new spa. Investing in high-quality items that will last and offer superior comfort is essential for creating an atmosphere of relaxation and tranquility at your business. With careful selection of these items, you can ensure that every client who steps into your spa enjoys their visit from start to finish.