Forward-thinking retailers and cosmetics brands have benefitted from establishing NFTs and integrating into the world of cryptocurrencies since they have become more mainstream in beauty. Beauty brand Clinique is upping its digital consumer experiences with its debut collectable non-fungible token. The three editions of the NFTs, according to a company release, is named "MetaOptimist." Instead of selling the NFTs, the luxury brand is giving Smart Rewards members until Nov. 2, 2021 to enter a contest on one of three social media platforms: Instagram, TikTok or Twitter. The three winners will each be awarded with Clinique's first limited-edition NFT, early access to Black Honey Almost Lipstick and the opportunity to receive  selection of Clinique products once a year for the next decade.
"At Clinique, we're continuously searching for opportunities to innovate and provide consumers with unique, engaging ways to interact with our brand," Carolyn Dawkins, senior vice president of Clinique global online, consumer engagement and product marketing, said in a company release. "In the world of NFTs, brand authenticity and consumer excitement are critical, and we think our approach really delivers. These NFTs are a uniquely contemporary way to celebrate loyalty and put our consumers in the driver's seat, with storytelling and engagement at its core…"
This new venture is not just a case of jumping on the NFT bandwagon. Per Clinique, it will continue to leverage solutions of the NFT marketplace as part of its long-term consumer engagement strategy. The first stage leverages Polygon, an interoperable scaling solution for Ethereum, which reportedly consumes a fraction of the electricity of other blockchains. Through a community-based approach and intuitive user interface, Clinique will leverage the solution's NFT marketplace to integrate authentic, interconnected, real-time experiences into its consumer engagement and marketing strategies.
"As consumers continue to experiment with digital ownership and digital communities, ELC will keep advancing what is possible for our brands," Estée Lauder Companies Chief Information Officer Michael W. Smith explains in the company release. "ELC IT has partnered with Clinique to lead us into the future, unleashing a journey to drive loyalty and engagement in a variety of new ways."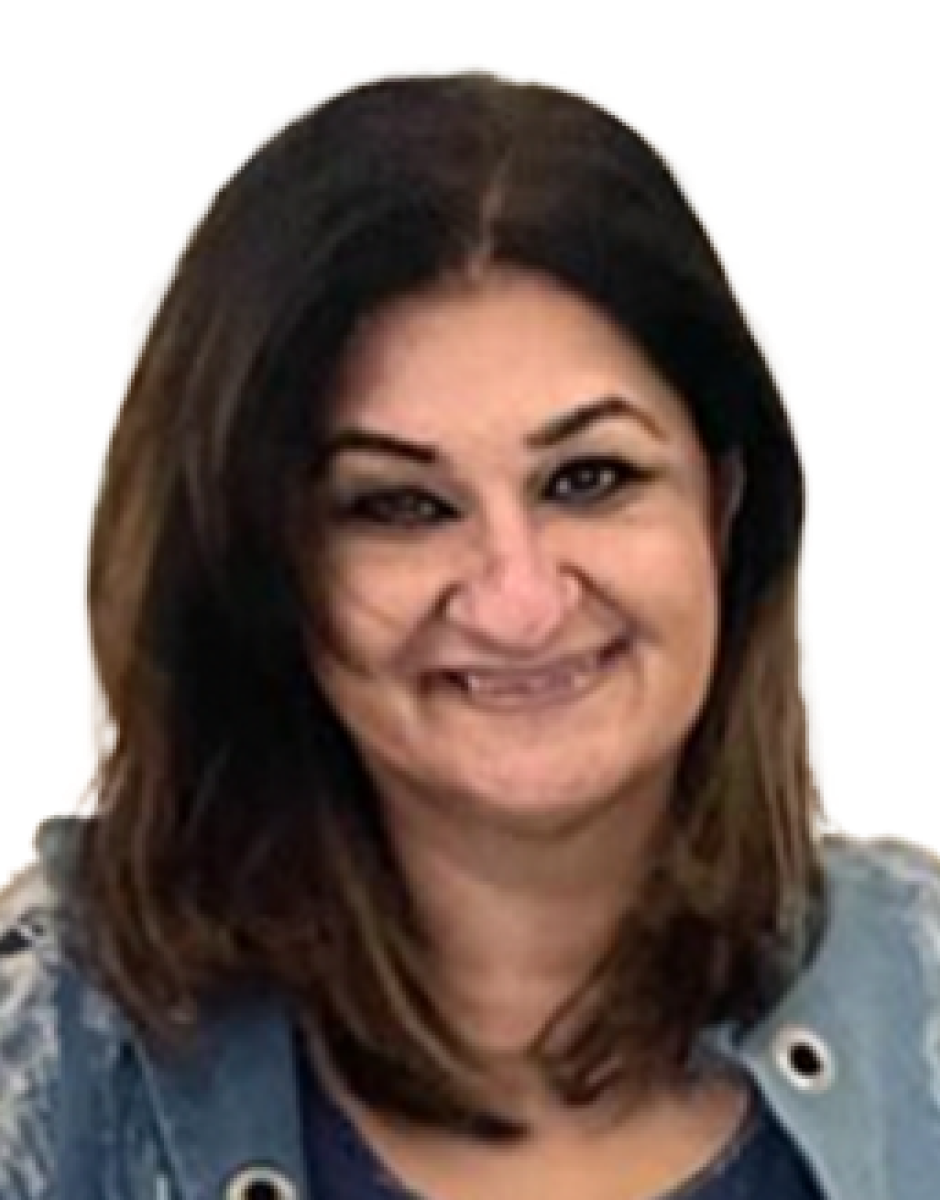 Jasmeen Dugal is a senior writer and author for FashionABC where she is responsible for writing stories that cover the fashion industry as a whole, from fashion events to innovative brands that are transforming the industry through the use of the metaverse, sustainability, and new digital solutions. She is also very active on Instagram with more than 92k followers.
Before joining FashionABC, Jasmeen worked with Condenast India as Digital Editor, and she was instrumental in launching Vogue India's official website. Her experience in the industry spans over a decade, during which time she has gained invaluable insights into the workings of the fashion world.
Four years ago, Jasmeen embarked on a new adventure and launched her own luxury portal, where she continues to focus on telling the stories of the people behind the brands. Her unique approach to editorial has helped her stand out in the industry, and her work is highly regarded by her peers.
Jasmeen is also an active social media user and can be followed on Twitter at @jasmeenGdugal and Instagram at @jasmeengdugal. Her social media presence showcases her expertise in the industry and provides her followers with valuable insights into the latest trends and developments in the world of fashion.