The market for NFTs has exploded over the last year and since, a growing number of celebrities and fashion brands have gotten involved with creating, buying and selling the tokens. Per Vogue business, 'NFTs and digital fashion have become important ways for brands to create buzz… While some fashion brands, including Gucci, have partnered with platforms and creators to design digital clothing, others often make and sell items that appear to be created by luxury brands but without brand participation. This raises questions around ownership and legality: are sales of branded digital items legal if the brand had nothing to do with them?'
As luxury connoisseurs are one the lookout for NFTs, opportunists are lurking to get there first, as seen in a recent case where US-based sportswear giant Nike filed a complaint on February 3, 2021 in the U.S. District Court for the Southern District of New York, alleging StockX has been selling NFTs that use Nike's trademarks without its authorisation or approval.
"Without Nike's authorization or approval, StockX is 'minting' NFTs that prominently use Nike's trademarks, marketing those NFTs using Nike's goodwill, and selling those NFTs at heavily inflated prices to unsuspecting consumers who believe or are likely to believe that those 'investible digital assets' (as StockX calls them) are, in fact, authorized by Nike when they are not…" per the lawsuit.
Per Fortune, 'StockX's NFTs are part of a project it launched last month called "Vault NFTs," in which a user can buy an NFT picture of a shoe that also gives them ownership of a physical version of that shoe at a later date for an additional fee. However, that feature is not yet available, according to StockX's website. Nike argued in its filings that the majority of StockX's NFTs are Nike-trademarked products. And Nike alleges that consumers will believe these NFTs are authorized by Nike—which they are not.'
"Nike did not approve of or authorize StockX's Nike-branded Vault NFTs," the lawsuit reads. "Those unsanctioned products are likely to confuse consumers, create a false association between those products and Nike, and dilute Nike's famous trademarks."
This lawsuit is the most recent example of brands pursuing legal means to protect themselves in the NFT space. Recently, luxury French fashion brand Hermès filled a complaint in the U.S. District Court for the Southern District of New York on Jan. 1 against Los Angeles-based digital artist Mason Rothschild, whose Birkin bag-inspired NFT art allegedly sold for $23,500 in June 2021, after which the artist launched another collection in December. Enraged, Hermès went on record to state that the NFTs "infringed upon the intellectual property and trademark rights of Hermès and are an example of fake Hermès products in the metaverse" and reportedly sent a "cease and desist" letter to the artist.
"It's a minefield," metaverse expert Cathy Hackl told Vogue Business. "Some of the creators are really young, so they might not understand that this is someone else's IP, and I can't take liberties with this. Brands will have to collaborate in spaces with UGC… Legal and financial teams need to educate themselves about the metaverse and potential issues that might come with people trying to be creative…"
Jeff Trexler, associate director of Fordham University's Fashion Law Institute, told Vogue Business. "The NFT is not the image; it's metadata pointing to the image. The use of the Hermès marks to sell an NFT would legally be considered infringing, but absent Hermès having a presence in the NFT market, it likely wouldn't be seen as a counterfeit. Will [the artists] try to stake a claim to the Hermès mark for NFTs?" However, luxury fashion brand Gucci has recently sold a fashion film NFT "so it would not be surprising if Gucci were to protect its rights against infringing uses of its marks, as Gucci's now a player in the graphics game."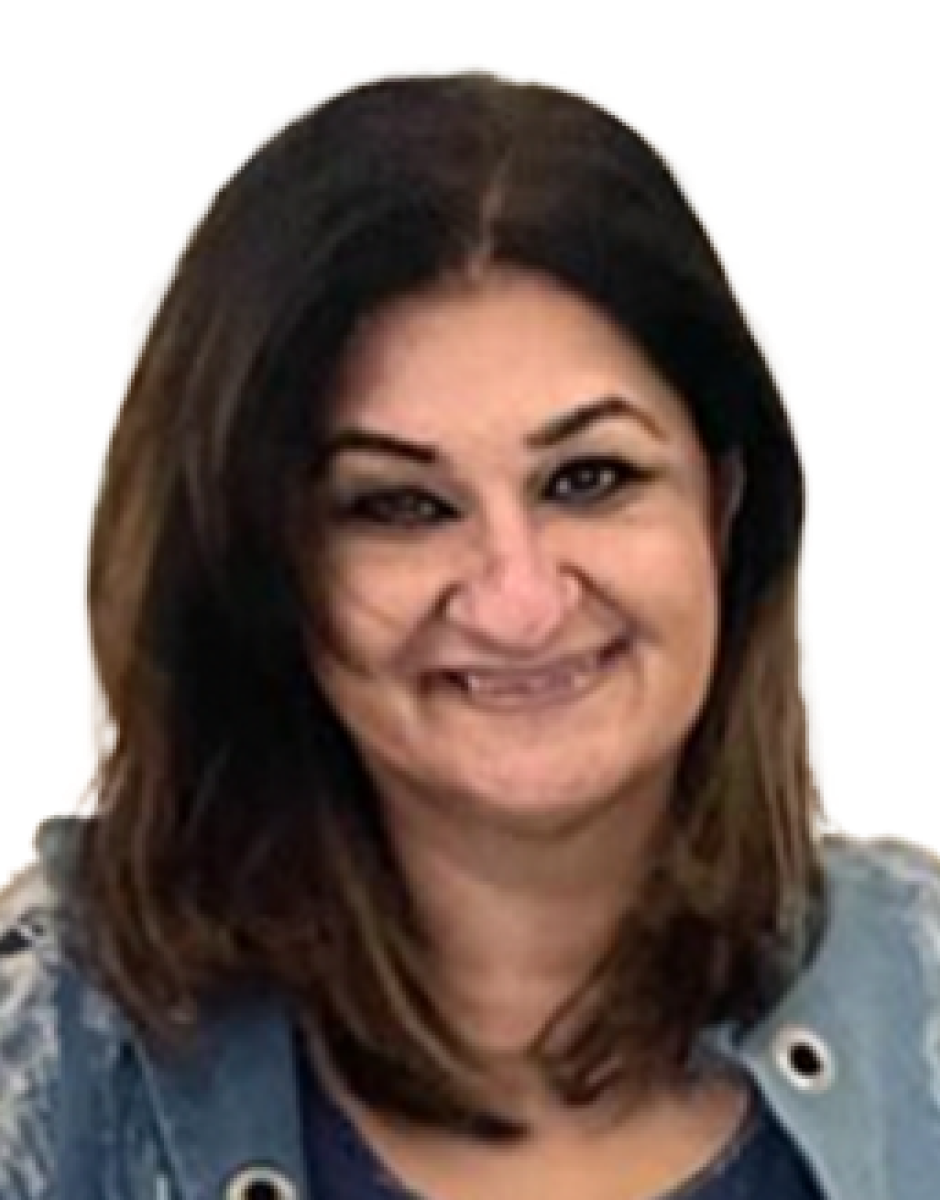 Jasmeen Dugal is a senior writer and author for FashionABC where she is responsible for writing stories that cover the fashion industry as a whole, from fashion events to innovative brands that are transforming the industry through the use of the metaverse, sustainability, and new digital solutions. She is also very active on Instagram with more than 92k followers.
Before joining FashionABC, Jasmeen worked with Condenast India as Digital Editor, and she was instrumental in launching Vogue India's official website. Her experience in the industry spans over a decade, during which time she has gained invaluable insights into the workings of the fashion world.
Four years ago, Jasmeen embarked on a new adventure and launched her own luxury portal, where she continues to focus on telling the stories of the people behind the brands. Her unique approach to editorial has helped her stand out in the industry, and her work is highly regarded by her peers.
Jasmeen is also an active social media user and can be followed on Twitter at @jasmeenGdugal and Instagram at @jasmeengdugal. Her social media presence showcases her expertise in the industry and provides her followers with valuable insights into the latest trends and developments in the world of fashion.