Last update on: 12:47 pm December 8, 2023 by fashionabc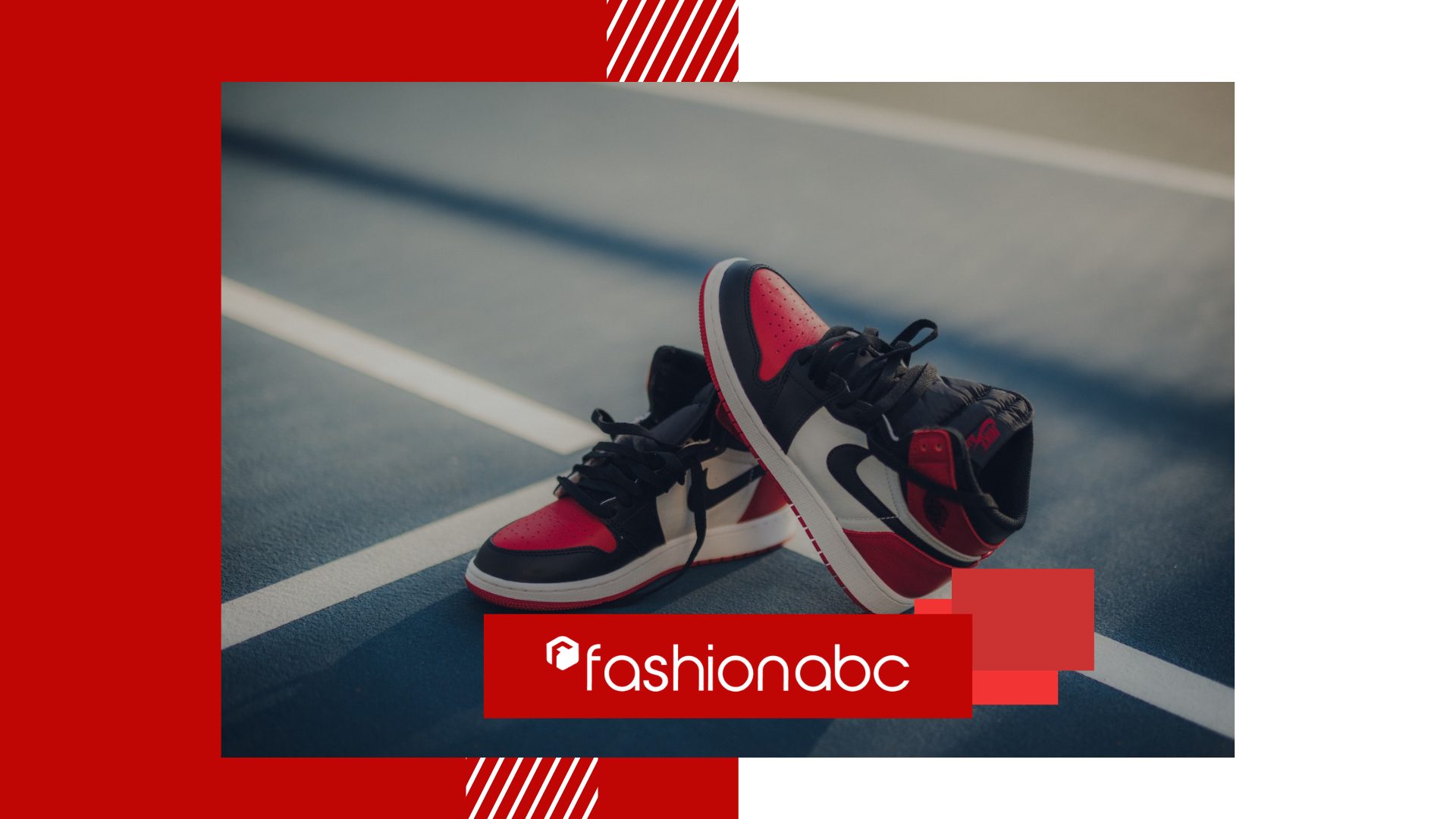 There's no question that sneakers are one of the most popular items in men's fashion today. Not only do they look great, but sneakers are also highly comfortable and versatile. That's why it's vital to ensure you have a good variety of sneakers in your collection. Here are six types of sneakers you must have in your collection.
1. The Plimsoll Sneakers
These simple, classic sneakers are a must-have for any fashion-conscious man. Plimsolls have been around since the 19th century, and their timeless appeal is still strong. They come in various colors and materials and look great with jeans or dress slacks. They're versatile and one of the best leather sneakers/canvas sneakers you should have.

Their canvas makes them unique, allowing your feet to breathe and keep them cool. Plus, Plimsolls are lightweight and easy to slip on and off. These sneakers go well with denim shorts and linen pants for a laid-back summer look.
You can also find Plimsolls with bright colors and fun designs. This is a great way to add personality to your look without compromising style or comfort.
2. The High-Top Sneakers
These sneakers are the perfect choice for more formal occasions. They're typically made of leather and come in stylish colors and patterns. One of the best things about high-top sneakers is that they provide extra ankle support, which makes them an excellent choice for activities like basketball or tennis. 
High tops look exceptionally sharp when paired with dress pants and a sports coat. The contrast between the casual sneaker and the formal attire creates an eye-catching style.
High tops are also an excellent option for nights out if you like partying. When targeting the top brands, look at the different designs available. It is best to check out the Jordan release dates 2022 to know the latest sneaker drops. Go through reliable sites for accurate information. The last thing you want is to get it wrong on the prices and the model.
3. The Retro Sneakers
The sneakers have grown in popularity over the last few years thanks to their classic style and comfort. These sneakers come in vintage styles, from colorful tracks and iconic basketball shoes. Retro sneakers can add an element of fun and nostalgia to your outfits.
Retro sneakers can be paired with almost anything, from jeans to a suit. They're the perfect choice for making a statement at parties or on the street. Plus, they often come in limited-edition designs and colors you won't find anywhere else.
When buying these shoes, pay attention to the quality of the material and construction. Retro sneakers are often made with cheaper materials, so you want to ensure they're well-made and long-lasting.
4. The Running Sneakers
They're a great option if you need shoes that can keep up with your active lifestyle. They offer superior cushioning and traction, making them ideal for running or playing sports. But they can also be worn as a fashion statement.
Running sneakers come in a wide range of colors and styles, so you're sure to find something that suits your aesthetic. They look great with jeans or shorts and are perfect if you want something sporty and stylish.
5. Slip-On Sneakers
These easy-to-wear, laceless shoes are an excellent option for lazy days. Slip-on sneakers come in fun colors and patterns, so you can express your style without worrying about laces. They're also incredibly comfortable and lightweight, so you don't have to sacrifice comfort for style.
Slip-on sneakers look best with shorts and t-shirts, or you can dress them up with chinos or linen pants. They're the perfect shoes for running errands or taking a casual stroll. Generally, these shoes' minimalistic and fashionable style makes them ideal for everyday use.
To get it right with slip-on sneakers, remember to wear them with socks. This will keep your feet dry and comfortable throughout the day. At the same time, the socks will add a layer of protection and keep your feet from slipping around in the shoe.
6. Velcro Sneakers
If you're looking for a comfortable, no-fuss shoe, then velcro sneakers might be perfect. These shoes have adjustable straps that are easy to put on and take off. Plus, they come in all colors and designs, so you can find something to match any outfit.
To make the most of velcro sneakers, it's best to pair them with more casual attire. Jeans, cargo shorts, and t-shirts are all great options for creating an effortless, laid-back look. Velcro sneakers also look great with a summer dress or skirt. This is a great way to add contrast to your look without compromising comfort.
Whatever your style is, there's a sneaker out there for you. Don't be afraid to experiment with different colors, designs, and materials until you find the perfect pair of shoes to complete your wardrobe. With the right sneakers in your collection, you can stay on trend all year round.