From second-hand finds to zero-waste brands and up cycling pre-loved attire, these sustainable fashion activists have you covered.
DAN PONTARLIER
Author of 'From Trash To Runway', Paris-based sustainable fashion up-cycling advocate Dan Pontarlier provides tips on upcycled menswear inspiration and sustainable living on social media. His book offers insight on how to create stylish new looks from pre-owned pre-loved items in the closet. Per Lucy Siegle, author of 'To Die For' "in order to defeat the linear take-make-and-waste model of living that wreaks such havoc on the planet's life-sustaining resources, we need visionaries. These are those individuals pragmatic and skilled enough to coach us in how to adapt, but also exciting enough to inspire us to ditch our safety net. Dan Pontarlier is that person for fashion. He makes upcycled fashion aspirational and accessible to everyone." His pinned tweet, 'I was the first Fashion Activist to sign The Citizen Commitment to Sustainability in the plan 2012-2022 for the Barcelona City Hall' is evocative of his pride in fashion sustainability. 
CELINE SEMAAN
New York-based Lebanese-Canadian fashion designer Céline Semaan Vernon worked for General Assembly and Condé Nast before launching Slow Factory Foundation, an advocacy organization she founded to develop and advocate sustainable fashion design and social justice-orientated businesses. The outreach and education side of the organization runs educational events on sustainable fashion.  As an activist and industry insider, her social media account is enlightening on all the ways fashion needs to change and what is happening behind the scenes in the fashion industry. She recently partnered with World Wildlife Fund and created an exclusive collection that supports their work on conservation and protecting our Planet.
MIKAELA LOACH
Mikaela Loach, a Global Citizen Prize: UK Hero Award nominee, is a medical student in Edinburgh who uses her Instagram account to establish a connection between sustainable fashion and racial justice. She points out that the confidence a person gets from wearing fabulous attire is not empowerment if it disempowers the designer who created it. A climate activist first and foremost, Loach posts second-hand and sustainably sourced attire alongside information about her work with direct action campaigns, including the Black Lives Matter movement in the UK.
"I love fashion in so many ways: it is empowering to wear a great outfit and feel good wearing it. But, after watching the True Cost documentary I realised that this empowerment had only been one way: oppression of the people who made my clothes was the cost of my empowerment… I now buy a whole heap less than I did five years ago. Most of what I decide to add to my wardrobe has to fit a few of these criteria: 1. It has to be sustainable and ethical. That means it's from an ethical, transparent eco-friendly brand or it's second hand. 2. I have to be completely sure I will wear it 30 times at the very least," she told Eco-Age.
DOMINIQUE DRAKEFORD
With BA in Business Environmental Management and Master's from NYU in Sustainable Entrepreneurship and Fashion. Dominique Drakeford is co-founder of Sustainable Brooklyn, an events forum that aims to "redefine sustainability" and improve the appeal of sustainably-sourced products among people of colour in Brooklyn and beyond. Sustainable fashion has previously gained a reputation for having a diversity problem — and Drakeford wants to challenge that. "The current landscape of sustainability omits the voices and values of Black Indigenous People of Colour, perpetuates appropriation, and thrives from a colonial framework," she explains on her website. "Through the entirely of my work, I focus on instilling regenerative solutions within local Black and systemically targeted communities. Additionally, I hone in on building equitable partnerships while re-engineering the sustainability movement to halt ecological based anti-Blackness and put Black and Brown Indigenous change agents at the forefront of conversation and nexus creativity innovation and strategic solution."
BANDANA TEWARI
Growing up in the foothills of the Himalayas, Bandana Tewari earned a bachelor's degree in literature and a master's in communications and filmmaking in Delhi, India. Formerly the fashion features director of Vogue India, Tewari reported on the socio-political role of fashion for thirteen years before she began advocating for change in the fashion industry, such as avoiding ostentatious displays and tailoring products for local consumers. In 2006, she was named fashion journalist of the year in India, before moving to Bali, where she is now based. Tewari is a a judge for the H&M Foundation Global Change Award and a contributor to The Business of Fashion. 
"I thought about Mahatma Gandhi and his profound relationship with clothes", she explained to Options. "And I started to wonder if we could apply some of his principles to fashion — ahimsa, which is non-violence, and satyagraha, which means holding on to your own truth. It so happened that after arriving in Bali, I was invited by Suzy Menkes to be one of the keynote speakers at the Conde Nast Luxury Conference in Oman, and the theme that year was mindful luxury. The topic of my speech was obvious — it was about Gandhi and fashion… 
There are many ways to talk about sustainability, all beautifully evocative language — there is innovation and technology, there's cultural sustainability, which refers to sartorial heritage, handmade and provenance, then environment sustainability… I believe in personal responsibility and ownership for social change and impact and, for that, you need to have a change of heart. I look at philosophies from Hinduism and Buddhism, I use Sanskrit works in my talks as they are so meaningful. The transition from high fashion to Gandhi paving the way for me to create this conscious, conscientious approach to fashion was actually very natural."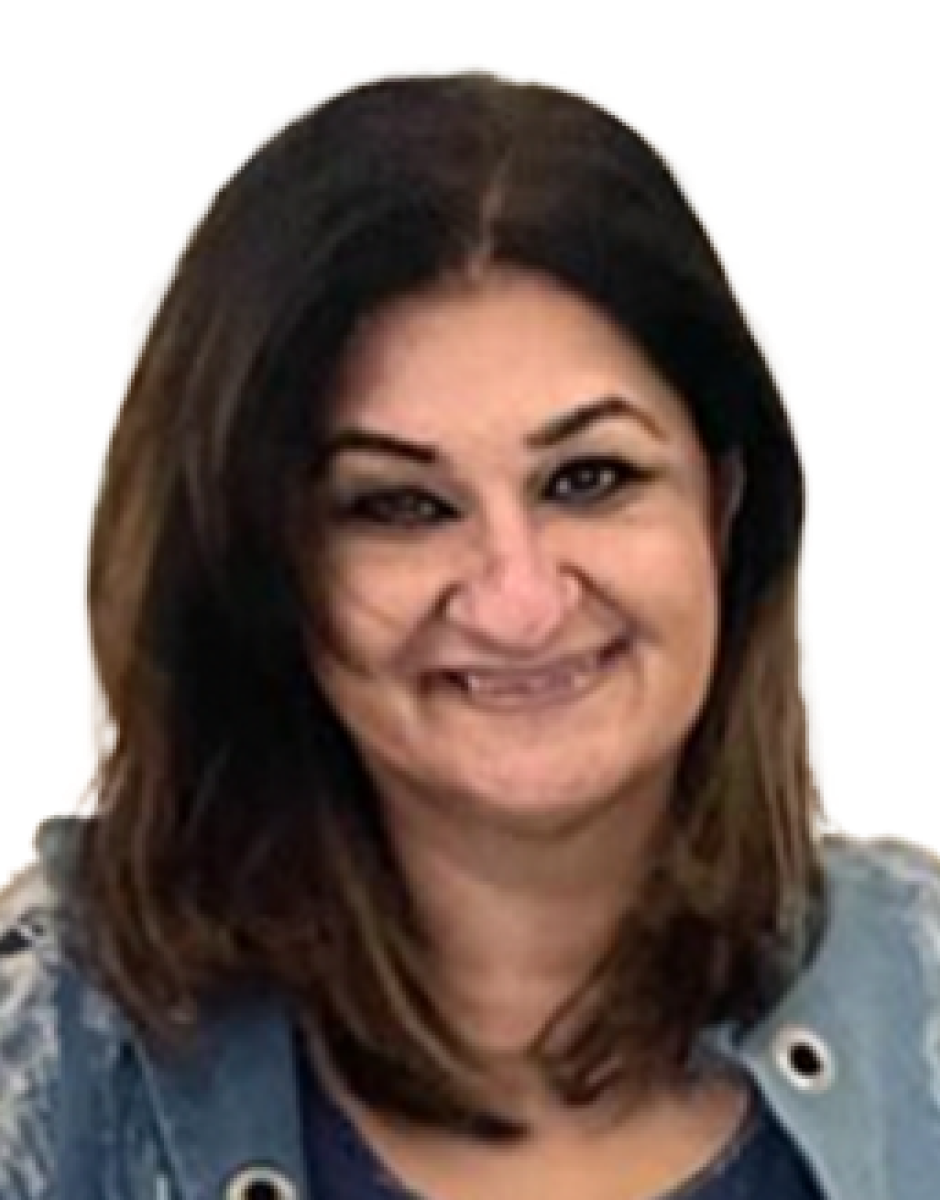 Jasmeen Dugal is a senior writer and author for FashionABC where she is responsible for writing stories that cover the fashion industry as a whole, from fashion events to innovative brands that are transforming the industry through the use of the metaverse, sustainability, and new digital solutions. She is also very active on Instagram with more than 92k followers.
Before joining FashionABC, Jasmeen worked with Condenast India as Digital Editor, and she was instrumental in launching Vogue India's official website. Her experience in the industry spans over a decade, during which time she has gained invaluable insights into the workings of the fashion world.
Four years ago, Jasmeen embarked on a new adventure and launched her own luxury portal, where she continues to focus on telling the stories of the people behind the brands. Her unique approach to editorial has helped her stand out in the industry, and her work is highly regarded by her peers.
Jasmeen is also an active social media user and can be followed on Twitter at @jasmeenGdugal and Instagram at @jasmeengdugal. Her social media presence showcases her expertise in the industry and provides her followers with valuable insights into the latest trends and developments in the world of fashion.