After the devastation wrecked by the global pandemic, retailers are readying to bounce back from a turbulent year. However, the businesses perceived to thrive in 2022 are those focusing on sustainability. What does sustainable fashion actually mean? Per Vogue, "it's an umbrella term for clothes that are created and consumed in a way that can be, quite literally, sustained, while protecting both the environment and those producing garments. That's why cutting CO2 emissions, addressing overproduction, reducing pollution and waste, supporting biodiversity, and ensuring that garment workers are paid a fair wage and have safe working conditions, are all crucial to the sustainability matrix."
"What is most notable about 2021 is all that hasn't changed, and the resumption of the way things were. Workers are back to working 60+ hours [per] week with all the same problems and the same wages. The industry is still relying on voluntary measures and auditing regimes that have been proven to be ineffective. The industry has tried to use carrots; we need real rules and sticks," Jill Tucker, head of the Laudes Foundation's labour rights programme, tells Vogue Business.
The rise of up-cycling
There are quite a few notable examples worldwide. LVMH has been stocking a sustainable fabric and leather library for its brands, but last year the luxury conglomerate upped the ante with Nona Source, helmed by sustainability experts Marie Falguera, Romain Brabo, and Anne Prieur Du Perray. Their goal: to become the premier source of textiles for emerging designers in Europe. Per Forbes, "the lingo that Nona Source uses to describe dead-stock materials—it calls them 'sleeping beauties'—makes up-cycling sound chicer than ever. Open to all, the online resale platform offers its wares at prices up to seventy percent off original wholesale prices, making the old saw 'Sustainable equals expensive' feel so last season."
Sustainable denim
Denim requires about 1,800 gallons of water to grow enough cotton to produce a single pair of jeans, not to mention the dyeing and washing processes. However, LA-based denim brand AG changed the narrative with The Jean of Tomorrow, using hemp fibers, plant-based dyes and corozo nut buttons. The result: a hundred per cent biodegradable garments. "I can't say what the new green standard will be," Sam Ku, president and creative director, AG gold Forbes. "I'm willing to bet that biodegradability will become a common component." Meanwhile, Stella McCartney launched footwear for winter handcrafted with biodegradable soles made from thermoplastic while Richard Malone utilized biodegradable yarns by sourcing hand-spun linens from Wexford and wools from County Down.
Conscious consumerism
Conscious consumerism is key. Per Vogue, 'It may be a cliche, but the mantra "buy less and buy better" is key when you consider that a staggering 100bn garments are being produced globally every year. Before making a purchase, sustainability consultancy Eco-Age's chief brand officer Harriet Vocking advises that you ask yourself three all-important questions: "What are you buying and why? What do you really need? Will you wear it at least 30 times?"'
"Slow Fashion is an approach to producing clothing which takes into consideration all aspects of the supply chain and in doing so, aims to respect people, the environment, and animals… we encourage customers to be more thoughtful and intentional about their clothing — and choose pieces that will last a long time in their wardrobe," Kristi Soomer, founder, Encircled, told Forbes.
The future is sustainable
Sweeping changes, such as transforming business models to address overproduction, may seem challenging but not only would this be the most promising path. Recognising that all of the challenges are interconnected also simplifies, in a way, the search for ways to solve them by focusing on the root problems. This year, the industry may have begun to awaken to that reality. "I see light bulbs going off at deeper levels," Fibershed's Burgess tells Vogue Business. "With brands we are working with, transformative ideas are becoming increasingly part of the collective vision."'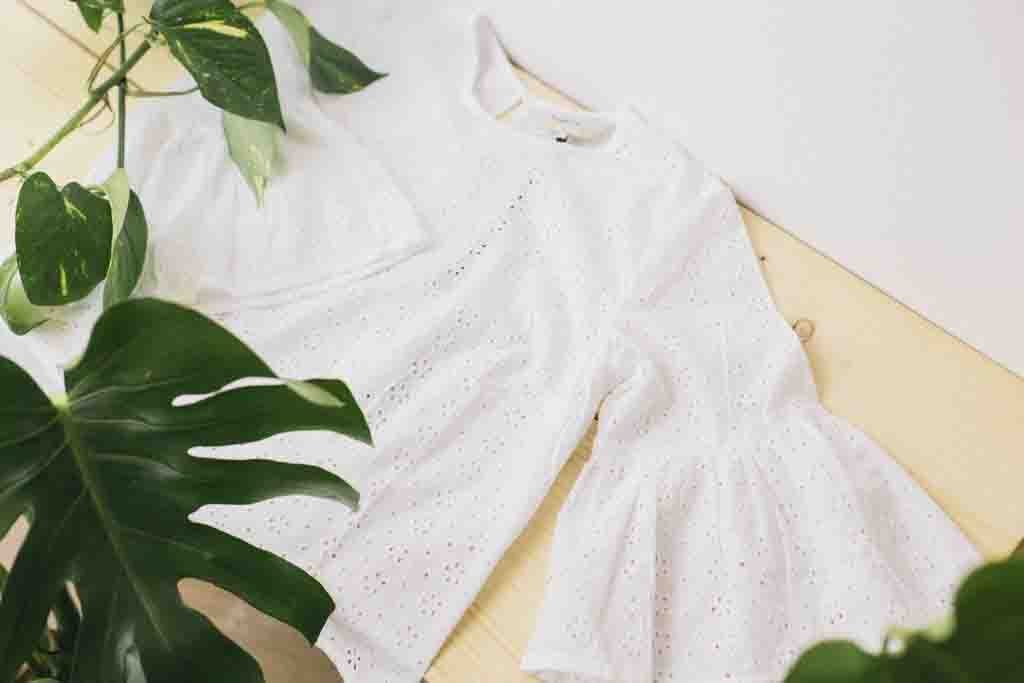 I worked with Condenast India as Digital Editor and launched Vogue India's portal. Four years later, I turned entrepreneur and launched my luxury portal www.explosivefashion.in. Perhaps it's my vision and exclusive content that's placed Explosive Fashion at the forefront of luxury: reporting from fashion weeks, collaborating with luxury brands, presenting royal families' vision, championing talent, reviewing hotels and restaurants, writing on travel, heritage. My editorial is of a storyteller, the story of the person behind the brand.