French luxury brand Yves Saint Laurent was one of the first luxury fashion houses to embrace blockchain technology by launching several initiatives in web3. In 2018, YSL partnered with VeChain to create a digital passport for its handbags, so customers could easily verify the product's authenticity. This was followed by the launch of a blockchain-based platform that allows customers to access information about the product's origin and production process and then a blockchain-based loyalty program in partnership with DAppChain.
Yves Saint Laurent is in the news once again with the recent launch of the second chapter of its web3 global campaign, "Black Opium: The Night is Ours" to celebrate the brand's iconic Black Opium fragrance. The campaign features an immersive digital experience as well as a series of short films exploring the idea of seizing the night. The second chapter launched 'The Night Masters' digital collectibles. Interestingly, to make the web3 strategy hip, stylish and in sync with evolving consumer preferences, the series has been.created in collaboration with an all-female crew of Crypto artists — generative A.I. artist and researcher Dr. Ivona Tau, New York-based cityscape and street photographer Laura Sills, and aerial photographer Natalie Amrossi.
"By processing my own experiences with machine learning I hope to create universal memories, no longer tied to a moment in time and space. I use code and AI to look at the world differently and spot patterns hiding in data," Dr. Ivona Tau explains on the YSL campaign website.
Three NFT Collections
This drop features three NFT collections, each made up of a hundred editions. According to an official statement from Yves Saint Laurent, a private sale was followed by the public sale two days later, with the mint price set at 0.2 ETH. In addition to an NFT, each minter took home a premium metallic print of the digital artwork. Moreover, Yves Saint Laurent Beauty community members received physical 30ml bottles of Black Opium Le Parfum and Black Opium Eau de Parfum. A move towards strengthening the brand's loyalty programme.
"The beauty of the night is undeniable, especially from the sky. I wanted to get a visual from an open door helicopter so viewers can feel a sensory overload and be a part of this unforgettable and thrilling experience," says Natalie Amrossi.
The initiative is purely charitable and all profits from the sale of the NFT collection will be donated to three non-profit organizations which are partners of 'Abuse Is Not Love', YSL Beauty's global program to prevent and fight against intimate partner violence. The NGOs selected are "It's On Us" in the USA, "Profem" in the Czech Republic and "ADAPT" in South Africa.
"Taking photos reminds me that even in repetition there will always be variance. No matter how many times I revisit a spot, I can never take the same photograph twice," says Laura Sills. "Both this city and my perspective and interpretation of it will continually be evolving."
The unprecedented success of this two-part series may inspire other luxury brands to take a deeper interest in Web3, which offers an unprecedented opportunity to reach new audiences and engage with customers in new exciting ways. By leveraging the latest technologies, such as blockchain, decentralized applications, and digital assets, luxury fashion brands can create meaningful and valuable experiences for their customers including providing exclusive access to limited-edition products, creating loyalty programs, and offering a secure way to store and transfer digital assets. Finally, web3 also offers luxury brands an opportunity to create virtual showrooms, interactive experiences, and much more, enabling customers to engage with the brand in a completely new way.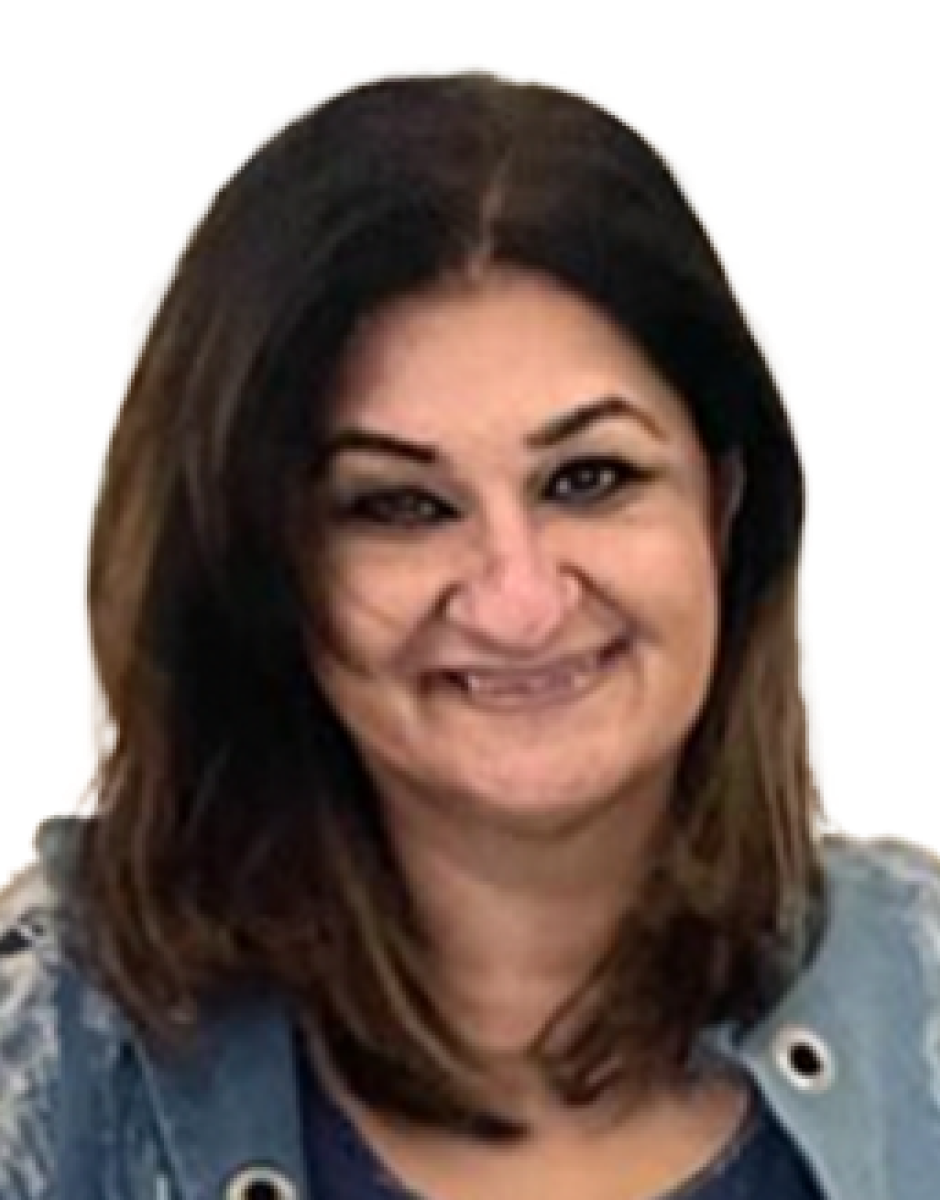 Jasmeen Dugal is a senior writer and author for FashionABC where she is responsible for writing stories that cover the fashion industry as a whole, from fashion events to innovative brands that are transforming the industry through the use of the metaverse, sustainability, and new digital solutions. She is also very active on Instagram with more than 92k followers.
Before joining FashionABC, Jasmeen worked with Condenast India as Digital Editor, and she was instrumental in launching Vogue India's official website. Her experience in the industry spans over a decade, during which time she has gained invaluable insights into the workings of the fashion world.
Four years ago, Jasmeen embarked on a new adventure and launched her own luxury portal, where she continues to focus on telling the stories of the people behind the brands. Her unique approach to editorial has helped her stand out in the industry, and her work is highly regarded by her peers.
Jasmeen is also an active social media user and can be followed on Twitter at @jasmeenGdugal and Instagram at @jasmeengdugal. Her social media presence showcases her expertise in the industry and provides her followers with valuable insights into the latest trends and developments in the world of fashion.