Summary
Spanish brand Massimo Dutti transformed from its modest roots in Barcelona to stores worldwide. Owned by Inditex Group, it is a trademark and not the name of a designer.
History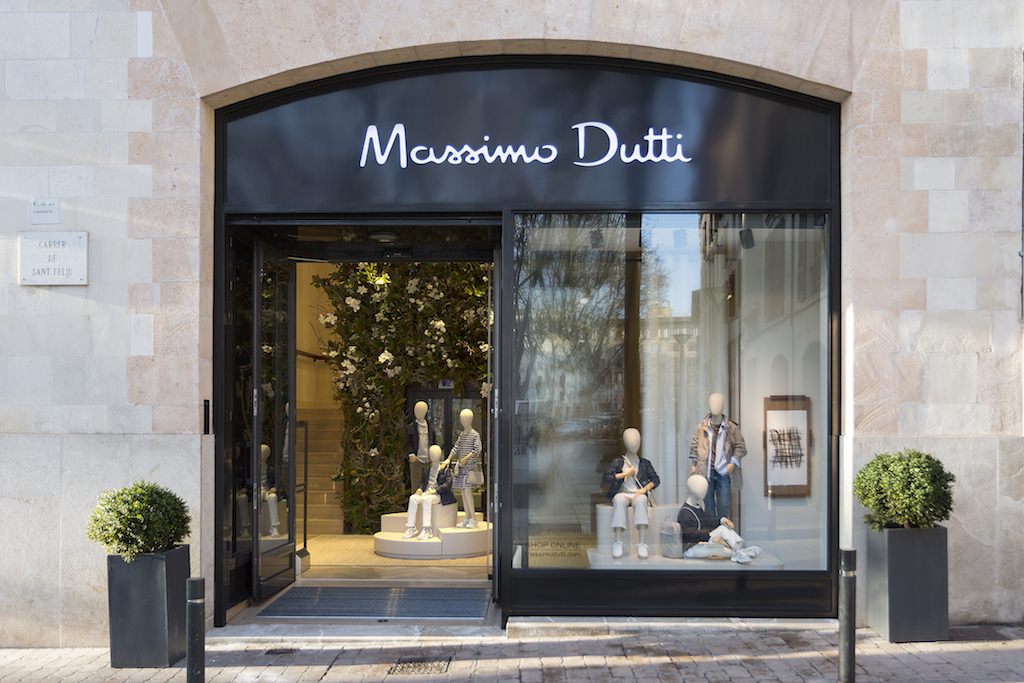 Image source: lookmallorca.com
Founded in 1985 by Armando Lasauca in Barcelona, Massimo Dutti began as a menswear brand. In 1991, Inditex — a Spanish multinational clothing firm which also owns Zara, Pull and Bear, Bershka, Stradivarius, Oysho, Zara Home and Uterqüe — purchased sixty- five per cent shares and subsequently bought out the company. Personal tailoring, womenswear, kidswear, accessories and also fragrance marketed by Puig were added to the mix. From the sophistication of personal tailoring with a selection of fabrics such as cotton, hundred per cent wool and cashmere to the timeless style of the collections, Massimo Dutti appeals to urbane, independent men and women and has seven hundred and eighty one stores in seventy-five countries.
In alignment with its social responsibility, the brand works on social rehabilitation and professional placement programmes for people with mental or physical disabilities. What's more, Massimo Dutti has three stores in Spain providing work to persons with disability.
Vision
The brand creates value beyond profits, placing people and the environment first.
Mission
Comfortable apparel of the finest quality for urban men, women and kids in addition to personal tailoring with a mission to place the brand in the luxury segment.
The Team
CEO: Pablo Isla Alvarez de Tejera
Creative Director: Sara Padilla
References
https://www.vogue.co.uk/brand/massimo-dutti
https://www.forbes.com/sites/barrysamaha/2014/12/19/massimo-dutti-has-the-last-minute-gift-that-will-appease-all/
https://forbes.es/etiqueta/massimo-dutti/
https://www.firstpost.com/business/dipp-allows-zara-owner-to-set-up-massimo-dutti-stores-458976.html