Summary
Mission Statement
Ecofuturist Fashion
History
Hailing from Brive-la-Gaillarde near Corrèze, France, Marine Serre left home at fourteen to attend a specialist visual arts school, followed by a two-year fashion course in Marseille and then moved to Belgium where she graduated with high honours from Academy of La Cambre Mode in 2016. Serre's graduation show "Radical Call For Love" caught the attention of international stockists such as The Broken Arm, H. Lorenzo, Dover Street Market, Opening Ceremony and Space By Nordstrom. Post- graduation, she interned under Sarah Burton at Alexander McQueen, Matthieu Blazy at Maison Margiela and Raf Simons at Dior. Then, worked as junior designer at Balenciaga, Paris while simultaneously working on her label. "To see the process and assist these designers was great. You have to take the time to understand [the design process]. You learn a lot by looking."
During this time, Marine Serre won LVMH Prize 2017, presented by Rihanna, at Fondation Louis Vuitton, Paris. The prize, worth 300,000 euros came with mentoring for a year and helped in strengthening her design aesthetic. Serre made her runway debut in February 2018, in Paris. Since, her collections have been met with keen interest from both editors and retailers. "Going to the market and just looking at people on the street… What's really important to me is that the historical part is there, but not present in a way that it looks like; I used old fashioned images and tried to make them new," explains Serre to BoF. "I was really into sports and wasn't into fashion. I was like a little boy at the time. Fashion for me was something to show that I also liked to dress up and be a girl."
That explains her design aesthetic: a hybrid of French couture silhouettes, sportswear references and eco-futurist vision. Fifty per cent of her collections is designed with upcycled materials such as lace table cloths and vintage silk scarves. "Generally, the process starts with research in dead-stocks or second-hand stores; if the material found is interesting and fits the collection it gets selected," Serre told PAPER. "The second part is then about finding the best way to use and treat the fabrics and materials. Once arrived in our studio, the materials are carefully reviewed, one by one by our in-house upcycling team."
Well, the future looks bright. Her Fall '21 presentation was critiqued by Vogue as, "a terrific cross-generational cast of characters, kids included; a neat and effective assertion of the need for fashion to exist in reality, and to make sense of our lives. Now more than ever, we're caught at the crossroads of function and fantasy, looking for pieces that can offer a way to somehow simultaneously head off in both directions without feeling tugged one way or the other…" Looking forward, the young designer aspires towards a flagship store in Paris to respond to the increasing demand of stockists.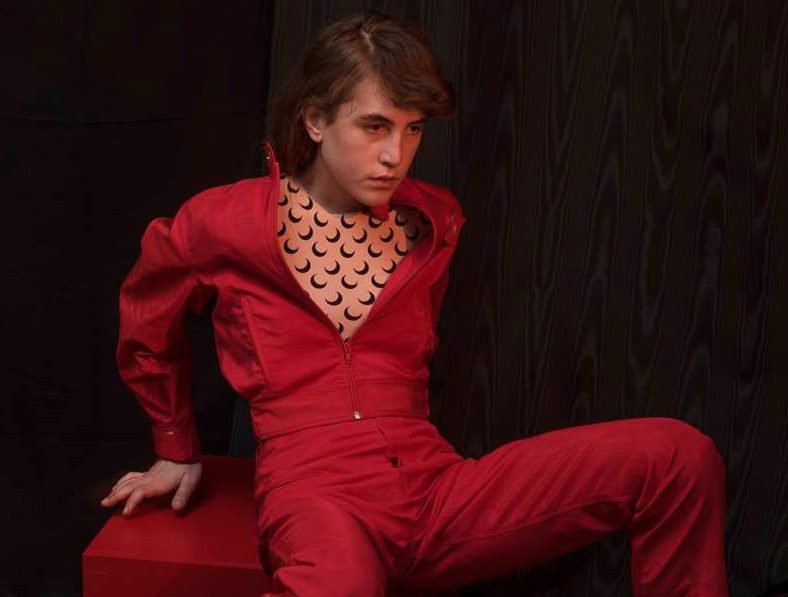 References
https://www.vogue.com/article/lvmh-prize-2017-winner-marine-serre
https://www.vogue.com/fashion-shows/designer/marine-serre
https://www.ssense.com/en-us/editorial/fashion/marine-serre-is-wild-at-heart
https://en.wikipedia.org/wiki/Marine_Serre
I worked with Condenast India as Digital Editor and launched Vogue India's portal. Four years later, I turned entrepreneur and launched my luxury portal www.explosivefashion.in. Perhaps it's my vision and exclusive content that's placed Explosive Fashion at the forefront of luxury: reporting from fashion weeks, collaborating with luxury brands, presenting royal families' vision, championing talent, reviewing hotels and restaurants, writing on travel, heritage. My editorial is of a storyteller, the story of the person behind the brand.