Summary
Established in 2003, Citizens of Humanity captivated us with a commitment to cutting edge denim, comfort and fit, without compromise.
Mission Statement
Devoted commitment to producing the highest quality denim, without compromise.
History
Los Angeles-based premium denim label Citizens of Humanity was founded by Jerome Dahan and his business partner Michael Glasser. Dahan and Glasser had founded '7 for All Mankind' three years prior with Peter Koral and then branched off on their own after a fallout with Koral. Following litigation, Koral was ordered by an LA court to pay Glasser and Dahan $55 million with which the duo launched Citizens of Humanity in 2003.
The brand commits to designing quality denim, without compromise. Being one of the few vertically integrated denim production operations allows products to be manufactured within its sewing and laundry facilities in LA and Turkey, as well as select production partners, giving the management control over quality. With sustainability at the heart of the brand, the team cuts denim on automated machines to minimize fabric waste; two hundred and fifty sewing experts handcraft each pair of jeans; and techniques such as laser technology, ozone process, and high-efficiency washers are used.
Citizens of Humanity owns several brands including 'Getting Back to Square One', 'Agolde' and 'Goldsign' and Japanese label 'Fabric Brand and Co.' Recently, the brand bought back the company from its investors Berkshire Partners and Jerome Dahan, its co-founder and chief executive.Per BoF, "While Citizens of Humanity declined to disclose specifics of the transaction, sources indicate that it bought back Berkshire Partners' forty percent stake in the company, acquired in 2006 for an estimated $250 million including debt. The company also acquired co-founder Jerome Dahan's remaining stake. He will stay on as a consultant to the brand…"
Further, Karen Phelps was named creative director for all brands. "…when we thought about the best long-term structure for us, it was important that we maintained a private ownership structure without any specific requirements for excessive growth," Amy Williams, chief executive of Citizens of Humanity told BoF. "…we ultimately felt that the brands, our accounts, customers and the team at the company would be best served, in the long term, with the management-led buyout. The company's business and brand equity is growing nicely during difficult times and we have done so with a very thoughtful and disciplined approach… we have a portfolio of five brands that are all appropriately distributed in the channels that they serve well. From there, they will continue to remain extremely profitable."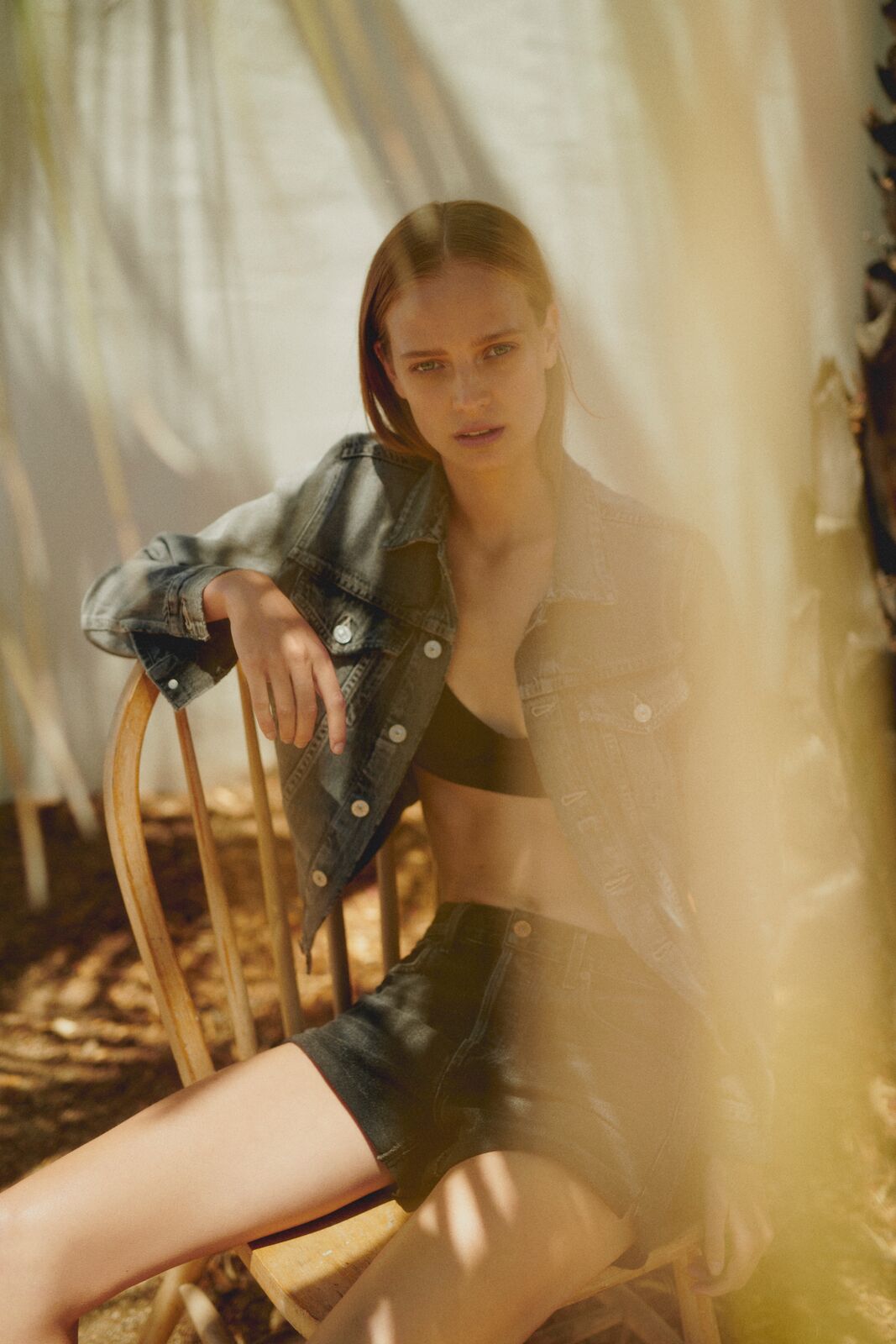 References
https://www.businessoffashion.com/articles/news-analysis/citizens-of-humanity-reclaims-independence-in-break-from-investors
I worked with Condenast India as Digital Editor and launched Vogue India's portal. Four years later, I turned entrepreneur and launched my luxury portal www.explosivefashion.in. Perhaps it's my vision and exclusive content that's placed Explosive Fashion at the forefront of luxury: reporting from fashion weeks, collaborating with luxury brands, presenting royal families' vision, championing talent, reviewing hotels and restaurants, writing on travel, heritage. My editorial is of a storyteller, the story of the person behind the brand.