Summary
What began as a farmer's son handcrafting watches to make a little money to tide the formidable winters transformed over time into one of the most formidable watchmaking and jewellery brands, Chopard.
History
In Sonvilier, the hometown of Chopard founder Louis-Ulysse, it was a custom for local farmers to pad their meagre winter income by assembling watches across small independent and specialised units. The components would then be collected by a master watchmaker to be assembled and fine-tuned into the finished product. The story of Louis-Ulysse Chopard is quite inspiring — the son of a farmer from Sonvilier, he grew up as an artisan watchmaker who in 1860 established L.U.C. manufacturing company, having observed it was more commercially viable to market the finished watch than just manufacture mechanical movements. The beautifully handcrafted, slim and precise pocket watches were sold throughout Europe, including the court of Tsar Nicholas II, Russia Tir Fédéral and Swiss Railway Company. It was now a worldwide phenomenon.
Following the death of Louis-Ulysse in 1915, the company was helmed by his son Paul-Louis and grandson Paul-André who specialised in pocket watches and ladies wristwatches. In 1921, Paul-Louis relocated operations to Chaux-de-Fonds and again in 1937, to Geneva. This enabled movements made by the company to be certified with The Geneva Seal. Paul-André took the reins of company in 1943. In two decades, with no children wishing to enter this business, he sold it to German goldsmith and watchmaker Karl Scheufele III. In 1957, Karl married Karin Ruf. Her father, Fritz Ruf was a spirited entrepreneur and motivated Karl to build an empire.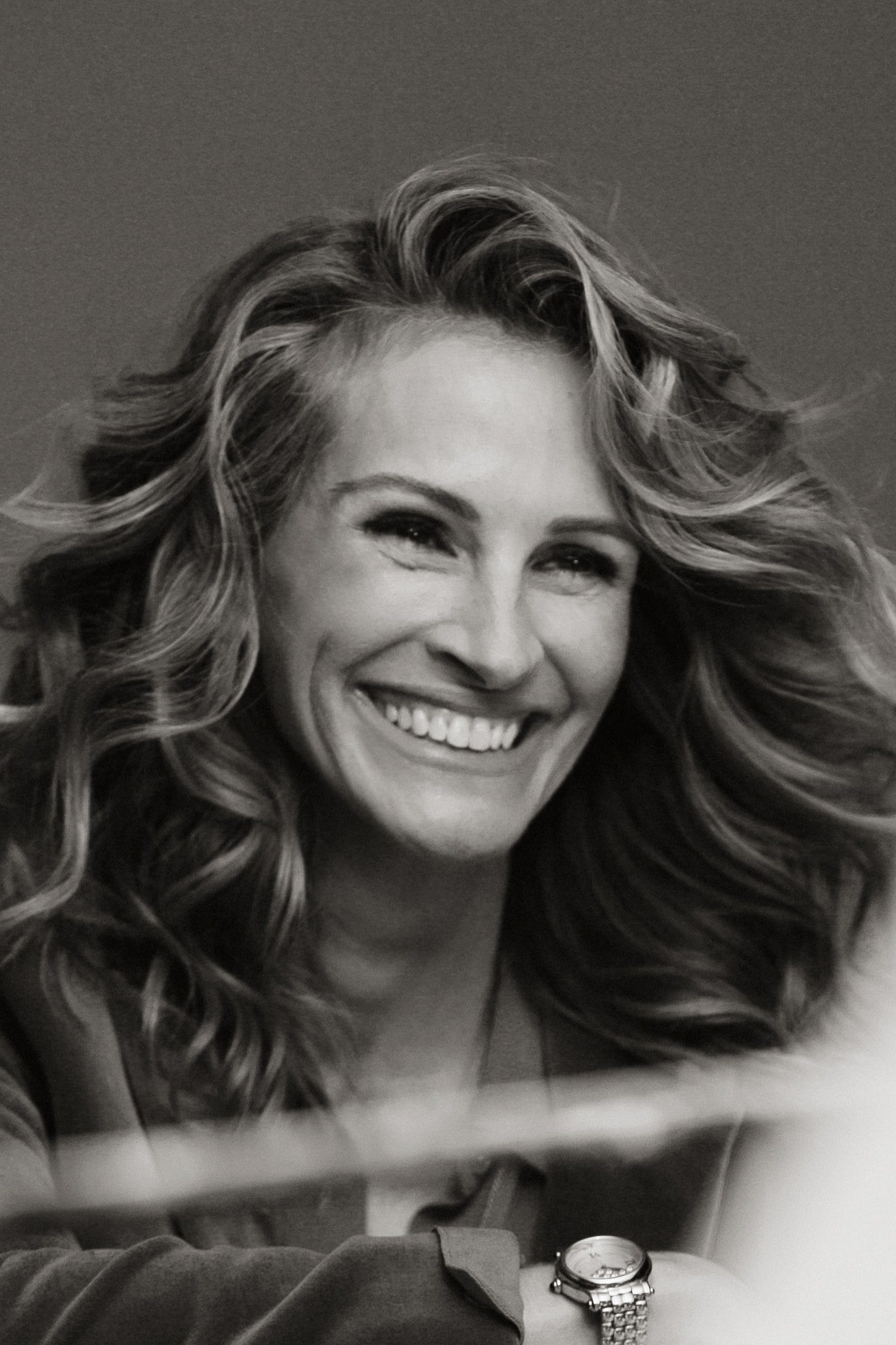 Chopard is one of the last family-run watchmaking and jewellery companies. Since the Eighties, the duo's children Caroline and Karl-Friedrich played an active role as co-presidents. Caroline Scheufele developed Haute Joaillerie while Karl-Friedric developed sports watches and Chopard Manufacture in Fleurier, which produces L.U.C movements. Together they built one of the most formidable luxury brands and remained independent. In 2010, the company celebrated its 150th anniversary. At the time, its revenue was reported €550 million. In 2014, Chopard reportedly recorded sales of US$915m and is a member of Federation of the Swiss Watch Industry.
Chopard is now bridging the gap between jewellery and watches handcrafted with ethical gold and responsibly sourced gemstones be it diamonds, emeralds, Paraiba tourmalines or black opals and the highest level of precision in watchmaking. Titled Green Carpet collection, it has been widely appreciated and sought after by the A-list. The project, Journey to Sustainable Luxury, would undoubtedly lead the brand down a path to success. The latest collection uses ethically sourced diamonds and gold to create contemporary jewellery with designs that evoke the look and feel of fine antique lace.
Mission Statement
As a family-owned luxury watch and jewellery manufacturer with a worldwide presence, we are honoured to interact with our community and nurture the art of excellence and innovation with the highest respect for tradition.
Vision
Ethical Luxury
The Team
Marc Hruschka: President and CEO
Caroline Scheufele: Artistic Direcor
References
https://www.vogue.in/fashion/content/marion-cotillard-on-ethical-luxury-and-her-long-association-with-chopard-caroline-scheufele
https://www.forbes.com/sites/anthonydemarco/2021/01/21/chopard-debuts-sparkling-lace-jewels-using-ethical-diamonds-and-gold/
https://www.forbes.com/sites/lauriekahle/2014/05/16/chopards-journey-to-sustainable-luxury-moves-to-cannes/
https://www.vogue.in/fashion/content/marion-cotillard-on-ethical-luxury-and-her-long-association-with-chopard-caroline-scheufele
https://www.forbes.com/sites/nancyolson/2021/04/29/chopard-manufacture-celebrates-25-years-with-its-first-jumping-hour-watch/