Summary
Sustainable luxury womenswear brand BreeLayne combines leather and luxury recycled fabrics with a focus on detail.
Mission Statement
A visionary brand that reflects the designer's own spirituality and love of the environment.'
History
Hailing from Malibu, BreeLayne interned at The Row, Reformation, Cynthia Vincent, John Paul Richard as a teenager, did projects at leading schools Otis, Pratt, Arts Center and UCLA, and then launched her sustainable luxury fashion brand which combines leather and luxury recycled fabrics to craft statement pieces.
Per Harpers Bazaar, she explained, "…throw on a statement jacket with a pair of jeans and you're good to go, and that's sort of my design motto—having a statement piece, and something really simple and effortless means you don't have to think about it, you just throw it on and go. I have always been influenced by vintage and the craftsmanship, all the details…"
BreeLayne evolves her design aesthetic often though a play of femininity and androgyny is recurrent. The team plants a tree for every purchase and monitors their carbon footprint. "I knew if I was going to start a brand, I had to incorporate sustainability—I wouldn't do it otherwise. It's just so important in this day and age to really make a conscious effort to help sustain our environment… I really wanted to do something to make a difference in people's lives; emotionally and on the larger scale…" she tells Harpers Bazaar. 
Today, she retails in a brightly lit studio in the heart of downtown Los Angeles. "Our girl is a chameleon. She is advocating for women's rights and our environment, and she can be found going to a red carpet, charity event or a family dinner. I put a lot of effort into making sustainable luxury into a philosophy that is appropriate for everyone", she tells V magazine.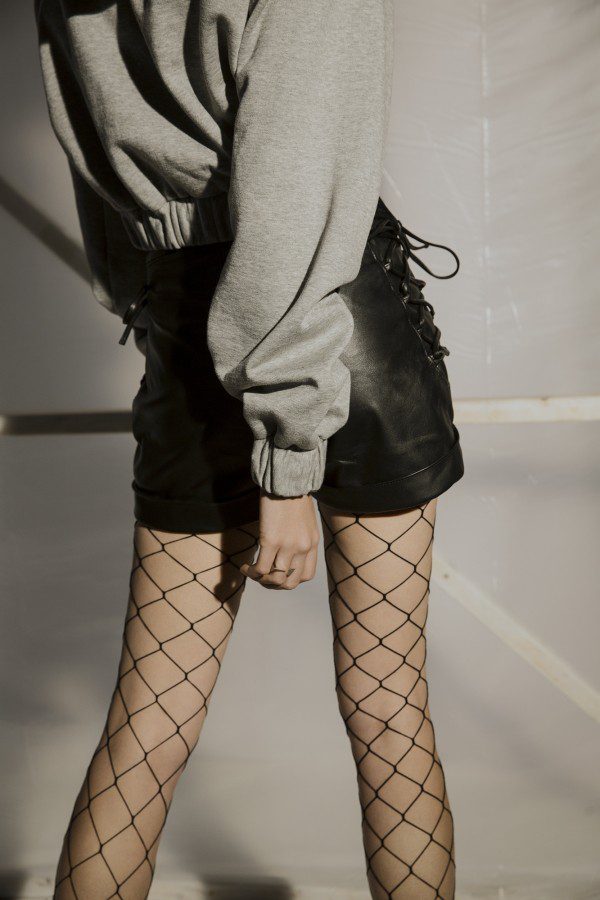 References
https://www.harpersbazaar.com/fashion/designers/a20597/designer-bree-layne/