Summary
Bobbi Brown Cosmetics is a beauty brand that empowers women to embrace and enhance their individual beauty. Founded in 1991 by makeup-artist Bobbi Brown, it offers flattering products created with uncompromising quality and an intuitive sense of what every woman wants: to look and feel like herself, only prettier and more confident.
Mission Statement
"The secret to beauty is simple: be who you are!"
Vision
The brand offers universally flattering cosmetics created with an intuitive sense of what every woman wants: to look and feel like herself, only prettier and more confident.
History
Bobbi Brown graduated from Emerson College, Boston with a degree in theatrical makeup and photography. In 1980, she moved to New York to work as a makeup artist and became known for refreshing makeup in natural tones, a stark contrast to bright colors that were popular at the time. Brown found it difficult to create a simple pretty no-makeup look because in the Eighties 'more is more' era there was no natural-toned make-up available. Lady Luck smiled at her; she met a chemist during a photoshoot and that meeting was a game-changer for the beauty business. Under her specifications, the chemist made ten brown-toned lipsticks. In 1991, with five thousand dollars and the simple line of lipsticks, Bobbi Brown Essentials launched in Bergdorf Goodman, New York and she sold a hundred lipsticks on the first day: proof that women wanted simple flattering make-up.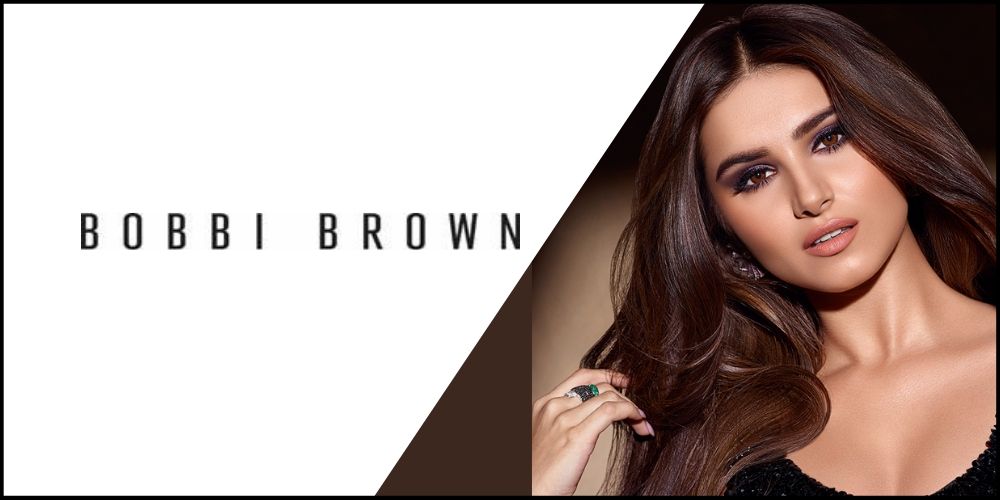 Shortly, she released yellow-toned foundation sticks, The Shimmer Brick, Long-Wear Gel Eyeliner and a skincare line to prepare skin for flawless makeup application. Per Harpers Bazaar, she said, "One year at fashion week a designer asked me to give all the models a 'lit-from-within' glow. I took a shimmery eyeshadow and dusted it on the models' cheeks and that's how the concept for Shimmer Brick was born." The revolutionary success of her makeup line prompted Estée Lauder to acquire the company in 1995 and although she retained creative control of the makeup line, Leonard Lauder told her, "I want you to keep doing what you're doing".
In 2007, Bobbi Brown Cosmetics retail store opened in Auckland, New Zealand astride a makeup school. In 2012, Bobbi Brown cosmetics were estimated to represent ten percent of Estée Lauder Companies' total sales. In 2014 she collaborated with Safilo to launch Bobbi Brown Eyewear, a line of sunglasses, eyeglasses and reading glasses and was also appointed Editor-in-Chief of Yahoo Beauty. In 2016, the brand reportedly hit $1 billion in annual sales and subsequently Bobbi Brown stepped down from the company year-end. Her namesake brand recently releases a new logo and tagline, Confident Beauty astride a refurbished website and app, new packaging and product selection focusing on best-sellers.
Brown is independently creating new make-up lines, holding beauty podcasts and makeup MasterClass and of course helming her website and authoring nine books! So is it a wonder she has been honoured with Glamour Woman of the Year Award and The Jackie Robinson Foundation Robie Humanitarian Award? She has also been appointed to Advisory Committee for Trade Policy and Negotiation by President Obama, inducted into New Jersey Hall of Fame and holds doctorates from Montclair State University, Fashion Institute of Technology, Monmouth University and Emerson College. And continues to support two organisations — Dress For Success, a charity that aims to "promote the economic independence of disadvantaged women by providing professional attire, a network of support and the career development tools". And, Broome Street Academy, a tuition-free public charter high school.
The Team
Sandra Main: Global Brand President, Bobbi Brown and Crème de la Mer
References