Fashion design is a competitive field. It is full of people who are passionate, creative, and smart. However, you must have a solid knowledge of your art.
This is why we have this article for you. We will give you examples of the best schools where you can learn to become a great fashion designer. We will also provide information about the mode of study of each school mentioned and any other relevant information about the course.
So, read on to find out more.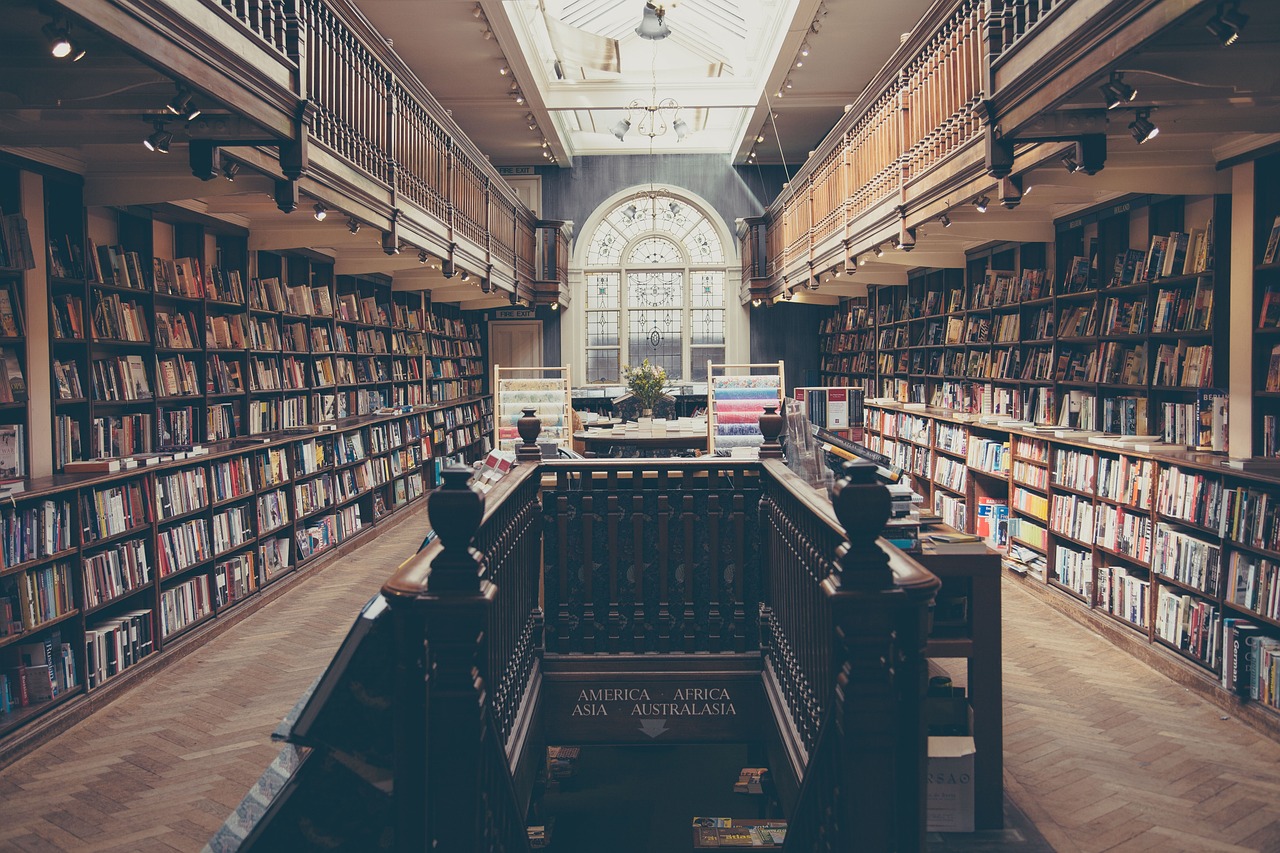 Fashion Institute of Technology.
Founded in 1944, it is one of the best schools in the world for anyone interested in fashion design. It is in New York, United States of America. They currently have about 7000 students. The average cost of tuition is $ 10,000.
However, there is the option of financial aid. Also, from what we can see, they have the option of online classes, which may be easier for students not in New York. Moreover, as they are accredited, studying this course will lead to favorable career options.
London College of Fashion.
Another very good university (and a constituent college of the University of the Arts London) offers various courses in art, fashion, and the lifestyle industries.
They offer undergraduate, graduate, short courses, and study-abroad courses. So you know that you have something that fits into your schedule. The average cost for undergraduate tuition and fees is about 9000 GBP.
The Antoinette Westphal College of Media, Arts, & Design.
It is one of the colleges of Drexel University.
The college offers eighteen undergraduate courses and nine graduate courses. They charge about $ 44000 for undergraduate tuition and fees. However, these fees may change with time.
As the college often ranks as one of the top ten in the world, getting into this school will be a good opportunity.
 Instituto Marangoni.
Doesn't this college sound exotic?
Well, you will be surprised to know that the college does not only have its main campus in Italy but also in London and Miami. It is also ranked top five worldwide.
Also, they have a unique teaching style where 80% of the studies are highly practical in nature, so you learn important skills on the job. In addition, this college's students often participate in fashion weeks and have interior exhibitions.
If these locations are still difficult for you to hack, they offer an online short course that you can enroll in from anywhere in the world. Although online classes are easy to manage, some study aspects can be difficult to understand.
But don't worry, as you can now easily buy an assignment online for much-needed guidance in your writing.
School Of Arts, Design & Architecture.
This college is called Aalto University, an arts, design & architecture school. They offer several undergraduate courses in design. You can expect that you will be getting the best education in design.
It is located in Finland.
However, it offers online courses that are integral to forming study units. Considering the Finnish school's rank in education, this college would be a good place to learn fashion design.
Bunka Fashion College.
This is a prestigious fashion school based in Japan. It was first founded as a dressmaking training center, but now it has more than seventy branches throughout Japan.
They offer four-year advanced diploma courses in creative design and global business design. The advanced diploma is recognized as a degree in Japan. It is also an influential qualification in the rest of the world.
It also offers some online certificate courses.
National Institute of Fashion Technology.
Founded in 1968, it has campuses all over India where the college is based.
It offers a unique educational experience that centers around art and fashion design.  You get to access several undergraduate, postgraduate, and doctoral courses in fashion-related fields.
The only downside to this college is that while they offer many degree courses using the traditional mode of study, they only offer bridging courses online. You may be unable to access the course from other locations outside India.
School of the Art Institute of Chicago
This college is amongst the top fashion schools in the United States and offers fashion design classes online and a non-credit certificate course in fashion design.
This college offers an immersive course in fashion design at an affordable rate, and as it is online, you do not need to leave your hometown.
To Wrap Up
As demonstrated, there are plenty of schools for you if you want to get into fashion design. Furthermore, location does not need to stop you from pursuing your dreams.
Just look into each of these schools, pick one that fits your goals, and you are set.