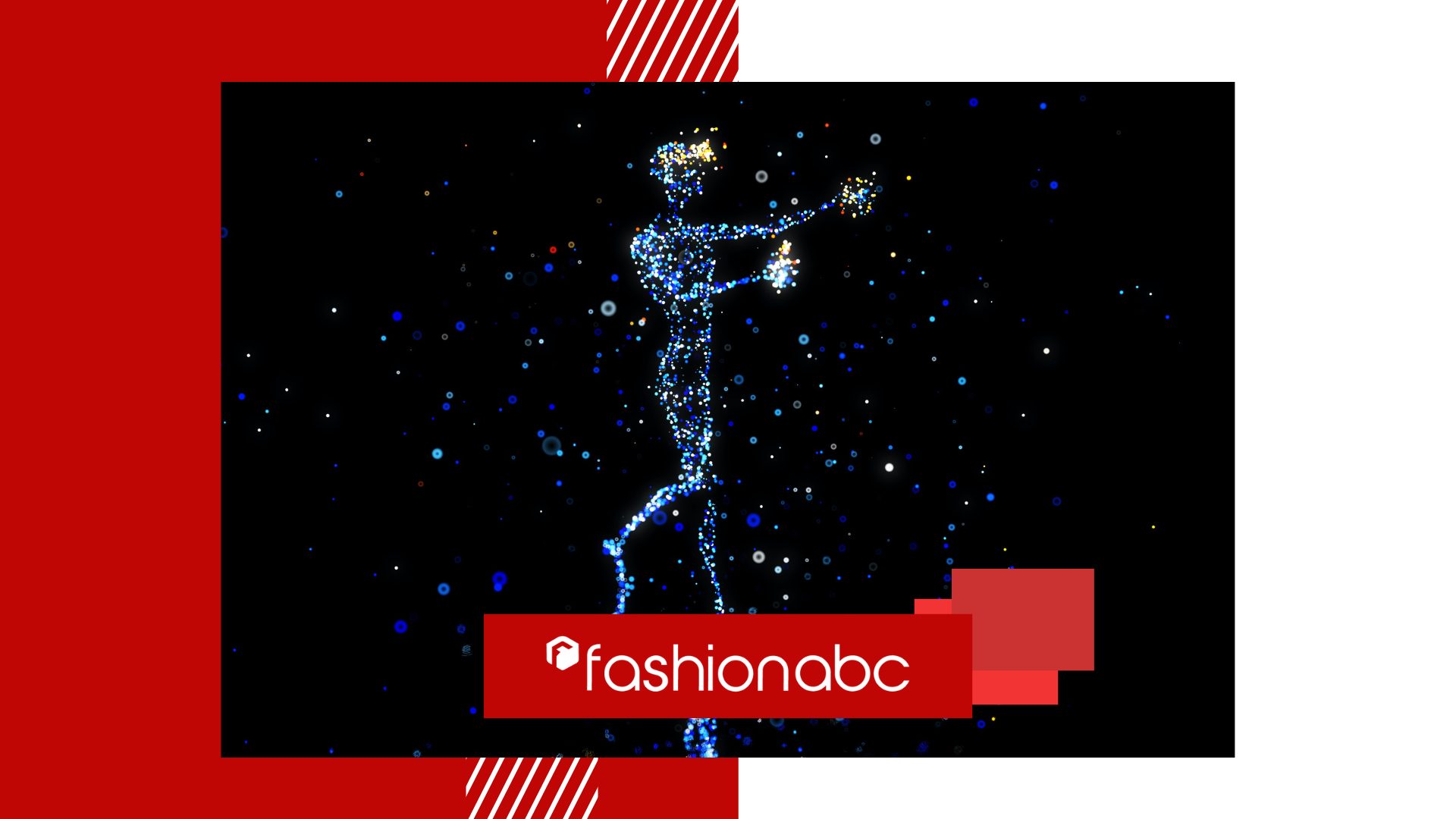 MD: Technologies improve every area and make life easier — from ordering food to getting information quickly. Technologies take their place in the fashion industry, and this niche is actively growing daily.
The future is now. Technology surrounds us in all areas of our lives. Based on buidlbee.com, cryptocurrencies and the metaverse await us in the near future and what business giants from different countries will focus on. In addition, technology hasn't bypassed the fashion industry as well. Fashion collections made or presented with the help of modern technologies are becoming more of a traditional practice than a surprising innovation. Virtual try-on, smartphone-controlled sneakers, luminous dresses, and outfits that you can't touch live — all this is our reality. Moreover, fashion shows in the metaverse are no longer a fantasy.
In this article, we will talk about wearables in fashion, what it is, and who designs such clothes. Let's go!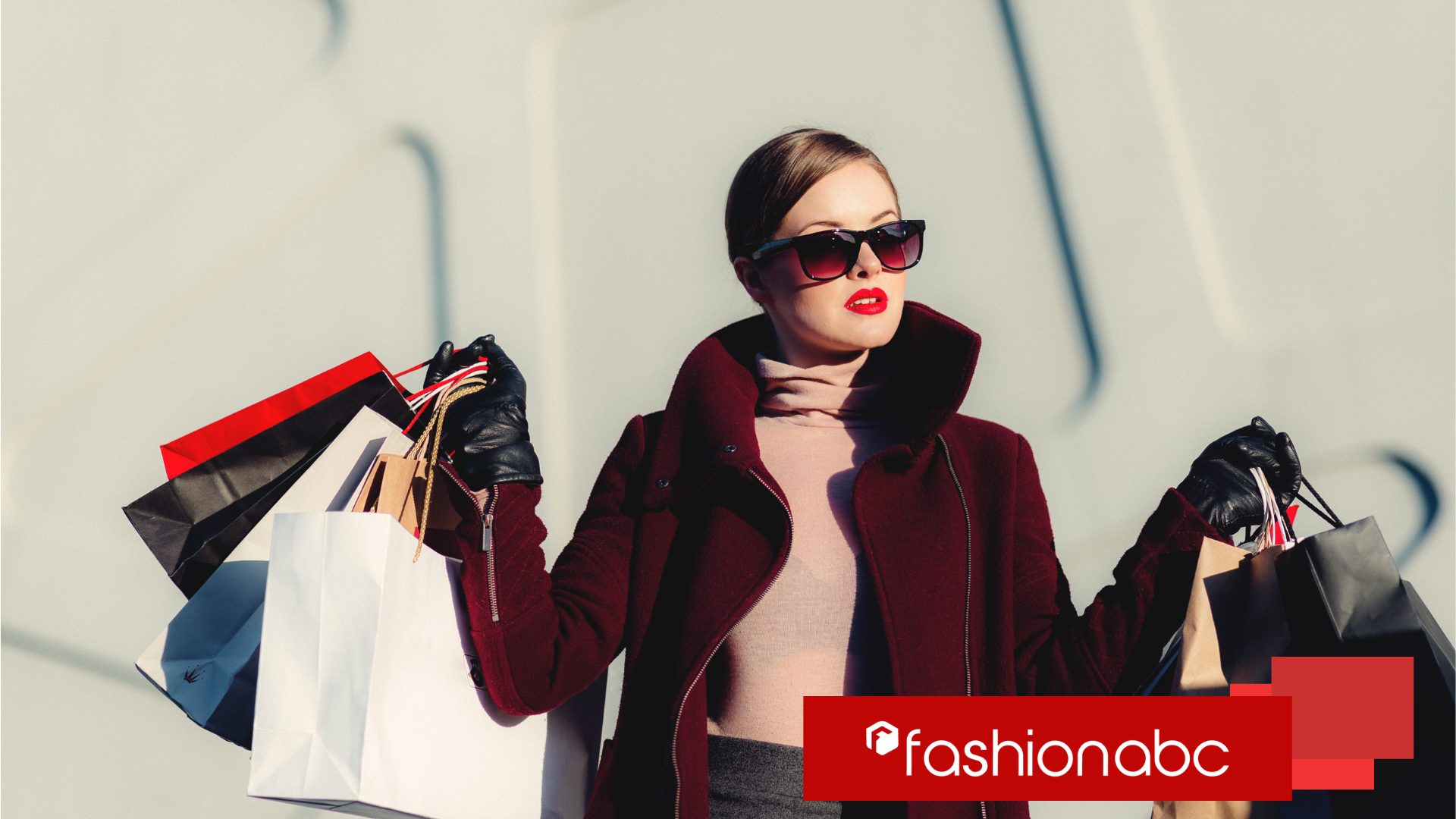 What are fashionable wearables?
For the fashion industry, clothing and footwear with cutting-edge electronic and computational technologies are known as wearable technology. Smart and intelligent fabrics have appeared, as well as electronic textiles or e-fabric. Varieties of such tissues have been developed but haven't yet become trivial.
They are designed using new materials and technologies and have additional options compared to traditional fabrics. The range of their possibilities is enormous. It includes communication, transformation, energy conduction, dirt rejecters, etc.
Some fabrics include electronics. Sensors can be attached to clothing, or the clothing itself is a sensor that collects information about blood pressure, deformation, and temperature without built-in devices.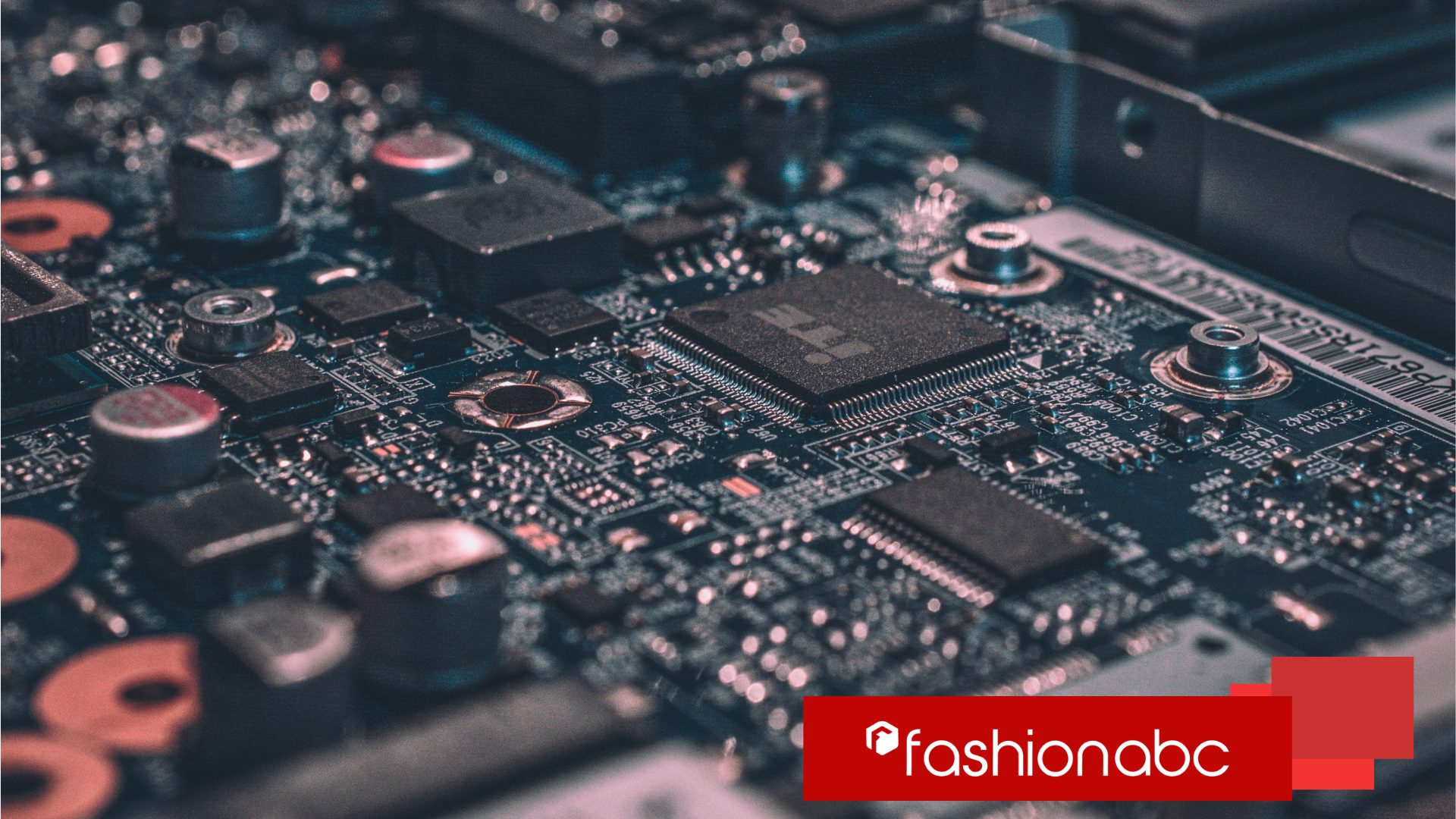 Who designs wearables?
Under Armor, Levi's, Adidas, Nike, Tommy Hilfiger, Samsung, Ralph Lauren, and Google are those well-known brands that develop tech clothes. Such clothing can be connected to a gadget and is usually available for iOS and Android platforms. You can buy it both on the brands' official websites or in various online stores. Today, such smart things for sports and health are more represented in the market, but there are other engaging and tech items for leisure and business.
Is this technology promising?
In the near future, we will be able to put on a costume that will analyze the parameters of the environment and offer the best temperature option for us. People with chronic diseases will put on clothes stuffed with sensors that will give timely signals of high blood pressure or sugar levels, remind them of procedures, and maybe even inject insulin. Moreover, athletes are already enjoying these technological achievements, with specially designed fabrics to regulate body temperature, reduce wind resistance, control muscle vibration, and collect training data during a workout.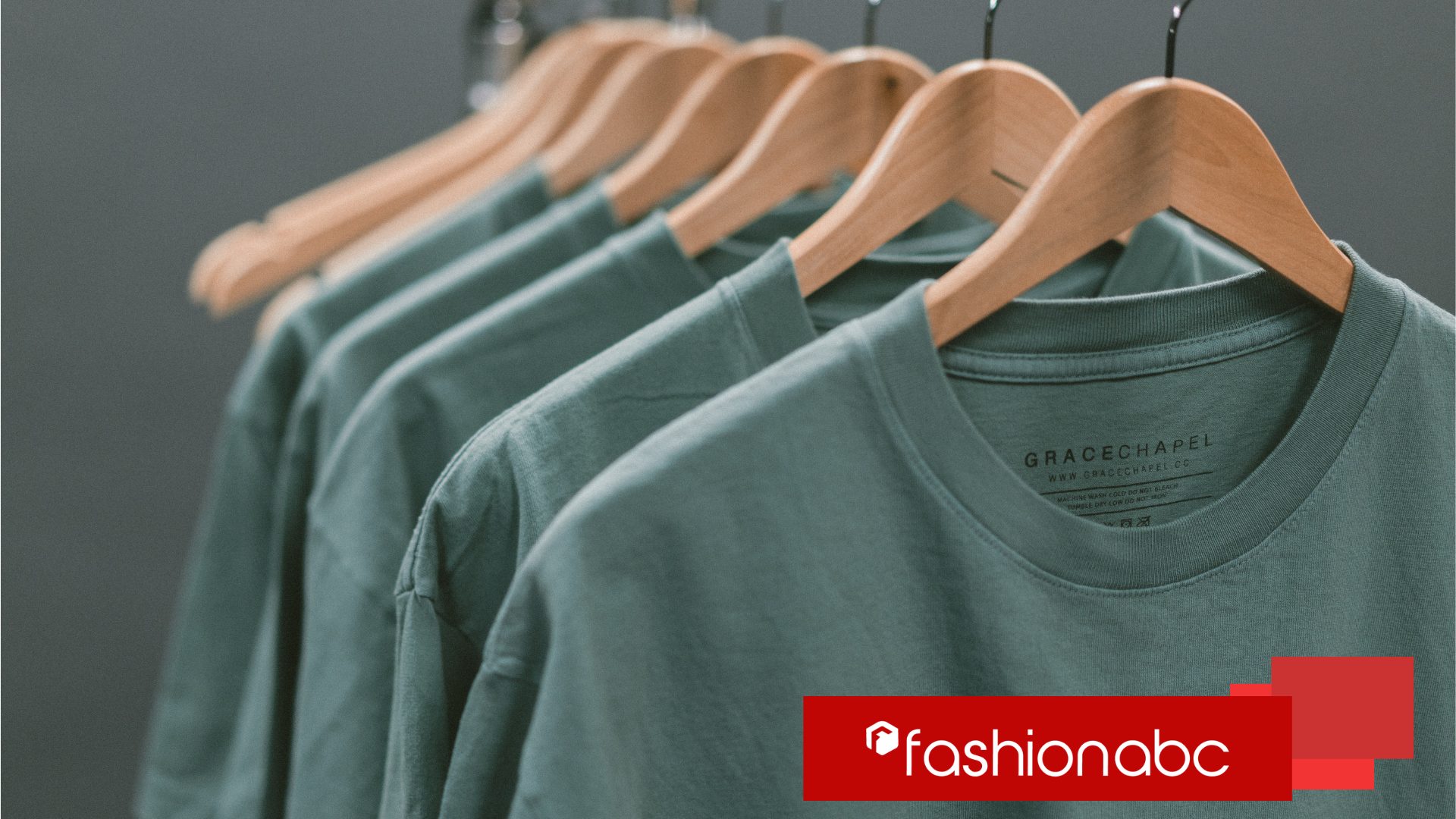 It looks like science fiction, but the described technologies already exist. It means that each of us will be able to get our own smart suit in the near future with the functionality we need.
However, at the moment, such wearables aren't in great demand since the technology is still new, people are not familiar with it, and the price tag is high. That's why the coronavirus pandemic hasn't affected this niche much. 
Wearables in fashion are actively developing and, in our opinion, will find wide distribution on the market among consumers of all ages. But we can't predict when that will happen.
Smart clothes samples
For clarity, let's look at some examples of such clothes that already exist and anyone can buy them.
"E-skin" by the wearable tech company Xenoma

— this smart suit fits the body tightly and is made in the form of a long sleeve with a fastener on the chest. Sensors transmit data about a person's vital signs — especially beneficial for older people and athletes.

The T-shirt from the Canadian company Hexoskin

has a sensor that can monitor heart rate, calories consumed, respiration, the number of steps, cycling cadence, and sleep. It's possible to connect it to a fitness app through Bluetooth.

Athos Smart Apparel

measures the wearer's biometric data and the effectiveness of physical activity. Sensors read which muscle groups are working and feed the information to the app.

Under Armour Athlete Recovery Sleepwear

absorbs the wearer's body heat, which is then converted into infrared light to improve sleep quality and accelerate muscle recovery.
Sensoria socks

help the wearer place the foot correctly; measure its position when landing and the force of impact on the ground, as well as the pace of the run. Socks include special electrodes and a removable sensor. All information is transmitted to the smartphone.

In 2013, Adidas collaborated with Google to release

talking shoes

that scolded their wearer for being lazy, praised them during workouts, and even gave advice.

In 2016, Samsung created the

Smart Suit

— a suit with a built-in NFC chip that can unlock your phone or share an electronic business card.
And many other examples of the introduction of modern technologies in the fashion industry.
Conclusion
So, clothes with "smart" functions are far from being mass-produced. Production costs are quite high. It ultimately leads to a high price for final goods. But let's wait a few more years. Everything can change radically. What do you think about wearables in fashion?