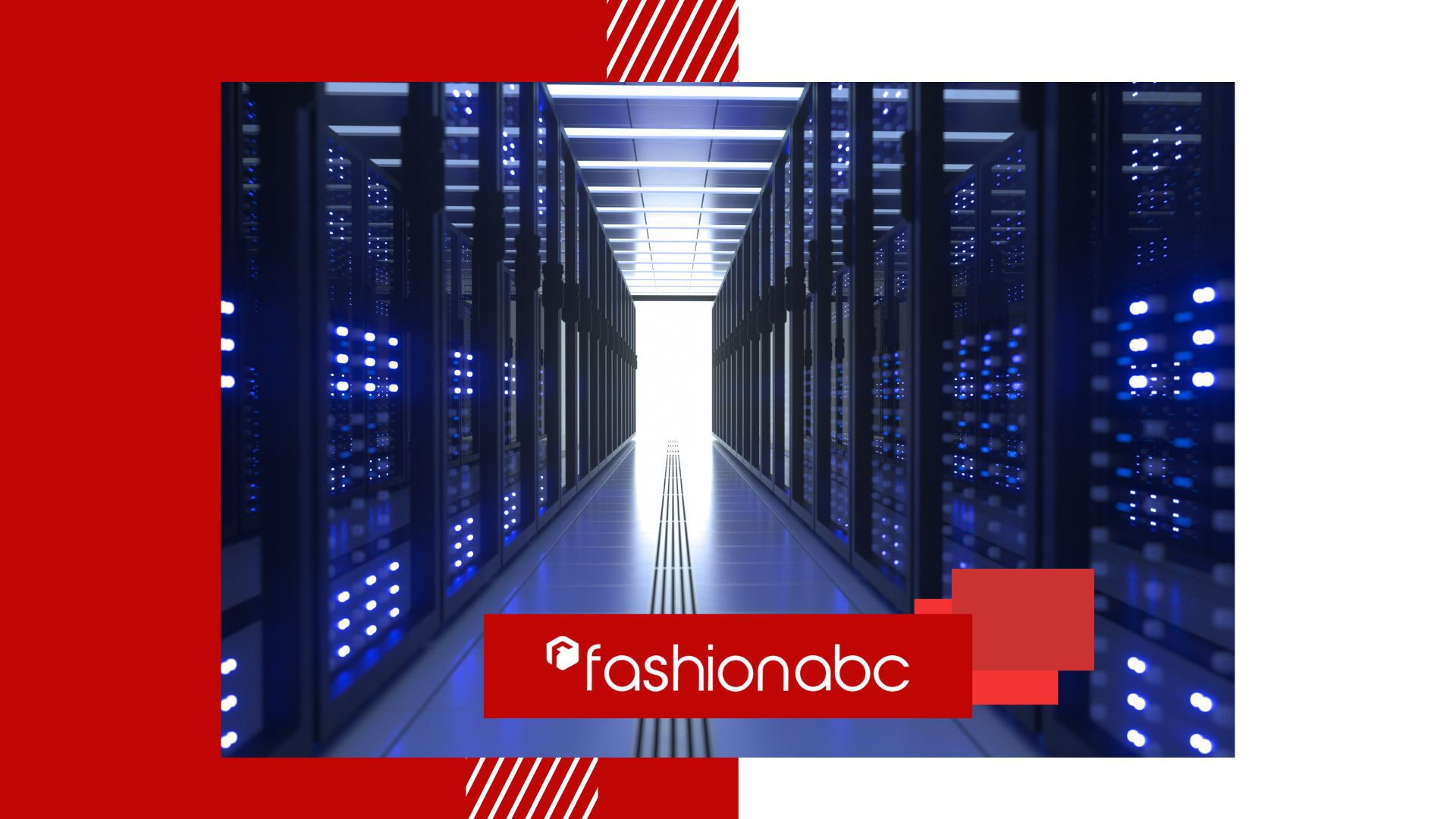 It is rare to find, especially in developed countries, a company that uses paper documents in administrative operations. That is how much technology, like virtual data room software, has changed the dynamics of data management.
Initially, setting up and even operating virtual data rooms was a complex process. However, thanks to modern-day virtual data room providers, the VDRs have improved immensely, as most of the data rooms today are easy to use even for non-tech-savvy people.
Despite this, data room software users often face technical or other difficulties due to a lack of knowledge or a temporary glitch in the data rooms. We've gathered some common issues associated with using virtual data rooms for you to know about them and deal with them successfully. 
You can also read more about VDRs, their benefits, and the best virtual data room providers in the market on https://datarooms.org/.
5 common issues with virtual data rooms
1. Selection of wrong pricing methods
Online data room software is a highly cost-effective solution, which is cheaper than many other digital data management tools. However, it can turn out to be a disastrous investment if you choose the wrong pricing plan.
Currently, there are four major pricing methods in the virtual data room market. Every pricing model has its benefits and drawbacks if you don't know which one you should choose.
For example, if a company uses an electronic data room for M&A due diligence and the vendor charges through per-page pricing, even a medium-sized merger or acquisition may cost you $30,000 to $40,000. In fact, there are different cases where companies had to pay up to $100,000 for data room services during mergers and acquisitions.
Per-page pricing is only useful if you want to share a small amount of data. Therefore, do your research and see which pricing model will actually help you make it a cost-effective investment.
2. Poor virtual data room security
While it may come as a shocker for you, security can be an issue in virtual data rooms. It is true that data room software is primarily known for the security it provides to your confidential documents. However, many VDRs don't have the advanced security features required to tackle modern-day cyber criminals.
For example, companies using an electronic data room for due diligence or similar transactions must have Fence-View or View-Only mode, digital watermarks, and remote device purging features. In addition to that, many virtual data room providers don't even have the two-factor authorization feature or are not ISO certified.
So it all comes to selecting a certified and highly reputed virtual data room provider to avoid data losses. Some of the best data room providers from a security perspective include iDeals, Merrill, DealRoom, CapLinked, SecureDocs, Ansarada, and Intralinks.
3. Wrong permission settings
Setting access permission settings accurately, especially when you are about to share data with external parties, is very important. An error in setting access permissions can backfire and may cost you thousands or even millions.
For example, you can restrict users from downloading, editing, saving, or printing confidential documents. However, when you have to manage hundreds or thousands of documents, human error is very much possible. 
The best way to avoid such issues is to cross-check the permission settings twice or even thrice. You can also ask other trusted users to recheck the settings for you. Another thing you can do is create a dummy account and see how the external users will view files.
4. Improper document organization
Setting up your virtual data room in the right way is very important, especially if it is for due diligence. Data organization is vital to help users find and share documents easily. While you are setting up your data room software for due diligence, it is highly recommended to prepare a document checklist or use it in your data room.
Most importantly, when you upload documents in the VDR, make sure they fully correspond to the sequence in your due diligence checklist. Failing to do so will create problems for buyers or external parties.
5. Ineffective use of customer support services
Expecting your employees, investors, shareholders, or partners to achieve perfection in using virtual data rooms is simply impossible. In fact, first-time users face more difficulties, and it is important to get help from the customer support service rather than self-experimentation, which can lead to more problems.
Most importantly, make sure the virtual data room vendor you are hiring has great customer support service. Dynamic customer support offers help via different channels like email, phone calls, help desk, forums, blogs, and live chatting.
Final words
Most of the problems in the virtual data rooms are either due to human error or hiring uncertified or low-grade data room vendors. The best way to get a smooth data room experience is to look for certified vendors with great customer support service and advanced features.