The sixth annual State of Fashion report by The Business of Fashion and McKinsey and Company forecasts that the global fashion industry is finding its feet after nearly two years of disruption caused by the global pandemic, though supply chain headwinds will threaten growth prospects. Here are a few integral themes that are expected to define the fashion industry in the year ahead.

Uneven Recovery
Despite the economic conditions getting fractured by the global pandemic, the report states that the fashion industry is slowly recovering. The impact of the global pandemic has given the fashion industry both crisis and opportunity to reinvent itself. However, recovery will be uneven as countries with strong healthcare systems and economic resilience are expected to outperform. While China has reached pre-pandemic sales levels and the United States is almost there, Europe is progressing at a slower pace as a result of pressures from supply chains. Per the report, 'fashion players with international footprints will need to look at investment decisions with precision, reassessing local conditions regularly while mitigating for market-specific risks.' A logistics gridlock is expected as the fashion industry is largely dependant on global supply chains that are currently experiencing unprecedented levels of pressure and disruption due to logistic logjams, increasing shipping costs and shortages in different segments. Fashion brands and designers are advised to rework their sourcing strategies and supply chain management in addition to building greater flexibility throughout the year so that their flow of products meet consumer demand.
Domestic Luxuries
Travel has always been a key driver of luxury spending but International tourism is not expected to recover fully until 2024. Since this has changed the global shopping patterns, fashion brands are advised to rework their global retail footprints and duty-free networks and instead focus on connecting with domestic consumers and investing in local e-retail channels. If third team does research and finds out where there is a demand for the products, they can begin expanding their business and reaching out to a whole new group of customers.
Metaverse Mindset
Since the creation of the metaverse, and the subsequent collision of gaming, entertainment and culture, it seems that the digital space is the new normal. No longer does it seem odd or experimental that our avatars hanging out with friends, gaming or during business meetings in the metaverse. With its adaption and popularity, the digital fashion industry is poised to transform into a global powerhouse; the metaverse is evolving from the niche into the mainstream and fashion brands are advised to explore new ways of engaging with young, potential consumers. To get a foothold into untapped value streams, they must explore NFTs, gaming and digital fashion. Social commerce is also experiencing a surge in engagement from fashion brands, consumers and investors alike and growing user comfort with this space cells for a seamless retail experience from discovery to checkout. Though use cases differ across the world, fashion brands should focus on custom in-app retail and invest in technologies such as live-streaming and augmented reality try-on.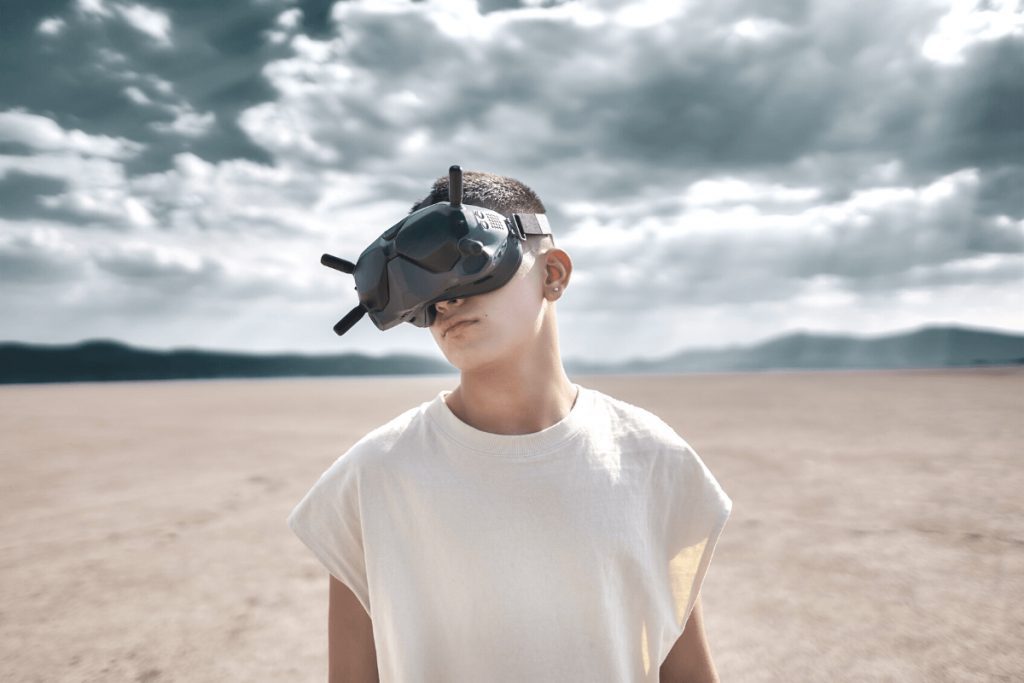 Circular Textiles
Products made with sustainable materials are simultaneously working to reduce the negative environmental footprint while implementing a circular model for the fashion industry. Today, it is important to produce products that in a few years will be recycled more easily. Actively turning waste into fibers and using recycled materials in fashion enables both designers and consumers to interact with waste as an abundant resource, rather than continuing to exhaust the earth's finite resources. As these technologies are fine-tuned, companies are advised to embed them into the design phase of product development while adopting large-scale collection and sorting processes.
"This crisis has brought to light more starkly than before some of the systemic problems within the industry and revealed just how fragile this whole system is. And because of that, I believe that sustainability both from a social and environmental perspective will become more pressing as we won't be able to go back to the way things were… To survive the pandemic and maintain strong business relationships, companies need to lead with values of sustainability and compassion for the health, safety, and well-being of workers around the world, especially those most vulnerable. They will emerge stronger from this crisis than companies that do not prioritise sustainability,"explains The Sustainable Apparel Coalition Executive Director Amina Razvi on the CDFA website.
Product Passports
To boost authentication, transparency and sustainability, fashion brands and designers are advised to use technologies like blockchain to store and share product information with both consumers and investors. By using blockchain to store and share information on the origin of raw materials, including how it was grown, where it was stored and the amount shipped to the textile mill, fashion brands will enable suppliers to create a permanent, unalterable digital record of all the materials used in production. It also allows the consumer to trace the complete provenance of their products from source to sale. In this manner, "digital passports" impact fashion retail and the simple use of the QR code or NFC reader enables the the customers to get access to information regarding the item they have purchased. This will help fashion brands to tackle counterfeiting, differentiate themselves and build consumer loyalty.  the digitisation of fashion businesses reaches new heights, fashion brands face increased threats of cyber attacks and risks relating to improper data handling. Amid increased sophistication in cyber crime and rises in consumer and regulatory pressure, fashion brands need to act now to shore up their defences and invest in making digital security an integral part of their business strategy.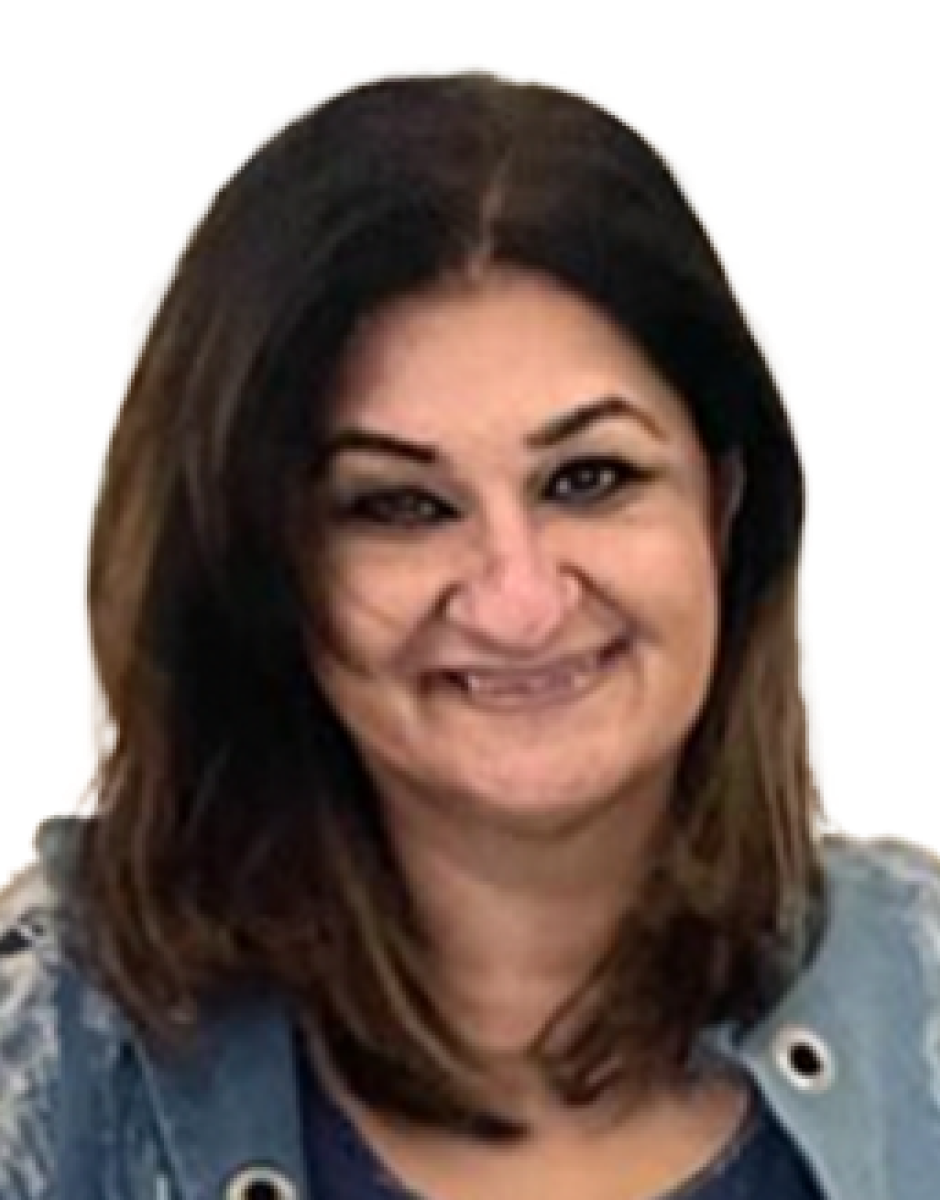 Jasmeen Dugal is a senior writer and author for FashionABC where she is responsible for writing stories that cover the fashion industry as a whole, from fashion events to innovative brands that are transforming the industry through the use of the metaverse, sustainability, and new digital solutions. She is also very active on Instagram with more than 92k followers.
Before joining FashionABC, Jasmeen worked with Condenast India as Digital Editor, and she was instrumental in launching Vogue India's official website. Her experience in the industry spans over a decade, during which time she has gained invaluable insights into the workings of the fashion world.
Four years ago, Jasmeen embarked on a new adventure and launched her own luxury portal, where she continues to focus on telling the stories of the people behind the brands. Her unique approach to editorial has helped her stand out in the industry, and her work is highly regarded by her peers.
Jasmeen is also an active social media user and can be followed on Twitter at @jasmeenGdugal and Instagram at @jasmeengdugal. Her social media presence showcases her expertise in the industry and provides her followers with valuable insights into the latest trends and developments in the world of fashion.