Last update on: 8:05 pm September 20, 2023 by fashionabc
The last few decades have transformed how people use technology to communicate, express their individuality and shop. While it's still early days for web3, the past few years have changed the global fashion landscape. One of the game-changers in the digital fashion space- The Fabricant- is leading the fashion industry towards digital-only apparel. It creates digital-only couture and collaborates with brands like Under Armour, Puma and Adidas, to bring them into the 3D space. Today, The Fabricant is gearing up to redefine the traditional fashion show with the launch of "Wholeland: Primal Rave" in Cornerstone.land – a web3 space where blockchain enables control and ownership over all the assets users create and publish.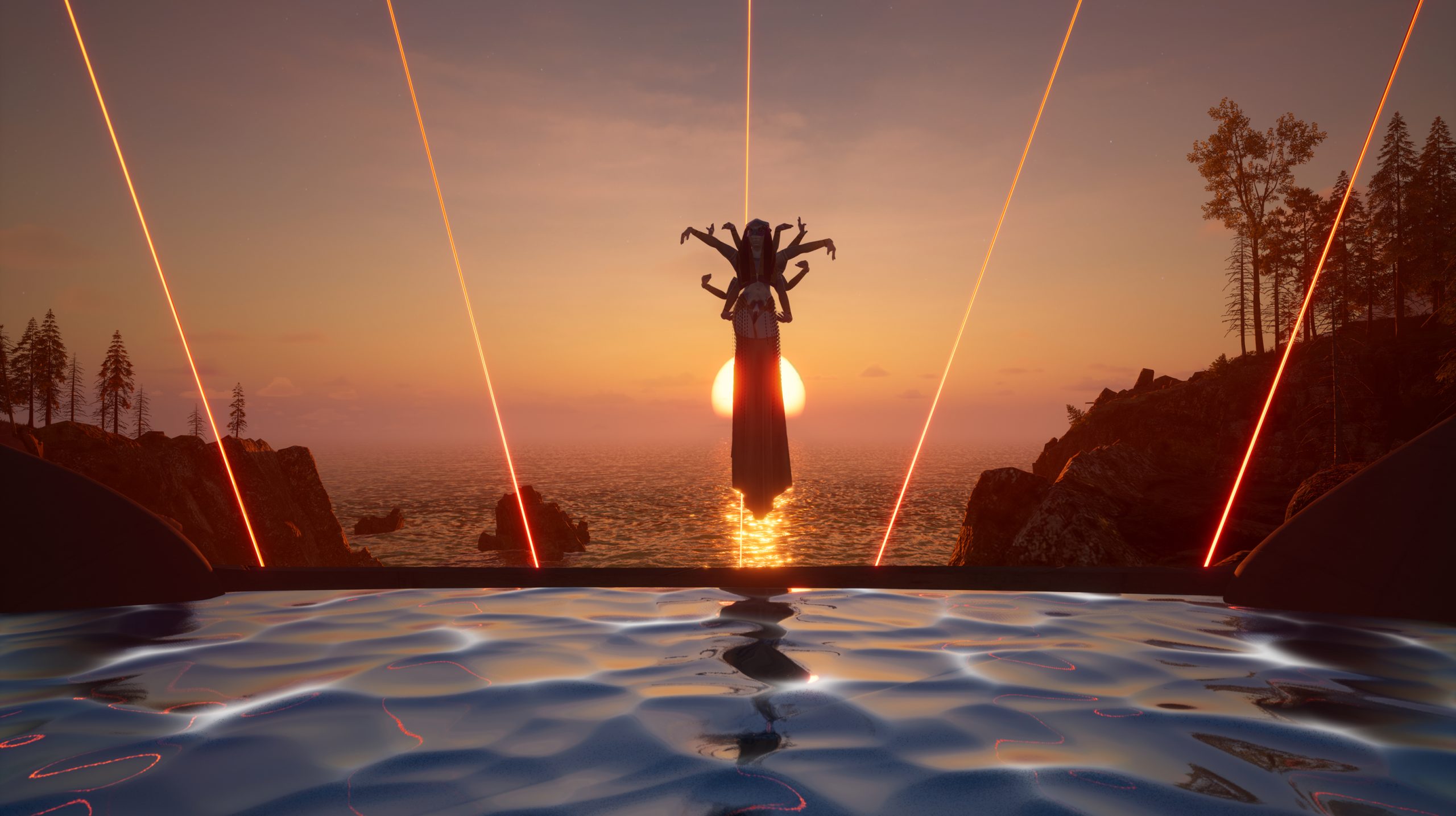 The limited-time pixel-streamed movement gives attendees the opportunity to purchase looks directly from The Fabricant. This immersive encounter adds a layer to The Fabricant's collection, complementing existing avenues such as NFTs, AR, 3D files and the Fashion Film, allowing fashion enthusiasts to engage with the designs in diverse ways and also engage with all of the other attendees. The collection marks a significant milestone for The Fabricant as the team shifts from creating individual pieces to crafting complete looks. By integrating accessories and Kapers into the looks and ingeniously introducing bodysuits for wear, ensuring that users can fully immerse themselves in an interactive fashion encounter.
Pretty much like the traditional fashion show — in a virtual format which frees the design team from the constraints of time, money and gravity and allows them to fully express their visionary designs. The collection's digital looks also embrace versatility, as they can be worn across multiple metaverses and customised by the wearers and other creators. A revolutionary step towards a more inclusive, sustainable future of fashion.