Space Runners, a highly sought-after fashion tech platform, has garnered immense recognition through its collaborations with renowned global brands and personalities such as Balmain, NBA Champions Kyle Kuzman, Nick Young, and heavyweight champion Tyson Fury. Spearheaded by tech visionary Won Son, Space Runners has established itself as a luxury tech fashion leader, bridging the gap between fashion and the digital space.
At the helm of Space Runners is Won Son, a tech virtuoso who has harnessed his expertise to create a next-generation platform that elevates the world's biggest brands, intellectual properties and creators. Son's journey includes an impressive background in strategy consulting, technology and virtual reality, achieved during his tenure at prestigious companies such as McKinsey, Bain and Google. As the CEO of Space Runners, he combines his unparalleled expertise and relentless drive for innovation to develop cutting-edge technologies that generate impactful and thought-provoking content, experiences and products.
So it doesn't come as a surprise that Space Runners is revolutionising the fashion industry by leveraging its expertise in technology, digital avatars and NFTs. The platform empowers aspiring fashion designers to create their own collections that can be physically manufactured or digitally worn within games, metaverses or other virtual environments. In doing so, the company has bridged the gap between the traditional fashion world and the digital space.
Space Runner" collaborations with cult fashion brands and personalities exemplify its groundbreaking approach to fashion and technology integration. One notable collaboration involved Balmain, where Space Runners unveiled a multi-world augmented reality show during Metaverse Fashion Week in Milan. This revolutionary display underscored the platform's ability to fuse fashion and technology, captivating audiences and redefining the boundaries of the fashion show experience.
In a bold move to further its ambitions, Space Runners raised over $10 million to establish the first end-to-end fashion ecosystem on the blockchain, co-led by Polychain and Pantera Capital. This groundbreaking initiative propelled the platform into the realm of Spaceverse, where it focuses on creative expression tailored for metaverses, gaming and social media. Perks of owning a Space Runners NFT include opportunities to interact with artists and athletes, exclusive events and access to court-side seats in basketball games. In its first collection with former NBA champions Kyle Kumza and Nick Young, Space Runners launched the NBA Champions Sneaker Collection, with different traits like speed, stability, and power which will be applicable in Space Runners' upcoming Metaverse game.
"Our goal is to build the first end-to-end Fashion ecosystem on blockchain with the newly secured financing," Won Soh, co-founder of Space Runners, told Business Insider.
Fashion brand Balmain and Space Runners have collaborated to create a limited-edition capsule collection of their coveted Unicorn sneakers, available in both physical and digital formats. The partnership has resulted in the development of NFT versions of Balmain's iconic silhouette and the redeem process requires an Ethereum ERC-20 wallet, which only takes a few seconds to create. Buyers of the collaborative bundle receive an email link to claim their Unicorn Digital Collectible NFT, granting them exclusive access to Balmain's digital world, including previews, forthcoming releases, digital wearables for gaming and undisclosed exclusive physical accessories.
Space Runners now has over 500, 000 members across Discord, Instagram, and Twitter. And, by embracing blockchain technology, it ensures transparency, security and traceability within the fashion ecosystem, providing creators and consumers with a trustworthy experience. The company has also set itself apart as one of the first metaverse brands that allocates all proceeds from its collections to charitable organizations. Through this philanthropic approach, the platform leverages its influence and impact to bring about positive change and support causes that align with its values. By blending fashion, technology, and social responsibility, Space Runners exemplifies the potential of metaverse brands to contribute to the greater good.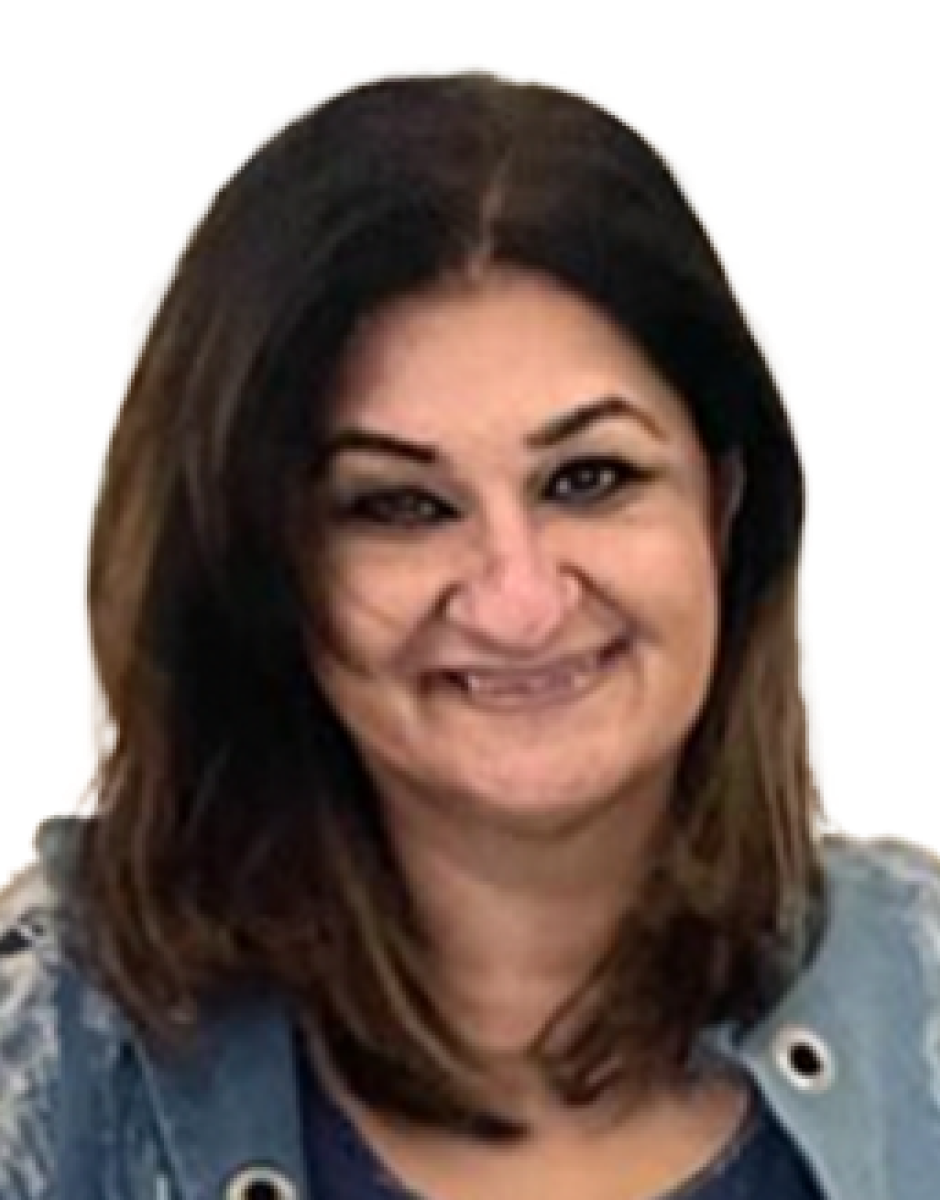 Jasmeen Dugal is a senior writer and author for FashionABC where she is responsible for writing stories that cover the fashion industry as a whole, from fashion events to innovative brands that are transforming the industry through the use of the metaverse, sustainability, and new digital solutions. She is also very active on Instagram with more than 92k followers.
Before joining FashionABC, Jasmeen worked with Condenast India as Digital Editor, and she was instrumental in launching Vogue India's official website. Her experience in the industry spans over a decade, during which time she has gained invaluable insights into the workings of the fashion world.
Four years ago, Jasmeen embarked on a new adventure and launched her own luxury portal, where she continues to focus on telling the stories of the people behind the brands. Her unique approach to editorial has helped her stand out in the industry, and her work is highly regarded by her peers.
Jasmeen is also an active social media user and can be followed on Twitter at @jasmeenGdugal and Instagram at @jasmeengdugal. Her social media presence showcases her expertise in the industry and provides her followers with valuable insights into the latest trends and developments in the world of fashion.