As New York Fashion Week ran its course from September 8 — 12, with key fashion houses including Coach, Brandon Maxwell, Tom Ford, Proenza Schouler, 3.1 Philip Lim, Moschino, Carolina Herrera, Anna Sui, Thom Browne, Tory Burch, Oscar de la Renta. and Prabal Gurung, the differences between the pre- pandemic era and the current were evident. This season, the catwalk's potential to continue being the key form of presenting fresh ideas in fashion was challenged as there were several digital-only showings, fashion films and livestreams. Refreshingly, though, the rhetoric focused on community, responsible fashion and sustainability.
SUSTAINABLE FASHION
Last year, the Council of Fashion Designers of America partnered with Boston Consulting Group to release a study titled Sustainability by Design: Rethinking New York Fashion Week. "The new, post-Covid reality accelerates the need for the fashion industry to take transformative strides towards sustainability. We recognise that making NYFW more sustainable is but a mere drop in the bucket compared to the fashion industry as a whole; but it can serve as a bellwether for changes, not only for the many other fashion weeks held worldwide, but also for the entire fashion industry. Sustainability is not a nice-to-have anymore. It is essential both for our planet and for the long term prosperity of the fashion industry, " explained Sarah Willersdorf, Boston Consulting Group's Global Head of Luxury.
Did designers follow the playbook? Yes, sustainability continues to be the foundation of New York-based fashion label Collina Strada, which describes its foundation as a "platform for social issues and awareness." Creative Director Hillary Taymour used the rooftop farm of Brooklyn Grange, Sunset Park, to champion green infrastructure, pointing out that rooftop gardens reduce greenhouse gas emissions and stormwater runoff. The collection continued the theme with garden references; for example, Sasha Frolova showcasing a macramé skirt and hand-beaded bodysuit—alluding to a basket of flowers. Her commitment to reducing waste was evident in the bottle caps transformed into pieces of fashion jewellery and brought to mind her comment to Vogue last season, "You can have fun and still be [eco] conscious… What's going on with the planet is serious — we know that. Let's talk about it in a way that doesn't sound so depressing and apocalyptic. No one's going to change the way they live if it isn't represented in a fun way."
Ukraine-based Bevza had a number of sustainability initiatives in place. Designer Svetlana Bevza used a eco-friendly digital printing process on coats, leftover fabric scraps and a knit fabric handcrafted from recycled plastic bottles. Jason Wu showcased a collection inspired by the idea of working with his hands, he explained in the show notes. Per Fashion United, "Wu collaborated with fabric artist Cara Marie Piazza, who owns an artisanal workshop specialising in natural dyes, to create cloudy, painterly floral effects that were designed to be "brilliantly serene". They were created using special techniques include hand-dyed florals using frozen roses, ranunculus, safflower, and lac beetle pigments to achieve an almost impressionistic effect. Bundle dyeing was also used with steamed roses and cosmos, while cloudy pinks were achieved through hand spongin…"
STRONG SENSE OF COMMUNITY
It was heartwarming to see debut designers' strong sense of community. Peter Do, who worked under the tutelage of Pheobe Philo at Céline before launching his label, held his show in a parking lot covered with parachutes; the designer showcased his Vietnamese heritage and acknowledged it in his press notes, mentioning that his collection was inspired by "memories gleaned from our parents' photographs." More than points on a map, they were a part of his identity which he explores in the handcrafted flowers on his minimal dresses. Designer Elena Velez, who has a close collaboration with local artisans and craftspeople in sync with her foundation of responsible fashion, sought inspiration from her single mother who is a ship pilot from Lake Michigan; the designer re-purposed ship sails, steel beams, linen, denim and PVC to craft edgy, structural silhouettes for the modern woman. It lent her a near-veteran status, as it should, because she's quite refreshingly optimistic.
GENDER INCLUSIVE DESIGNS
Designer Prabal Gurung's showing, held at Battery Park with the Statue of Liberty in the background, raised the question "who gets to be a girl,", questioning societal gender norms and patriarchy. He wanted his collection to prove that we should have the freedom to dress the way we want. Evident in pant suits designed with frill, corsets for men and floral patterns on both menswear and womenswear. Chromat took over the boardwalk at Riis Park beach, a popular hangout for the LGBTQIA+ community in New York, to debut its latest collection in collaboration with Tourmaline. "I've been going for seventeen years now," said Tourmaline about Riis. "It feels like this powerful place that has held so much of our community and so much of my own specific life and transformation." The showing included a new line of swimwear for trans, non-binary and intersex folks.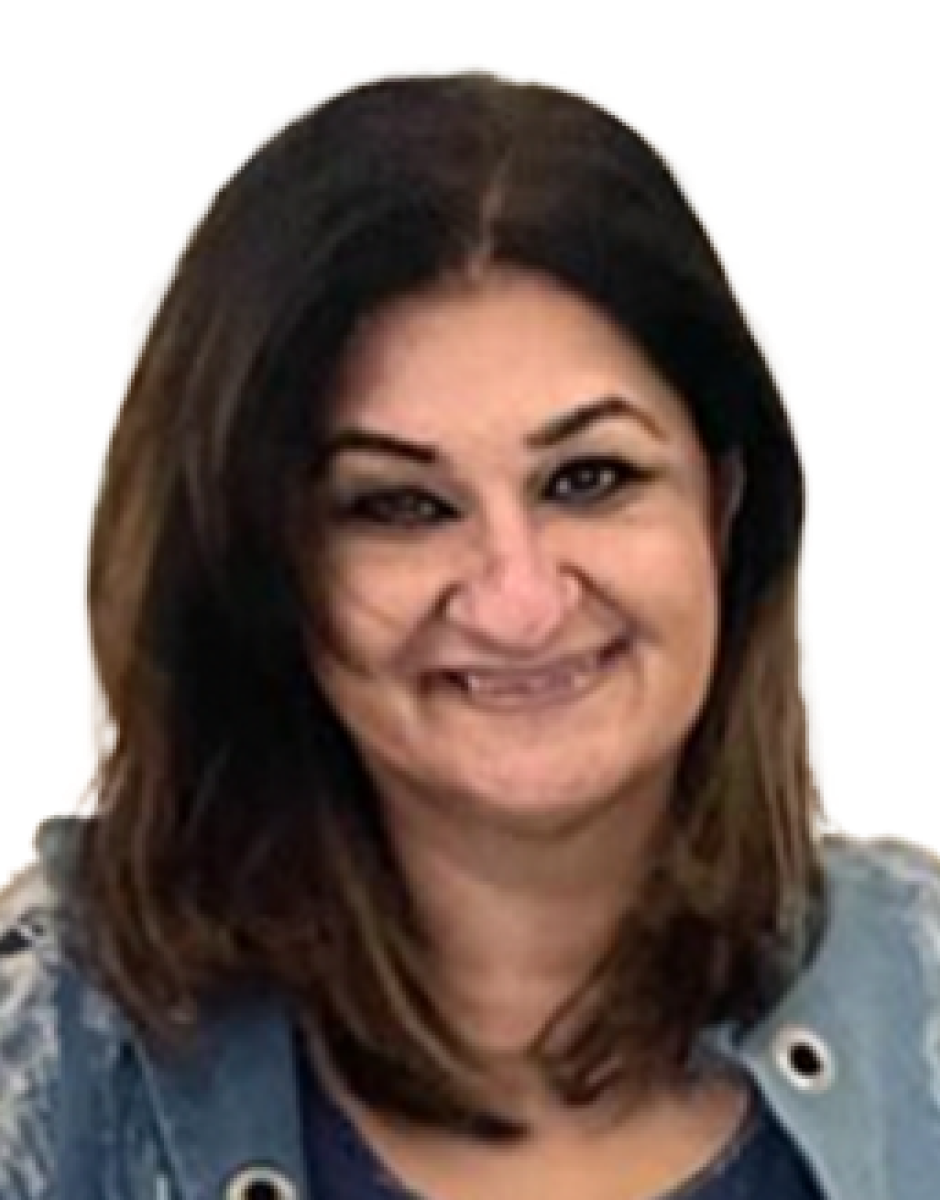 Jasmeen Dugal is a senior writer and author for FashionABC where she is responsible for writing stories that cover the fashion industry as a whole, from fashion events to innovative brands that are transforming the industry through the use of the metaverse, sustainability, and new digital solutions. She is also very active on Instagram with more than 92k followers.
Before joining FashionABC, Jasmeen worked with Condenast India as Digital Editor, and she was instrumental in launching Vogue India's official website. Her experience in the industry spans over a decade, during which time she has gained invaluable insights into the workings of the fashion world.
Four years ago, Jasmeen embarked on a new adventure and launched her own luxury portal, where she continues to focus on telling the stories of the people behind the brands. Her unique approach to editorial has helped her stand out in the industry, and her work is highly regarded by her peers.
Jasmeen is also an active social media user and can be followed on Twitter at @jasmeenGdugal and Instagram at @jasmeengdugal. Her social media presence showcases her expertise in the industry and provides her followers with valuable insights into the latest trends and developments in the world of fashion.