Consumers, government authorities and investors are increasingly putting pressure on the fashion, footwear and retail industries to reduce their environmental impact and subsequently many businesses and retailers have pledged to reduce their greenhouse gas and water usage throughout their supply chains. Achieving these goals requires companies to choose more environmentally friendly options when developing new products. Multinational software firm PTC and Made2Flow, a technology firm that specialises in data collection and analysis of environmental data across apparel and footwear supply chains,  have collaborated to enable users of its FlexPLM platform to access transparent, scientific impact measurements to support them in environmentally friendly designs and product development.
"We're thrilled to bring this innovation to market at a time when brands and retailers are highly focused on sustainability and challenged to make more environmentally responsible decisions," Bill Brewster, SVP/GM, Retail Business Unit, PTC, explains on the PTC website. "Made2Flow's technology allows product teams to understand the environmental consequences of their design and development decisions earlier in the process, which enables them to proactively impact their Scope 3 reduction targets. Our collaboration with Made2Flow provides apparel and footwear manufacturers science-based analysis directly within the FlexPLM platform of how much CO2 is released into the environment in each step of the manufacturing process, including water-use and land use…"
With Germany-based Made2Flow's technology, which uses a textile database that has more than 4 million primary data points used for data validation via more than 78,000 combinations of various products and materials, PTC users will be able to anticipate the environmental effects of their design and development choices and influence their Scope 3 reduction targets. The collaboration will help apparel and footwear industries to understand the environmental consequences of their design and development decisions earlier in the production process and the changes required to proactively impact their Scope 3 reduction targets.
"We are excited to collaborate with PTC and delighted to be able to extend environmental impact measurements to their global FlexPLM customer base that includes some of the most successful and iconic brands and retailers," Tal Shogol, CEO of Made2Flow, said on the PTC website. "Especially in today's marketplace where consumer needs are changing rapidly, it's essential that brands have the ability to make informed decisions and share results in confidence based on transparent, primary data rich calculations."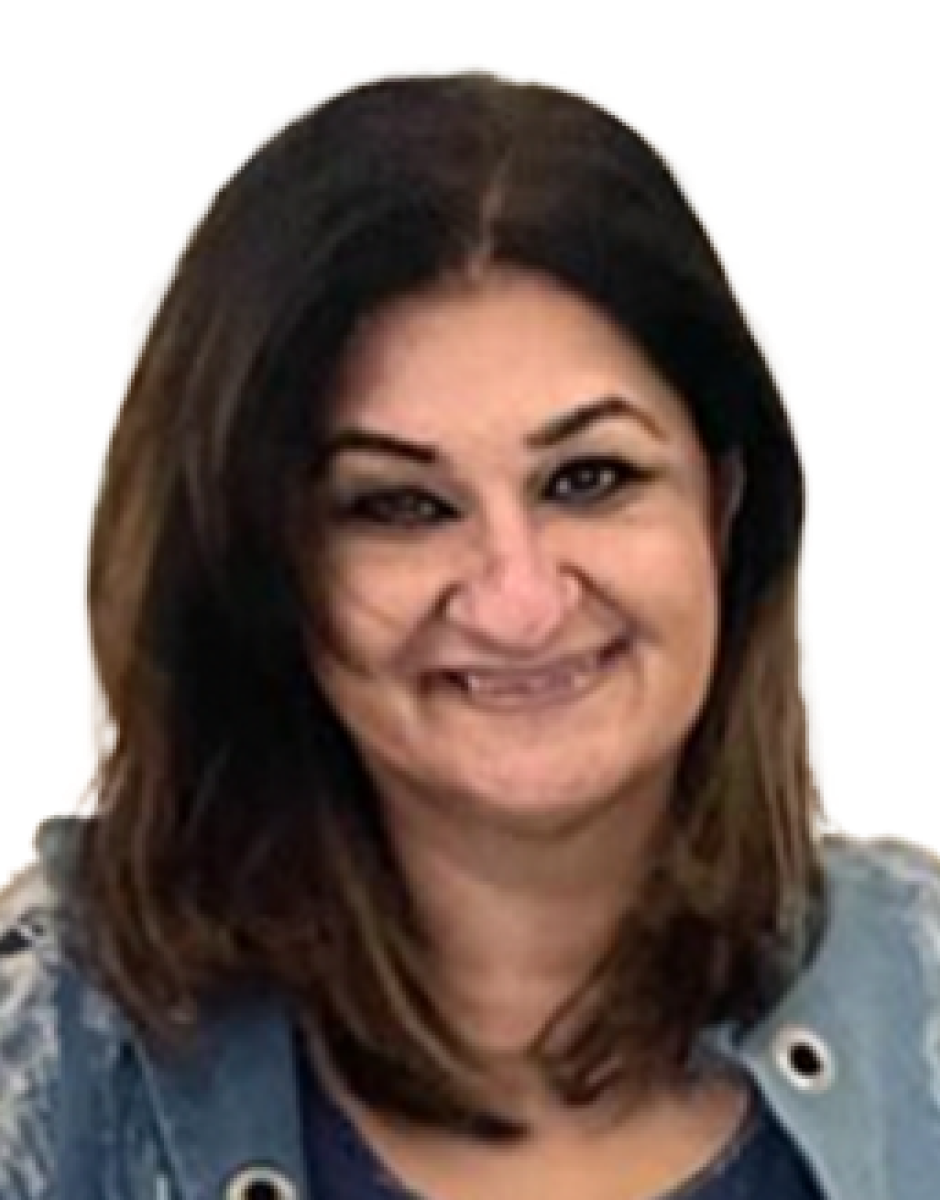 Jasmeen Dugal is a senior writer and author for FashionABC where she is responsible for writing stories that cover the fashion industry as a whole, from fashion events to innovative brands that are transforming the industry through the use of the metaverse, sustainability, and new digital solutions. She is also very active on Instagram with more than 92k followers.
Before joining FashionABC, Jasmeen worked with Condenast India as Digital Editor, and she was instrumental in launching Vogue India's official website. Her experience in the industry spans over a decade, during which time she has gained invaluable insights into the workings of the fashion world.
Four years ago, Jasmeen embarked on a new adventure and launched her own luxury portal, where she continues to focus on telling the stories of the people behind the brands. Her unique approach to editorial has helped her stand out in the industry, and her work is highly regarded by her peers.
Jasmeen is also an active social media user and can be followed on Twitter at @jasmeenGdugal and Instagram at @jasmeengdugal. Her social media presence showcases her expertise in the industry and provides her followers with valuable insights into the latest trends and developments in the world of fashion.