The Prada Group has consistently run its business in harmony with the places where it operates and with respect for the environment. This contributes to sustainable growth and provides an example of good practice for the fashion industry. So it didn't come as a surprise when Prada Group and UNESCO Intergovernmental Oceanographic Commission announced an enhanced partnership within the framework of "Sea Beyond" – an educational programme that supports environmental sustainability and raises eco-awareness – conducted together since 2019. As part of the new terms of this alliance, Prada Group will now donate 1 per cent of sales from its Re-Nylon collection to "Sea Beyond".
"This is the only way to shape the mind and hearts of future generations so they have a more responsible behaviour when they become entrepreneurs, or the manager of a country, or a prime minister" Lorenzo Bertelli, Prada Group Head of Marketing and Communication said in the interview with WWD. "We want to prove that this project is convenient for everybody — for us as a company, for the students and for everybody. And we want to lead the way and show that sustainability is convenient for everybody, also from the monetary perspective."
In light of the new partnership agreement, which includes Prada Group's commitment to make an ongoing donation of 1 per cent of Prada Re-Nylon collection revenues to further sustain and develop the collaborative project, a two-year new programme on ocean literacy was presented. The programme will now extend its scope beyond education, with two new areas of focus related to the ocean: support for scientific research and humanitarian projects. The aim of this enhanced partnership is for "Sea Beyond" to become an open platform, welcoming third-party projects with ocean preservation principles at the core. To strengthen the collaboration, Prada Group and UNESCO Intergovernmental Oceanographic Commission will establish an Ocean Decade Coordination Office in Venice to encourage the implementation of a "blue curriculum" and a host of other initiatives.
In the past, Prada was one of thirty-two brands including Burberry, Chanel and Stella McCartney to sign the Fashion Pact – spearheaded by French President Emmanuel Macron and Kering chairman and CEO François-Henri Pinault – with its commitment to meet three key sustainability goals: eliminate greenhouse gas emissions by 2050; reduce single-use plastics by 2030 and support innovation to destroy micro-fibre pollution. Shortly, the luxury fashion brand became the first to sign a sustainability-linked loan, indicating that it would lose financially if it doesn't deliver on its green targets. Recently, Prada invested in an energy efficiency plan and unveiled three garden factories in Italy, highlighting the importance of nature.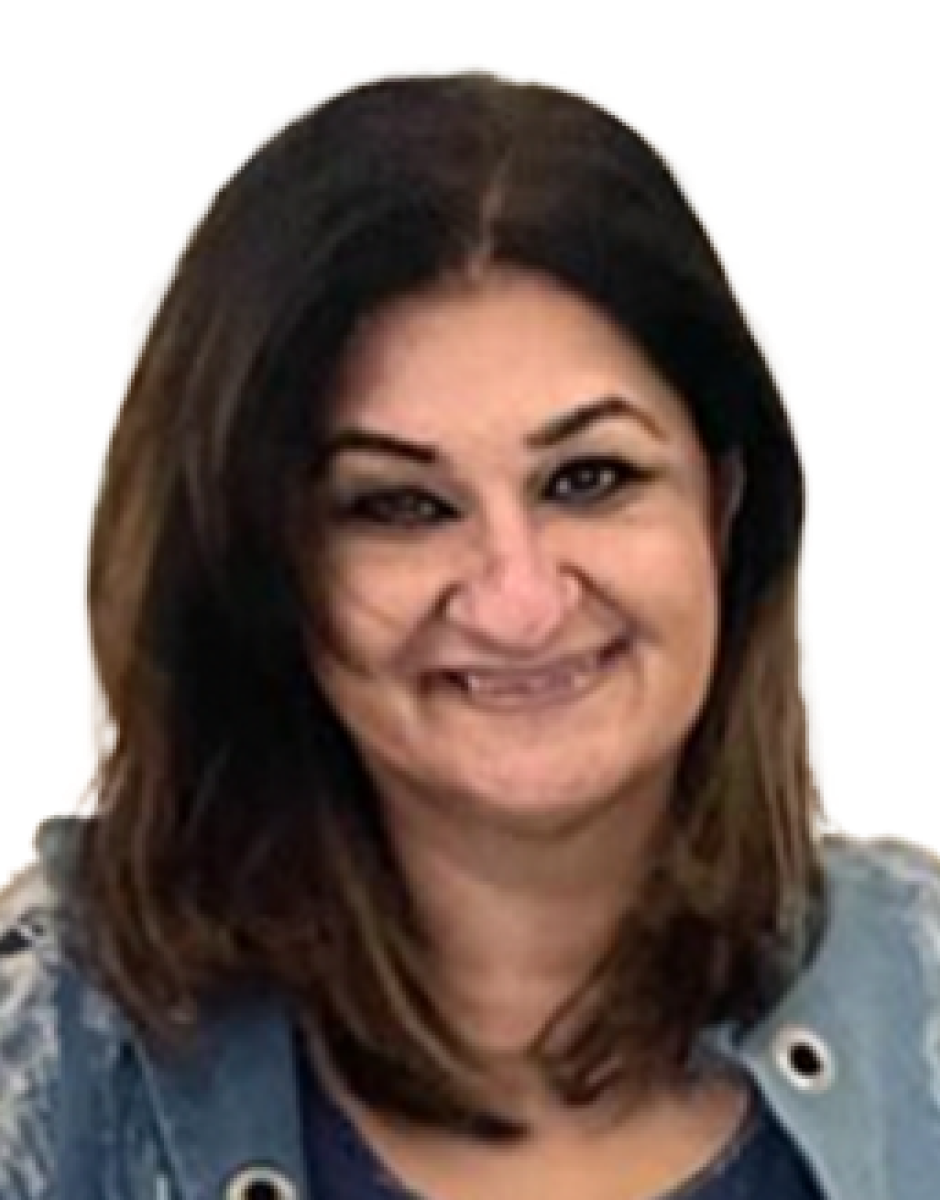 Jasmeen Dugal is a senior writer and author for FashionABC where she is responsible for writing stories that cover the fashion industry as a whole, from fashion events to innovative brands that are transforming the industry through the use of the metaverse, sustainability, and new digital solutions. She is also very active on Instagram with more than 92k followers.
Before joining FashionABC, Jasmeen worked with Condenast India as Digital Editor, and she was instrumental in launching Vogue India's official website. Her experience in the industry spans over a decade, during which time she has gained invaluable insights into the workings of the fashion world.
Four years ago, Jasmeen embarked on a new adventure and launched her own luxury portal, where she continues to focus on telling the stories of the people behind the brands. Her unique approach to editorial has helped her stand out in the industry, and her work is highly regarded by her peers.
Jasmeen is also an active social media user and can be followed on Twitter at @jasmeenGdugal and Instagram at @jasmeengdugal. Her social media presence showcases her expertise in the industry and provides her followers with valuable insights into the latest trends and developments in the world of fashion.