It is no secret that in the fashion industry, millions of animals are harmed at the expense of creating new collections of leather apparel and accessories each season. Behind most leather items are painful, heartless actions towards animals that go beyond our imagination. Per McKinsey State Of Fashion 2020, "Some of fashion's biggest brands have joined the new materials revolution, characterised by rising investment, radical experimentation and a growing commitment to sustainability. Today's spirit of innovation is reflected in a growing lexicon of synthetic and re-engineered fibres."
What makes fashion brand Noiranca a cut above is its signature vegan leather approved by PETA, proving that its bold, stylish bags are crafted from vegan alternatives to animal skin. What inspired the brand to choose vegan leather? Per the official website, "Behind the smooth texture is immense use of natural resources, such as animal feed, water, and land, often made available from felling trees. Then comes animal cruelty — too appalling to be written here — and over two hundred and fifty chemicals used in and discharged from tanneries, many of them toxic and non-biodegradable, like chromium and formaldehyde resins… Shocked by our research, the first commitment we made was to opt for an environmental-friendly material as our main fabric — vegan leather."
The fashion brand is once again in the news for its new cyberfemme collection. Interestingly, the campaign opens with a collection of fabulous bags surrounded by video recorders. Crafted in vegan leather, "new members of the Noiranca bag collection pop out in glitches, whilst the AI reads out the infamous 100 Anti-Thesis of Cyberfeminism, altogether with new iterations that resonate with the Cyberfeminists today. Cyberfemme is interwoven with different chapters that embody the digital feminine experience; a new digital era of femininity has been heralded, right here, right now."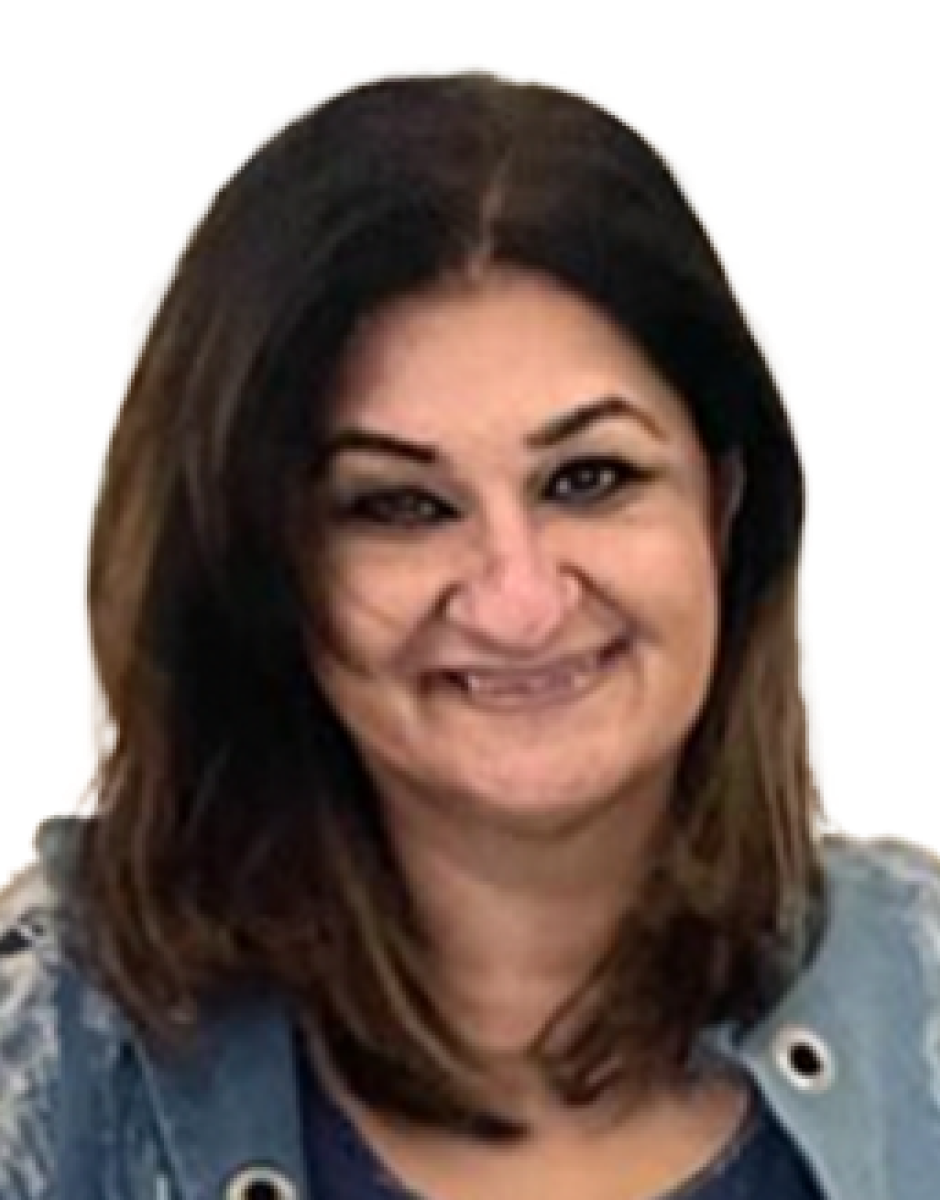 Jasmeen Dugal is a senior writer and author for FashionABC where she is responsible for writing stories that cover the fashion industry as a whole, from fashion events to innovative brands that are transforming the industry through the use of the metaverse, sustainability, and new digital solutions. She is also very active on Instagram with more than 92k followers.
Before joining FashionABC, Jasmeen worked with Condenast India as Digital Editor, and she was instrumental in launching Vogue India's official website. Her experience in the industry spans over a decade, during which time she has gained invaluable insights into the workings of the fashion world.
Four years ago, Jasmeen embarked on a new adventure and launched her own luxury portal, where she continues to focus on telling the stories of the people behind the brands. Her unique approach to editorial has helped her stand out in the industry, and her work is highly regarded by her peers.
Jasmeen is also an active social media user and can be followed on Twitter at @jasmeenGdugal and Instagram at @jasmeengdugal. Her social media presence showcases her expertise in the industry and provides her followers with valuable insights into the latest trends and developments in the world of fashion.