Lacoste recently opened a virtual store for the holiday season, in collaboration with virtual reality tech company Emperia, and is luring potential consumers to the store through a VIP NFT program. Per the luxury label's Twitter account, "Echoing Lacoste's exploration of new landscapes led by UNDW3, immerse yourself in a virtual experience and discover an exceptional end-of-year collection…"
"Lacoste is bridging the gap between holiday shopping and gamification with this unique virtual experience. Tapping into a wide variety of demographics with the various rooms and product ranges enables Lacoste to attract a wide range of demographics," Olga Dogadkina, co-founder and CEO of Emperia, explained in a press statement. "Having a presence in the metaverse during such a significant shopping season and utilizing NFTs in a practical way that creates a sense of community, will take Lacoste to the next level, allowing them to leverage e-commerce and web3 innovation like never before, positioning the brand as fashion trailblazer."
It's quite interesting. Through the French label's most recent initiative on the metaverse, consumers can enter the virtual experience through a crocodile's mouth to explore a virtual showroom featuring five seasonal products. They can then purchase an NFT for access to a VIP room ensconced in the virtual store. Though the store is accessible to the general public, it features a room that is available exclusively to Lacoste NFT owners, a Web3 community titled 'UNDW3'. This community enjoys a number of benefits. "Collectors will be able to access a pioneering ecosystem as well as digital, physical and experiential benefits from the Lacoste world, such as co-designed products reserved exclusively for them," Lacoste announced.
Throughout December 2022, the luxury sportswear brand will drop "loot" boxes in the VIP room and five users will be chosen each day to win a special prize. Lacoste is using these opportunities to help build consumer loyalty and return visits throughout the season. In hindsight, the launch of the virtual store with exclusive NFT perks, marks Lacoste's newest effort to leverage new technologies both to position itself as a relevant fashion brand and to develop a stronger sense of community among its loyal consumers.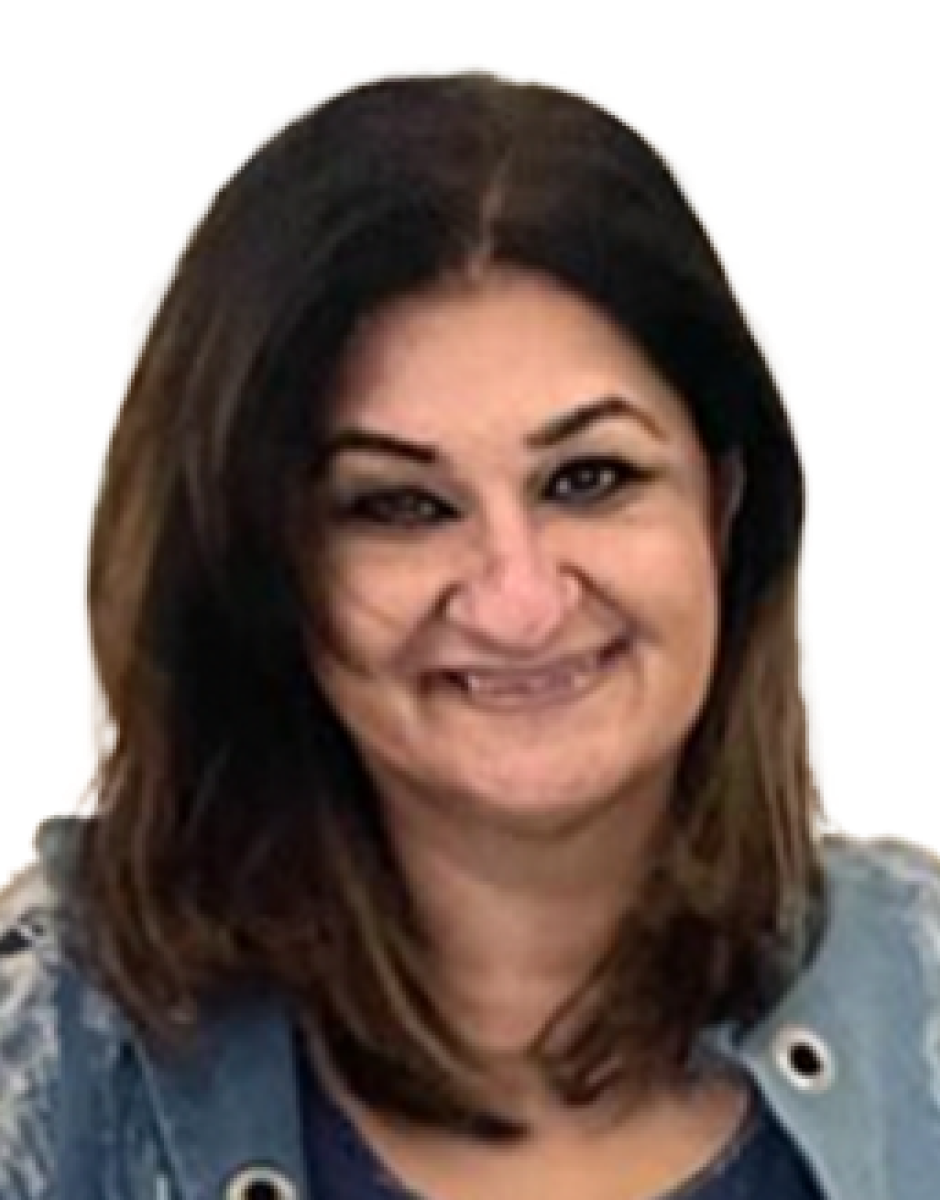 Jasmeen Dugal is a senior writer and author for FashionABC where she is responsible for writing stories that cover the fashion industry as a whole, from fashion events to innovative brands that are transforming the industry through the use of the metaverse, sustainability, and new digital solutions. She is also very active on Instagram with more than 92k followers.
Before joining FashionABC, Jasmeen worked with Condenast India as Digital Editor, and she was instrumental in launching Vogue India's official website. Her experience in the industry spans over a decade, during which time she has gained invaluable insights into the workings of the fashion world.
Four years ago, Jasmeen embarked on a new adventure and launched her own luxury portal, where she continues to focus on telling the stories of the people behind the brands. Her unique approach to editorial has helped her stand out in the industry, and her work is highly regarded by her peers.
Jasmeen is also an active social media user and can be followed on Twitter at @jasmeenGdugal and Instagram at @jasmeengdugal. Her social media presence showcases her expertise in the industry and provides her followers with valuable insights into the latest trends and developments in the world of fashion.