Amber Valletta launches second sustainable capsule for Karl Lagerfeld
Supermodel and sustainability ambassador Amber Valletta has collaborated with luxury brand Karl Lagerfeld, launching a capsule of sustainable staples for the Spring and Summer seasons. "My new SS22 environmentally conscious capsule collection with @karllagerfeld is truly made from years of dreaming, tenacity, belief, education, innovation, collaboration and creativity," Valletta shared on Instagram last week. 
The capsule is a fitting tribute to Valletta's staying power both as a muse and an activist. She has become as well known for her promotion of eco-fashion, through such ventures as her Master & Muse curation on Yoox, as for her supermodel legacy. The new collection itself revolves around beige jumpsuits, black-belted white shirtdresses, and tailored blazers made from recycled and organic materials. Valletta's self-confessed favourite piece is the biker jacket, made with cactus leather, though she's also got a soft spot for the organic cotton tank dress.
The video campaign, directed by Brooklyn-based filmmaker Tijl Dhe Nije, features Valletta wearing several of the capsule's items on a sun-kissed beach. She sports a selection of elegant, minimalist outfits with a healthy glow. Who better to wear timeless clothes, specially designed to last, than an equally timeless beauty? "Remember if you choose to buy something from this collection or any item, use it for years or forever, share with friends, hold it with value and recycle if need be," Valletta fittingly cautioned in her caption. 
The capsule is both a response to ever greater demand for high-end sustainable clothing and a throwback for fashion nostalgics. Indeed, this is not the first time Valletta and the Lagerfeld brand have teamed up. The first Karl X Amber Valletta capsule was released in 2021, showcasing an environmentally conscious take on denim clothing. But Valletta's history with the late Lagerfeld himself extends further still. She was a firm favourite of the designer in the 90s when he was creative director at Chanel. Won over by her girlish good looks and feline features, Lagerfeld cast her in myriad campaigns, often alongside best friend and fellow supermodel, Shalom Harlow.
The collection is available to shop on the Karl Lagerfeld website.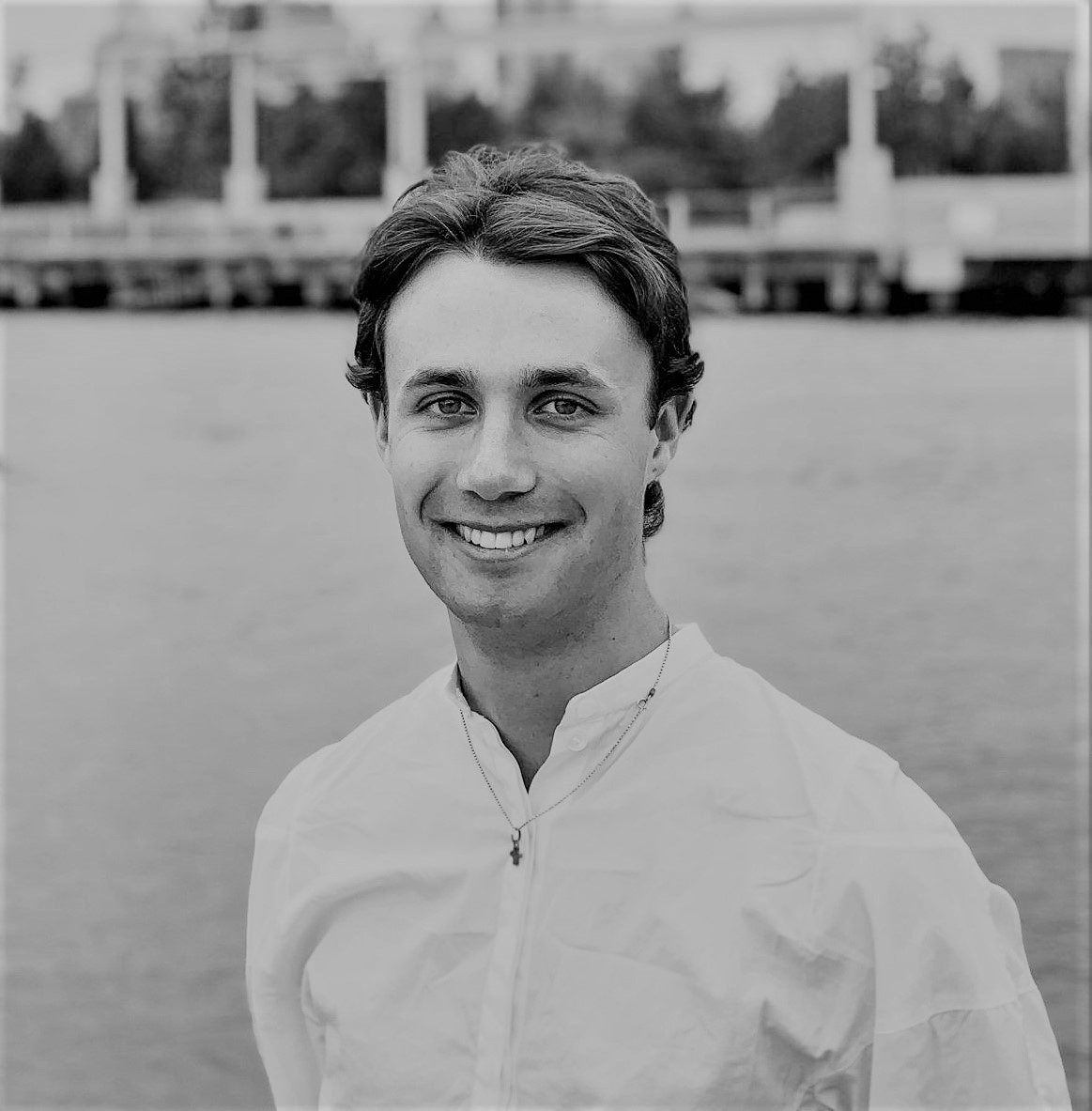 William Hosie is a writer and editor with a keen interest in fashion, design and art, earning a Double First from Magdalen College, Oxford in 2020.