There is an increasing desire to reduce negative impact on the planet among eco- conscious fashion consumers and this is leading to the rise of dress rental services and secondhand apparel. It's a great way to practice sustainable fashion and save money, and for many, afford designer-wear even if it's for that one occasion. 
Second-hand fashion is set to become a sizeable market in 2022. Fashion resale is thriving fuelled by evolving consumer perception of sustainability and helping the environment. Per Quartz, 'the US secondhand clothing market is projected to more than triple in value in the next 10 years—from US$28 billion in 2019 to US$80 billion in 2029—in a US market currently worth $379 billion. In 2019, secondhand clothing expanded 21 times faster than conventional apparel retail did.' Oxfam has been reusing and reselling clothing since 1948, when the first Oxfam shop opened in Oxford, U.K.  The facility handles 12,000 tonnes of textiles every year. The trend is not new per se, but it has gained unprecedented attention in recent years as consumers shift their behaviour to more sustainable practices. Blogger Bryan Yambao, popular as @byranboy posted, "There's nothing sustainable about creating something new en masse. Just stop. Please. You wanna know what's sustainable? Wearing your old damn clothes, that's what. Bye."
Per Forbes, there is
a cultural shift happening towards secondhand. It used to have a stigma of being only for poor people. With the word "old" now being replaced by "vintage" and accompanied by the trendy value of "authentic," secondhand's star is now rising and the stigma is gone for a lot of people. The well-known fashion designer Stella McCartney said she believes, "the future of fashion is circular, it will be restorative and regenerative by design and the clothes we love never end up as waste."
Another embryonal trend is to rent apparel and accessories. This movement is gaining ground through peer-to-peer rental services like Hurr Collective. One of the most popular rental services in the fashion business,  founders Victoria and Matthew offer a real-time ID verification, geo-tagging and AI-powered fashion stylists to ensure that their service uses secure methodology to share your wardrobe. Hurr also has a space in Selfridges, London, should anyone wish to try out the apparel in store.
"There's been a real marked shift in consumer attitudes towards rental. In certain verticals, for example occasion wear, it's already well established, even de rigueur" entrepreneur Charlotte Morley who owns rental service thelittleloop, tells Forbes. 
Another popular service is HireStreet, launched in 2016, where the pieces are selected six months ahead from brand look books, using data-backed processes to determine popular styles. The platform stocks hundreds of items from luxury brands including Louis Vuitton, Dior and Chanel, most of which are not available from other rental platforms in the U.K. They also provide access to new season and cult fashion pieces hot off the runway. 
Other popular services? Backed by a team of industry insiders and co-founded by former WGSN trend forecaster, Georgie Hyatt and partner Charlie Knowles created Rotaro from the belief that the future of fashion is to buy good basics and rent fun styles to refresh their wardrobe. Another one that is in the news is dress rental platform By Rotation founded by expat investment banker Eshita Kabra-Davies. Grounded in the principle of inclusivity, it aims to democratise fashion and make it accessible to everyone.
Per Vogue,
With an average of forty per cent of clothes left hanging, unworn, in our closets in Europe alone, P2P lending presents an opportunity to reduce consumption and waste. As Kabra-Davies explains, the shift to an ephemeral, shared wardrobe has not only impacted her style, but also her buying choices. "I can track the items I've listed on my profile and I list everything that I buy, and I've noticed that I've been buying much higher-quality pieces than before By Rotation. Now, I'll buy two pieces every six weeks on average… So, I've become much more conscious on a personal level. Do we all need to own the same identical dress each? Or could we share?"
Borrowing may soon dethrone reselling as the default sustainable shopping practice. Indeed, reselling can be a nebulous market, with people often buying cheaply made, ethically dubious items and reselling them on Depop, for example, for more than they bought them for. Thus, they make a profit and continue to feed a system that puts money over ethics. What's more, it ends up being arguably more harmful for the environment; not only does it occasionally fuel fast fashion, but it also worsens the carbon footprint through extra shipping to new owners. There's less incentive to make a fast profit that way from borrowing, particularly when it can be done in person, in a store.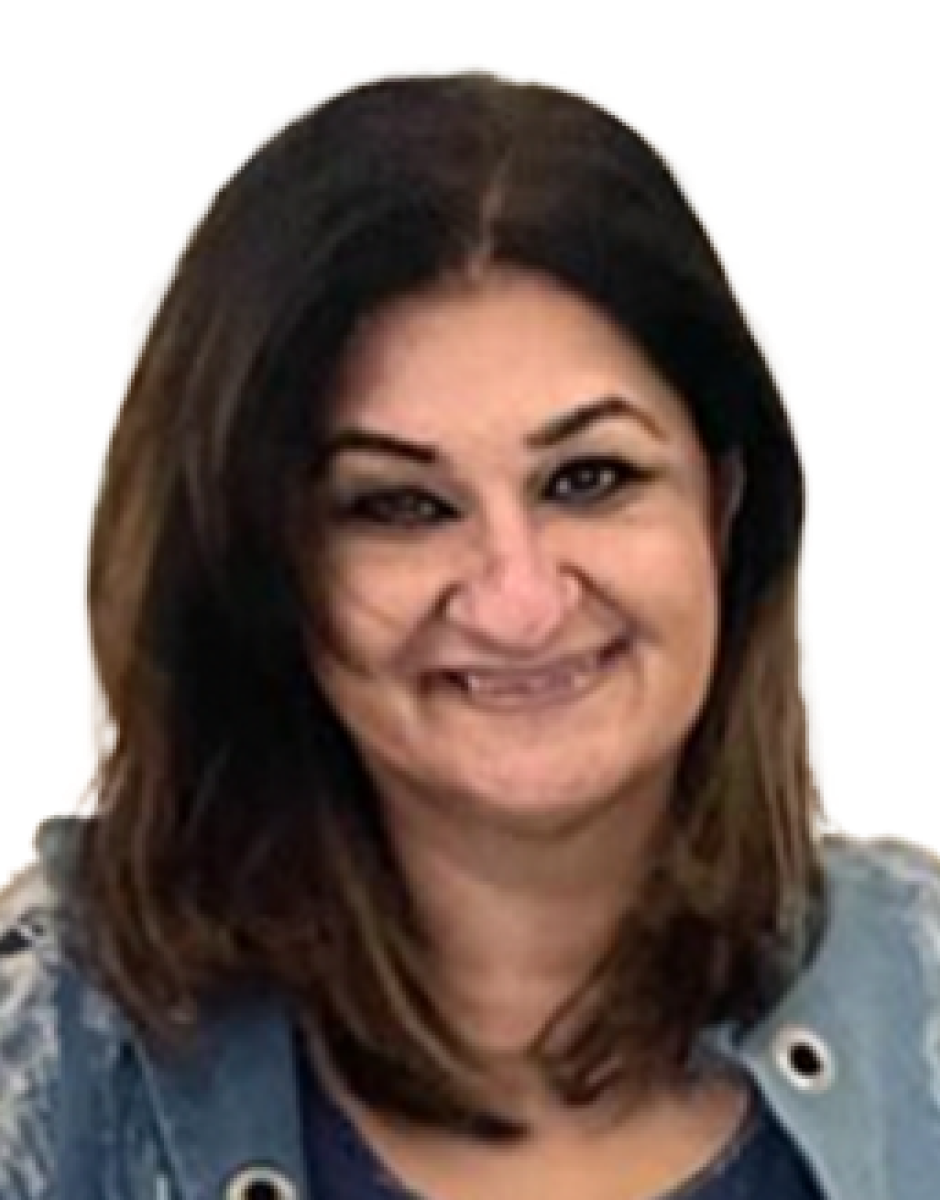 Jasmeen Dugal is a senior writer and author for FashionABC where she is responsible for writing stories that cover the fashion industry as a whole, from fashion events to innovative brands that are transforming the industry through the use of the metaverse, sustainability, and new digital solutions. She is also very active on Instagram with more than 92k followers.
Before joining FashionABC, Jasmeen worked with Condenast India as Digital Editor, and she was instrumental in launching Vogue India's official website. Her experience in the industry spans over a decade, during which time she has gained invaluable insights into the workings of the fashion world.
Four years ago, Jasmeen embarked on a new adventure and launched her own luxury portal, where she continues to focus on telling the stories of the people behind the brands. Her unique approach to editorial has helped her stand out in the industry, and her work is highly regarded by her peers.
Jasmeen is also an active social media user and can be followed on Twitter at @jasmeenGdugal and Instagram at @jasmeengdugal. Her social media presence showcases her expertise in the industry and provides her followers with valuable insights into the latest trends and developments in the world of fashion.