Fashion embraces technology like never before; Bandolier, renowned for its original cross-body, luxury iPhone case, with concealed pockets for credit cards, ID and cash, pushes the wearer's look into high-wattage high-tech territory. In other words, 'the game-changing accessory that epitomizes high tech and high fashion.'  So, if you haven't already spied their pieces worn by It-girls Alessandra Ambrosio, Martha Stewart, Zooey Deschanel, Eva Longoria, and many more, it's time to familiarise yourself with the hottest fashion accessory.
That's not all. Bandolier continues to make headlines with the launch of a luxe, leather collection including The Carryall Tote, The Bandolier Crossbody Bag, The Drawstring Backpack, The Zippered Wristlet Clutch and The Mini Zipper Pouches. "We are so excited to launch the Bandolier Bag Collection, a natural extension from our core product, the crossbody iPhone case," said CEO and Co-Founder Maggie Drake. "This line consists of four essential silhouettes, designed to complement our existing carrying solutions. This collection features two things that drive everything we create – functionality and style." Emphasizing the combination of high tech and high fashion, every piece is made from genuine pebble leather and provides the ultimate everyday go-to, with useful laptop sleeves, exterior D-rings, interior pockets and much more.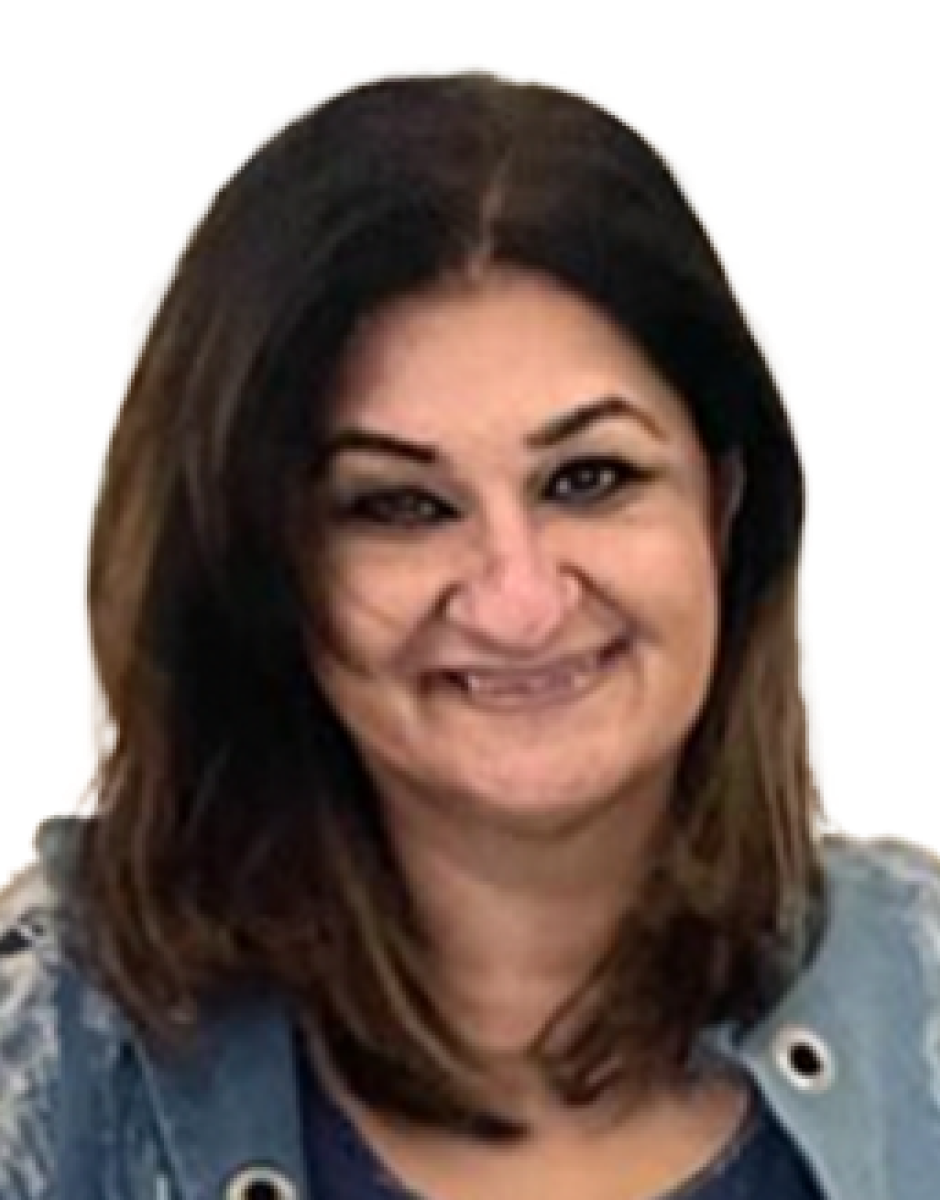 Jasmeen Dugal is a senior writer and author for FashionABC where she is responsible for writing stories that cover the fashion industry as a whole, from fashion events to innovative brands that are transforming the industry through the use of the metaverse, sustainability, and new digital solutions. She is also very active on Instagram with more than 92k followers.
Before joining FashionABC, Jasmeen worked with Condenast India as Digital Editor, and she was instrumental in launching Vogue India's official website. Her experience in the industry spans over a decade, during which time she has gained invaluable insights into the workings of the fashion world.
Four years ago, Jasmeen embarked on a new adventure and launched her own luxury portal, where she continues to focus on telling the stories of the people behind the brands. Her unique approach to editorial has helped her stand out in the industry, and her work is highly regarded by her peers.
Jasmeen is also an active social media user and can be followed on Twitter at @jasmeenGdugal and Instagram at @jasmeengdugal. Her social media presence showcases her expertise in the industry and provides her followers with valuable insights into the latest trends and developments in the world of fashion.