Fashion on the frontier of the metaverse
Since the creation of the metaverse, and the subsequent collision of gaming, entertainment and culture, it seems that the digital space is the new normal. No longer does it seem odd or experimental that our avatars hanging out with friends, gaming or during business meetings in the metaverse. With its adaption and popularity, the digital fashion industry is poised to transform into a global powerhouse.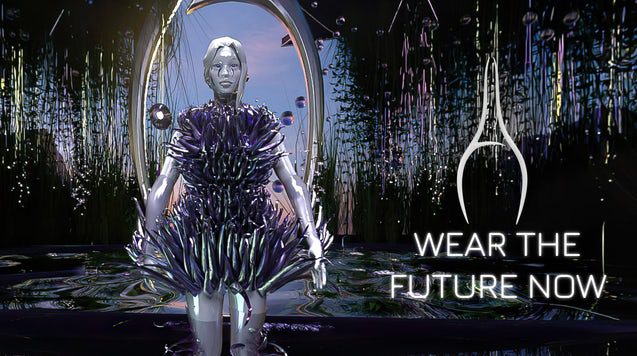 Fashion on the frontier of the metaverse
"Avatars will be as common as profile pictures today, but instead of a static image, they're going to be living 3D representations of you, your expressions, your gestures that are going to make interactions much richer than anything that's possible online today. You'll probably have a photo realistic avatar for work, a stylized one for hanging out, and maybe even a fantasy one for gaming. You're going to have a wardrobe of virtual clothes for different occasions," Meta CEO Mark Zuckerberg told Forbes.
In the past few years, several fashion brands have engaged with the metaverse, including Louis Vuitton's collaboration with League of Legends and Dolce Gabbana's NFT. Nike collaborated with Roblox to create NikeLand and Adidas launched a series of collaborations with metaverse-based companies BAYC, Coinbase and Sandbox. These days, a brand harnessing the potential of the metaverse is Faith Tribe — a fashion ecosystem built to democratise fashion and empower independent creators — underpinned by blockchain, Web3 and NFT. 
This platform allows fashion brands, independent designers and artists to create digital fashion and distribute it to a new customer demographic — gamers. In addition to retailing on the metaverse, creators using Faith Tribe's platform can retail in the physical realm, building a bridge between the physical fashion industry, cryptocurrencies and the metaverse. Audited by Certik and Omniscia, $FTRB is trading on centralised exchanges as well as Uniswap. Last month, $FTRB launched on AscendEx and on decentralized exchanges through Red Kite, BullPerks and Synapse Networks. This was followed by trading on BitMart.
"For the last two decades, I have been obsessed about building a fun, exciting and elegant brand that was always about being open and collaborative. Today, I am so proud that our technology and blockchain sponsors picked our brand and company to make open-source fashion a reality on the blockchain. Together with Define Labs, Wahid and his private equity firm we have on-boarded all the right partners to actually make this community relevant on the blockchain," explains Maria Buccellati, Co-Founder and CEO of Faith Connexion. 
Committed to creating and integrating with a set of on-chain and off-chain tools, Faith Tribe is working with leaders in the digital fashion and crypto world such as Define Labs, DressX, PlatformE, Legitimate, Decentraland, Phygicode, Istituto Marangoni, SupraOracles, SoMee, Fragmint and Crypto Xpress. The aim is to disrupt the future of fashion by empowering, rewarding and giving every designer the opportunity to express their creativity. 
Per Forbes, 'the brands that will come out the strongest will be the ones that are able to transition internally to a digital creation process. The journey to unlock 3D design will allow brands to up-skill their teams, create new ways of working and, above all, create a new digital mindset. Working with creative agencies will always be possible, but imagine if your own teams could do this kind of amazing work? With the amount of innovation happening in the Web3 space, the opportunities for brands that get this right could be endless…'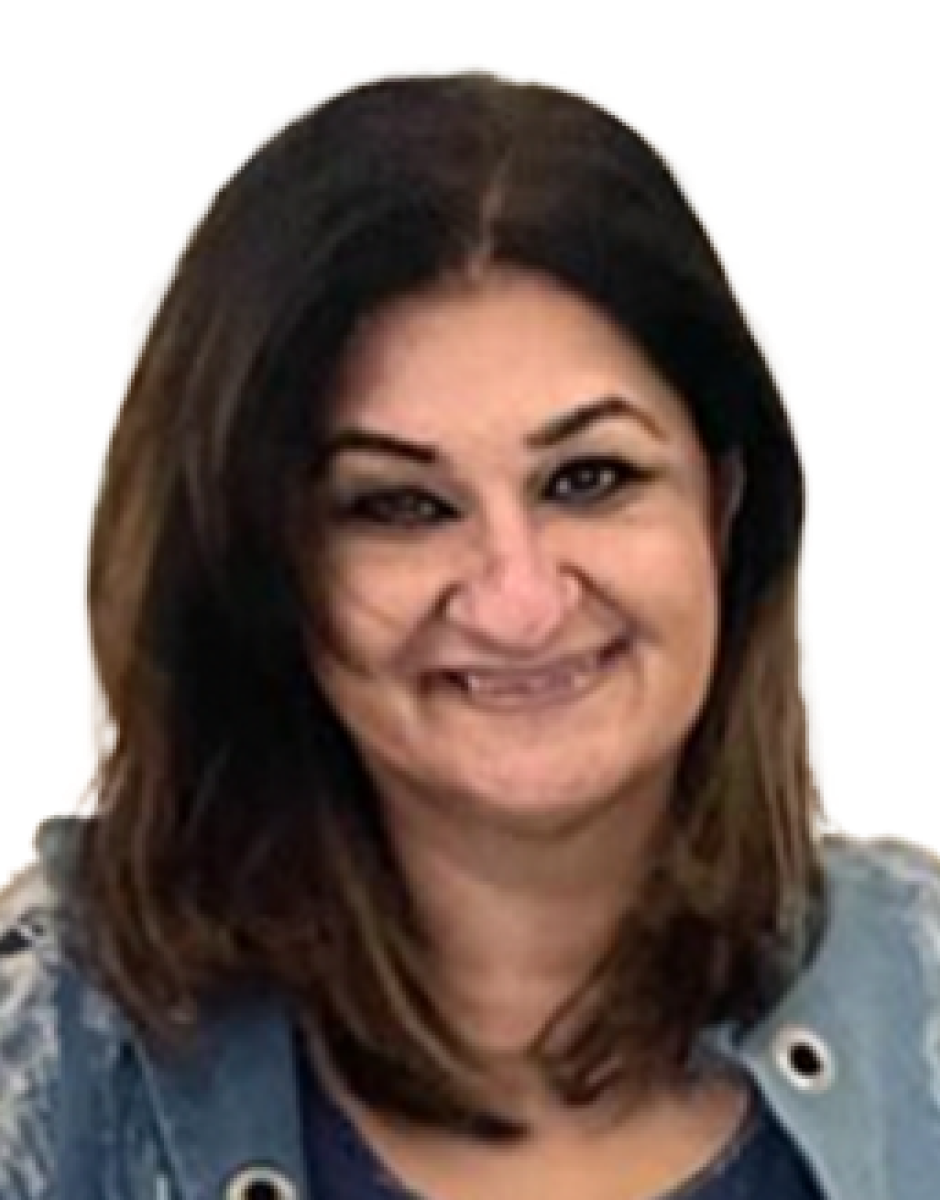 Jasmeen Dugal is a senior writer and author for FashionABC where she is responsible for writing stories that cover the fashion industry as a whole, from fashion events to innovative brands that are transforming the industry through the use of the metaverse, sustainability, and new digital solutions. She is also very active on Instagram with more than 92k followers.
Before joining FashionABC, Jasmeen worked with Condenast India as Digital Editor, and she was instrumental in launching Vogue India's official website. Her experience in the industry spans over a decade, during which time she has gained invaluable insights into the workings of the fashion world.
Four years ago, Jasmeen embarked on a new adventure and launched her own luxury portal, where she continues to focus on telling the stories of the people behind the brands. Her unique approach to editorial has helped her stand out in the industry, and her work is highly regarded by her peers.
Jasmeen is also an active social media user and can be followed on Twitter at @jasmeenGdugal and Instagram at @jasmeengdugal. Her social media presence showcases her expertise in the industry and provides her followers with valuable insights into the latest trends and developments in the world of fashion.