Held in the Salle des Textiles at the Musée des Arts et Métiers, Bella Hadid closed Sébastien Meyer and Arnaud Vaillant's womenswear label Coperni's Spring Summer 2023 show at the ongoing Paris Fashion Week in a dress spray-painted on her in real-time on the runway!! This iconic fashion- meets- technology moment left guests astonished and, of course, it went viral. The supermodel walked on to the runway wearing simply a pair of nude underwear and covered her chest with one arm. Then, a team of specialists led by Dr. Manel Torres, managing director of Fabrican Ltd., created a white slip dress right onto her body by spraying her with a liquid, which solidified into a skin-tight, white dress. Then, a designer from Coperni shaped the straps of her body-hugging dress in an off-the-shoulder style, trimmed the hem, and created a thigh-high slit. Whoa!
The spray-on technique was developed by Fabrican, a company founded by Spanish fashion designer and scientist Manel Torres. Fabrican liquid contains cotton or synthetic fibres, suspended in a polymer solution that evaporates when it makes contact with the body. After wearing, the dress can be removed and turned back into a solution, ready to break used when required."It's our duty as designers to try new things and show a possible future," Meyer, designer and creative director, told Vogue Business. "We're not going to make money on this, but it's a beautiful moment — an experience that creates emotion." The spray-on dress isn't their first flirtation with technology. Milestones in their fashion career include the holographic floral prints bonded onto neoprene dresses and jackets or slip dresses where vertical panels of fabric were held together with metallic ringlets.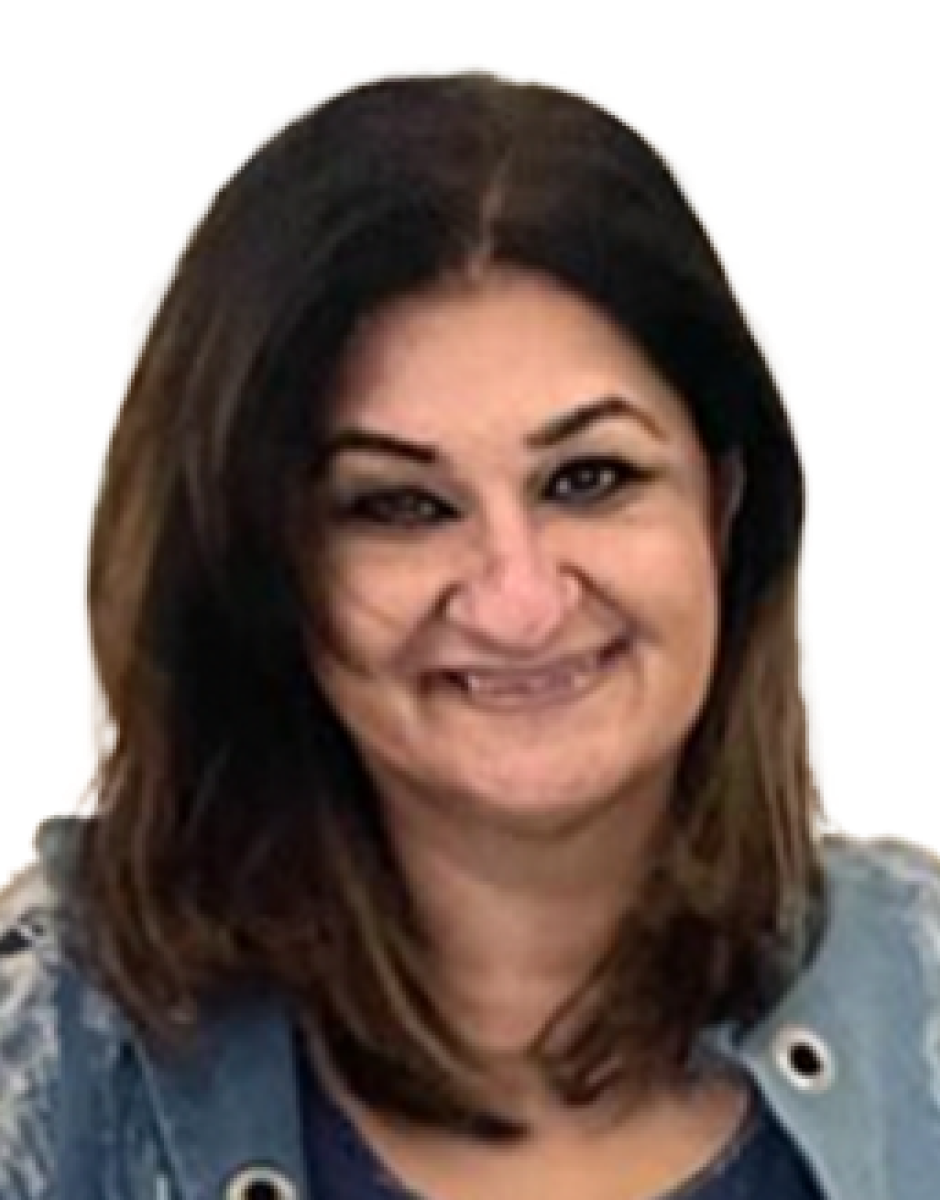 Jasmeen Dugal is a senior writer and author for FashionABC where she is responsible for writing stories that cover the fashion industry as a whole, from fashion events to innovative brands that are transforming the industry through the use of the metaverse, sustainability, and new digital solutions. She is also very active on Instagram with more than 92k followers.
Before joining FashionABC, Jasmeen worked with Condenast India as Digital Editor, and she was instrumental in launching Vogue India's official website. Her experience in the industry spans over a decade, during which time she has gained invaluable insights into the workings of the fashion world.
Four years ago, Jasmeen embarked on a new adventure and launched her own luxury portal, where she continues to focus on telling the stories of the people behind the brands. Her unique approach to editorial has helped her stand out in the industry, and her work is highly regarded by her peers.
Jasmeen is also an active social media user and can be followed on Twitter at @jasmeenGdugal and Instagram at @jasmeengdugal. Her social media presence showcases her expertise in the industry and provides her followers with valuable insights into the latest trends and developments in the world of fashion.